Have a set of atlas 52"s w/ 1.5" push. 4" overstock used them in the front of my Solid axle tahoe for a couple months and since lowered the truck.
Paid about $800 to have them custom made and shipped. Can also be used in the back with a zero rate to move the center pin.
4" over stock so they give 8" of lift when used in the front. With my fabworx kit and the leafs it gave me about 12" total.
Would like to get $400 obo.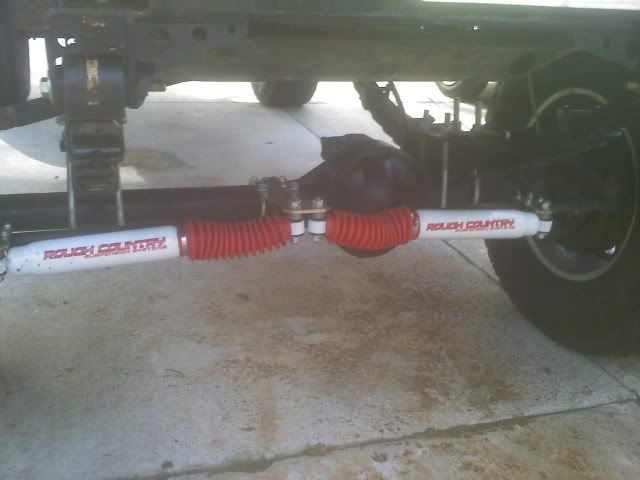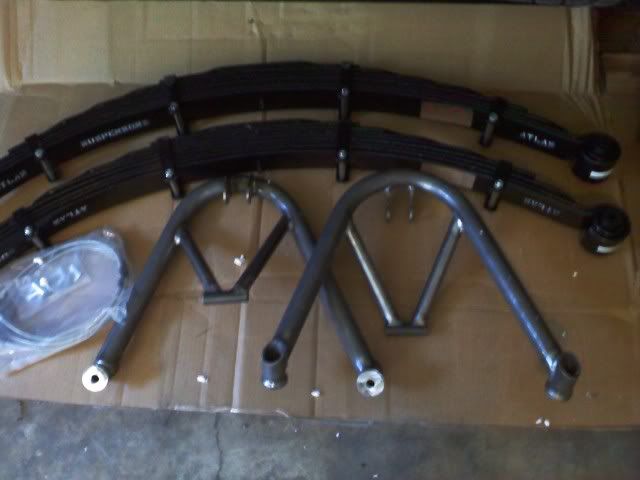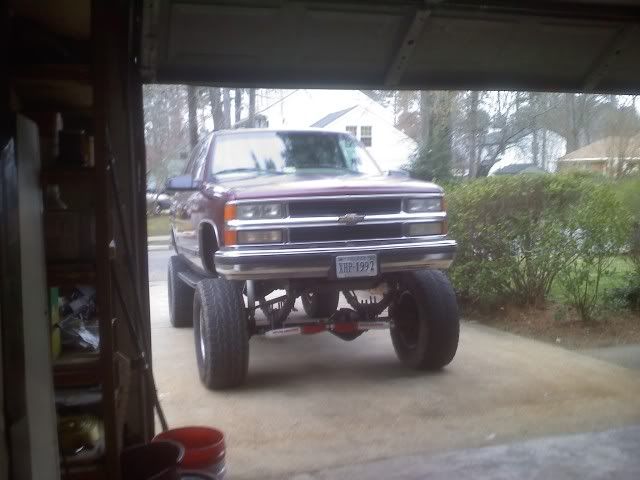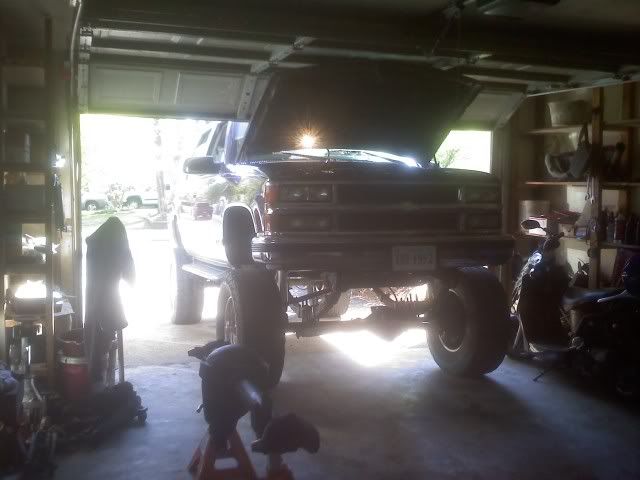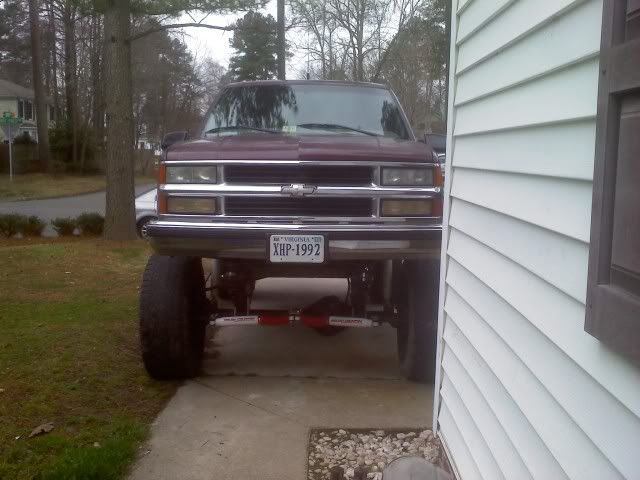 Just removed from the truck about a week ago to swap in a Dana 60 & lowered the truck 4"
**Dana 44 also for sale
4.10 gears, set up for crossover, with dual stabilizers
$650 obo