RockJock 60's Front and Rear
---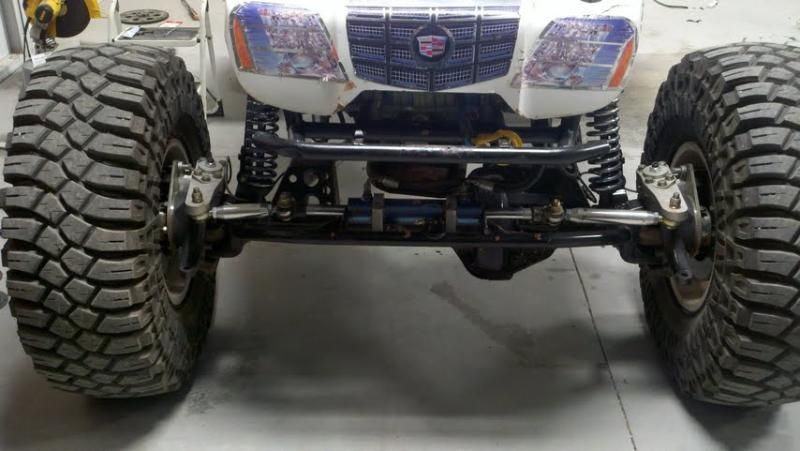 Built RockJock 60's. If you go to their site you will spend well over $20,000 building these axles. New CTM's, cromo shafts, arb's front and rear, 5.38 gears. 100% fresh and with less than 5 miles on them since new gears, joints, seals, brakes ect. They have all of Jimmy's 4x4 brackets for 4 link front and rear on them. Bolt them up and run them. They have 6 lug outers and flanges on all 4 corners. I will leave the highsteer arms on as well as the ram and the links off of the ram (which are new). The pump that is on my car stays but the ram will go with these. They are painted a gloss black and look 100% new and work like they are 100% new. 12,000 ownes them. That is complete with ARB's, new gears, new seals, ram, knuckles, cromo shafts, new joints, highsteer arms and all of Jimmy's 4x4 brackets.
I might even work a deal where I would sell the 5 raceline wheels and Maxxis stickies with the axles at an additonal cost.
I am NOT looking to split them up. If one axle sells then they both sell. I ship all over the US every day and the freight rates that I get are great. I will build a skid for them. They are under my car now so I would need just a little time to drop them out.
Edit: I didn't go to the effort to pull the wheels off but from running a tape across the axle I am going to say they are full width and somewhere between 68 and 68.5 wide.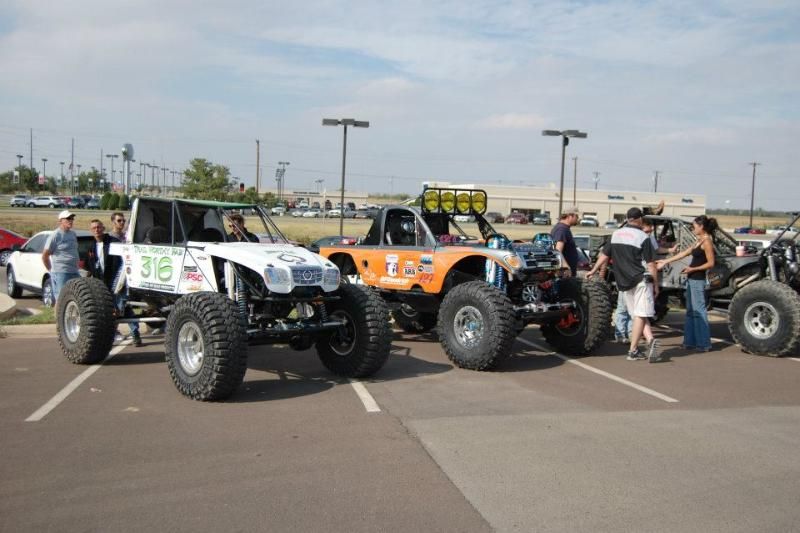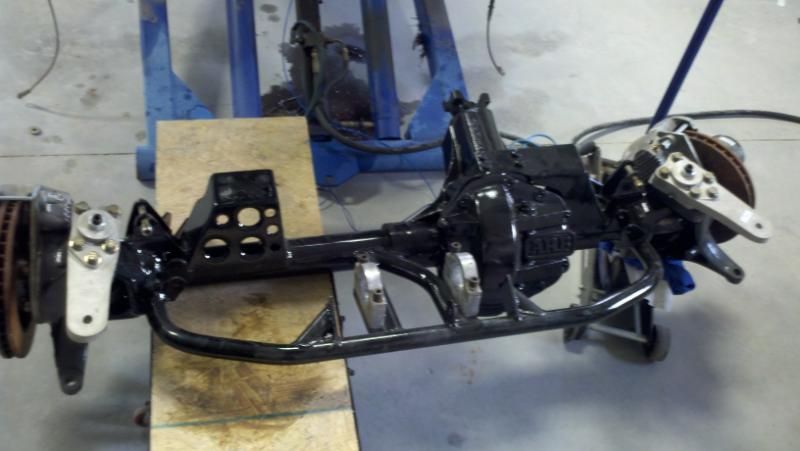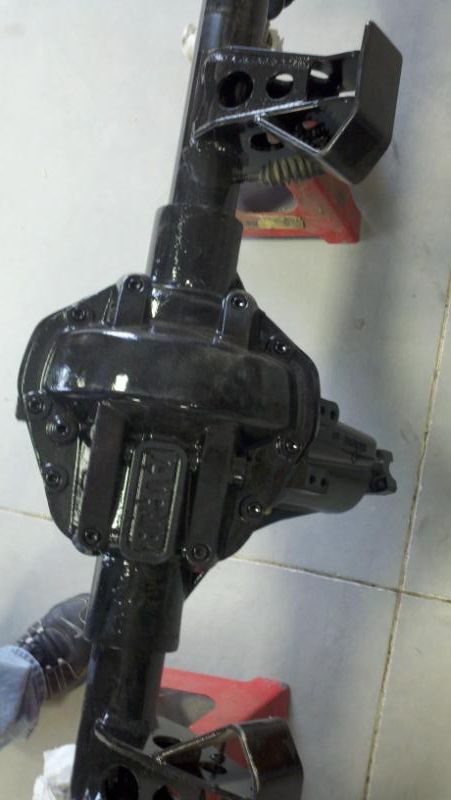 New Dual piston Calipers. They work great.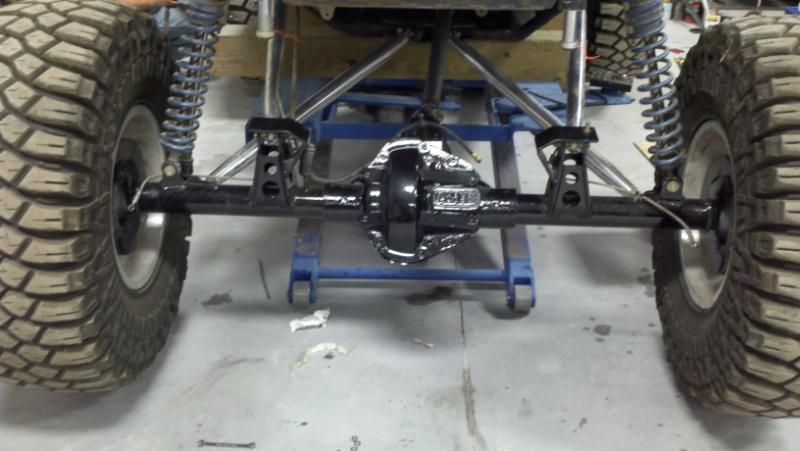 __________________

To view links or images in signatures your post count must be 10 or greater. You currently have 0 posts.


TWF Double Beadlock Wheels, TWF Transfer cases!!, Cheap 37" Tires, PitBull Tire dealer, RaceLine Wheel dealer, Rock rings, Wheel centers, Custom Splice winch rope, PVC inserts, O rings, Hummer wheels, NIB Rubber Runflats, Rockwell Axles, Marsh Racing dealer, 37" Guard Dogs, Cheap LED Light bars, Loud Horns