Thanks for the props!! and I apologize for the delayed response.
Here's some pics we have from when we first bolted them in.....these pics don't have the 90* gusset on them yet....
At least it gives you an idea of how it goes together.
All of the torx bolts line up perfectly...You just bolt these up with the supplied 90 degree guesset welded in (I'd suggest removing cage before doing this) and then build off of these brackets for a simple yet functional sport cage for your TJ's.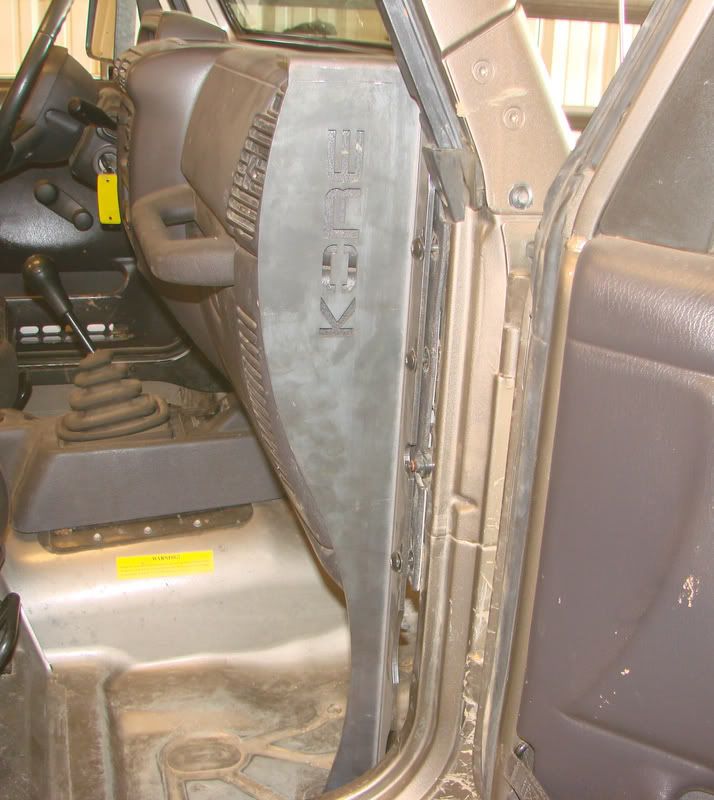 This hole shows were it will bolt through the factory drain hole location. It also shows where some of that body filler needs to be removed in order for the brackets to sit down perfectly.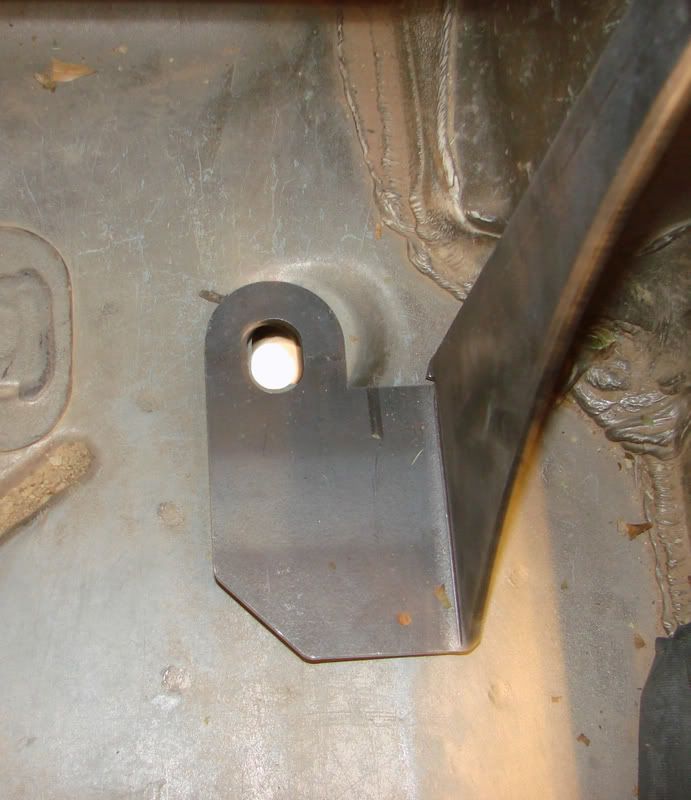 We also offer the TJ B Pillar footplates for those of you that are planning on completely getting rid of your factory TJ rollcage. We CNC cut these in-house and bend them on our press brake to allow for a perfect fit just like the factory B pillar foot plates.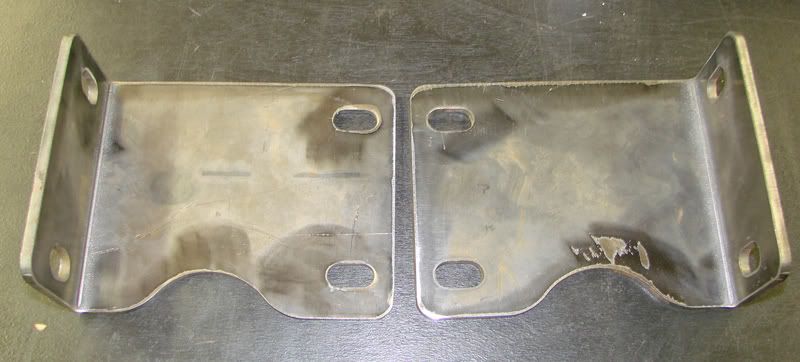 In fact we just used a set for my new cage in my TJ.....