1998 GMC Suburban 2500 4Cyl Turbo Diesel, 5spd, 4x4 Rust Free
This truck was originally from Arizona and is currently seeing its first winter in Toronto, Ontario. It has 8000km's on the drivetrain conversionand runs and drives excellent. the original gas 454 and automatic transmission were removed and replaced with:
Hino 4cyl Turbo Diesel (135bhp/300ftlbs)
5spd hino transmission
Divorced NP205 Transfercase
The conversion is fairly complete but there are a few things that still need attention, The exhaust needs a flex pipe put in at the down pipe, the engine mounts are old and soft and should be replaced at some point,I would weld in another bracket on the transfer case mount to stiffen it up a little more. speedo and tach are not working but the speedo was at first, the odometer still works. The interior needs some finishing around the shifter and could use a good cleaning but is not in bad shape. It is a little hard to get out of
4wd sometimes but everything works. The driveshafts are custom built and balanced. the truck has a 3" body lift aswell to help everything fit. The paint is faded on the roof and hood, The only major quirk this truck has is
that the shift pattern is upside down as the transmission was originally a cable shift. It seems wacky at first but takes no time to get used to. First is a bull low and I only use it when pulling a heavy load.
it is supposed to be;
R 2 4
|-|-|
1 3 5
but ended up like;
1 3 5
|-|-|
R 2 4
The front brakes need to be checked for safety, it is pulling to the left a little with a heavy load behind it,it will also need the rubber bushing between the steering column and box as it is soft and causes the truck to wander a little.
This Suburban drives like a truck, you can not really compare it to driving a 6.5L burb. It is a loud 3/4ton truck that your wife will not like. It runs about 13L/100Km (17MPG)with my 5 ton trailer behind it(2200lbs dry)
I will consider a partial trade of an older 3/4 or 1 ton 4x4 pickup preferably diesel with a value of under $3000 (running or not) No I do not want your buick or honda. I will include a set of ARE ALuminum wheels if the price is right.
I have tried to be as descriptive as possible, but may have forgot something, let me know if there are any questions
Serious inquires only please, No Lowballers.
North America Wide Delivery Available
Located near Toronto, Canada
$7500
Tristan
(647)273-4015
nobodythyoughtofthisone@gmail.com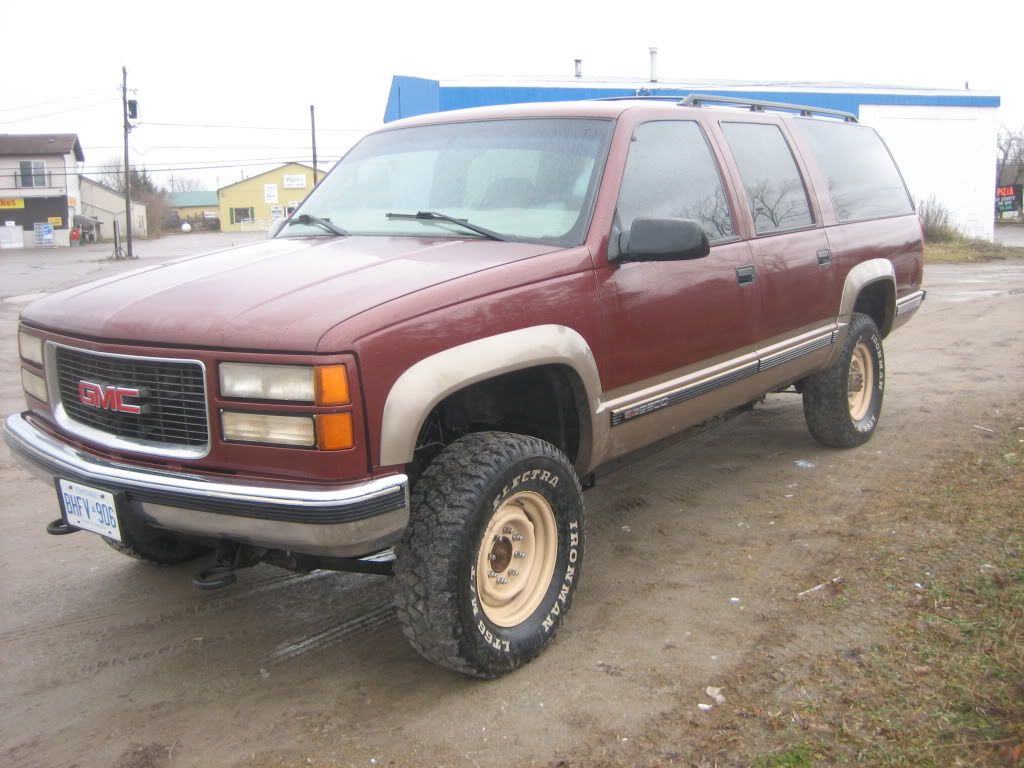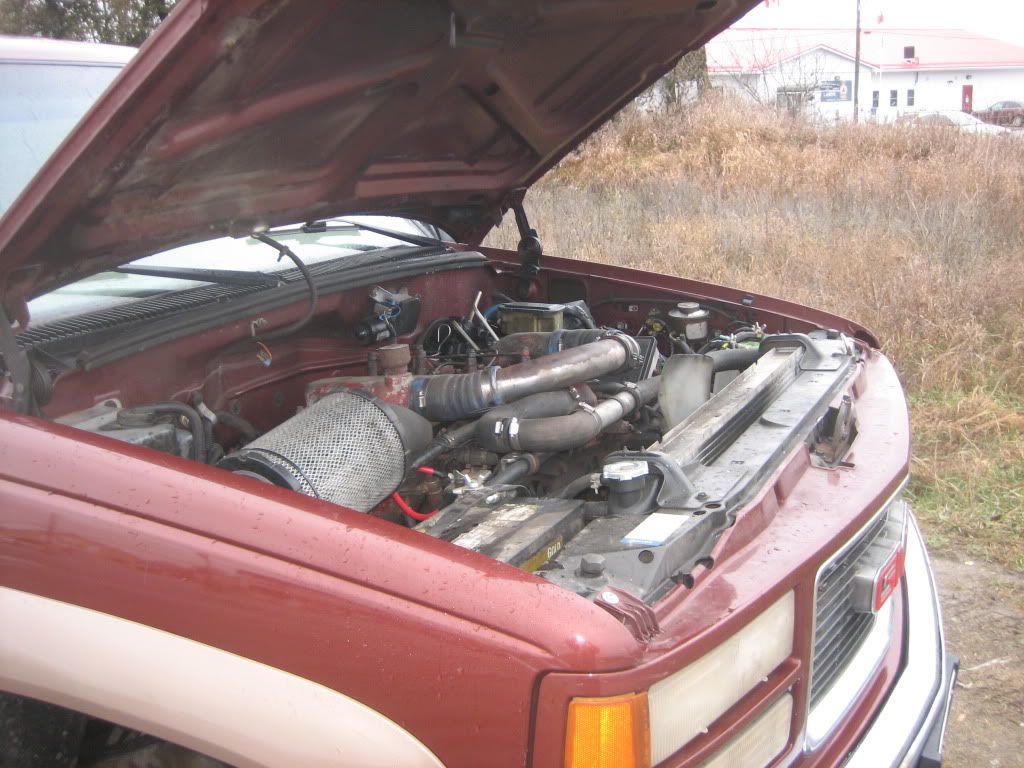 __________________
[url]www.vehiclefleetsolutions.ca[/url]