Quote:
Originally Posted by
TCI
The toggle switch will allow you to turn it off whenever you want, but some applications will only lock the converter up in 4th gear and not 2nd and 3rd, and if you by-pass the computer completely, you can turn it on in those two gears also. So it just depends on what your preference is.
The image on the white paper is from the guy who rebuilt my tranny and the image on yellow paper is the way I think it should be wired any body concur.now remember this is a simple on/off switch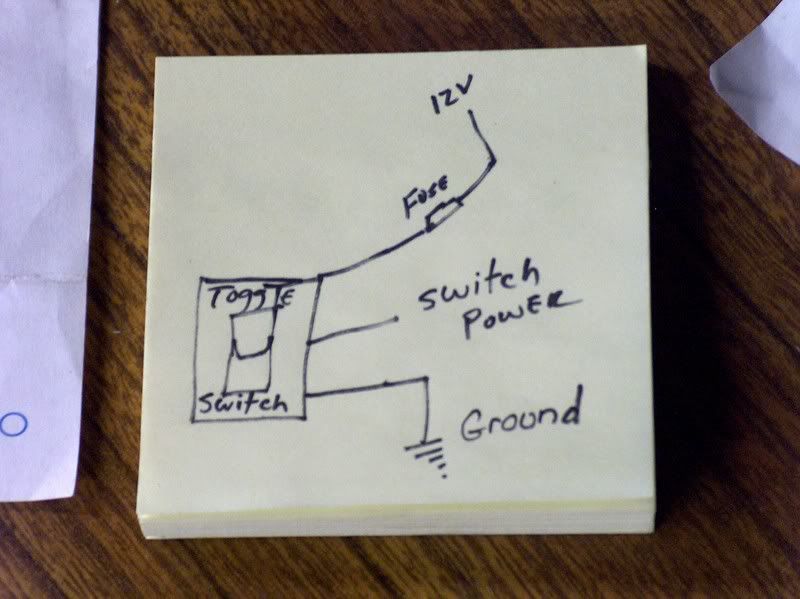 In my application i want to turn it on when i want, manually. Having a toggle switch to turn it on on the hiway over 55 mph or so. If you forget to turn it off which I am sure I will, simply flip the switch when you notice slight bogging. I have no computer so I want manual control.
W.B