First off it's a 95 Chevy K1500 TBI 350 that was rebuilt by the previous owner. I went to buy a coolant temp sensor and all of the parts stores have sensors that are 2 wire pigtails.
The one on my truck is a one wire and looks like this:
The one all the parts stores have looks like this: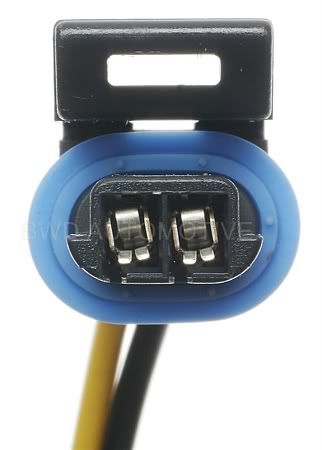 I'd just swap the pigtail but it's one wire vs two. Anyone know what year Chevys had a pigtail like that?