I'm looking at the flush mount option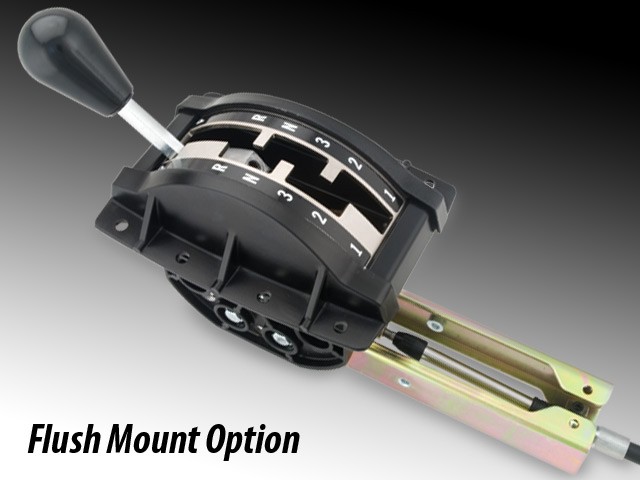 Bajabomber did a write-up on Pavementsucks awhile back, but I'm not wanting to make it as tall as his:
http://www.pavementsucks.com/board/t...hifter-UPDATED
This is his final version before he pulled it and sold the truck.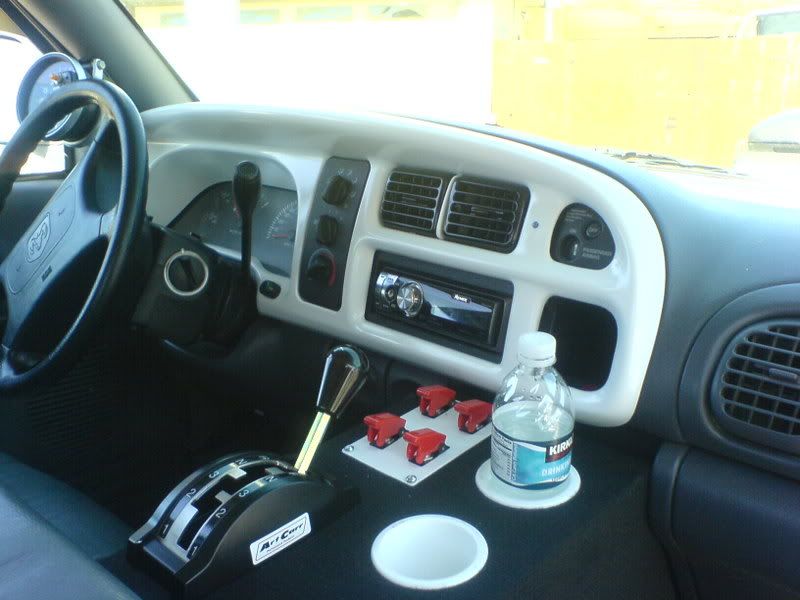 His write-up did a pretty good job of showing the linkage setup, just lacking where and how he mounted the cable to the overdrive housing. I'll figure that out as I go, but seeing that there isn't any major linkage fabrication is nice.
These are Bronco consoles, but they seem to be more the style I plan to do. This will go in my trail rig until I pull the dash and do something from scratch, then it will get transferred into my other 98 Ram that's my tow rig, so I want it to be more street-friendly for now.