im in the shop right now trying to diagnose some elec issues on a project so i come to the forum looking for help.
if you know of a good elec diagram showing pin #'s on relays and a explanation as to what each should be hooked to post it up.
at this time im working with a collection of standard 5 pin relays the switched on/off type used for fog lights, windows, rad fans and such.
so far this is what ive come up with.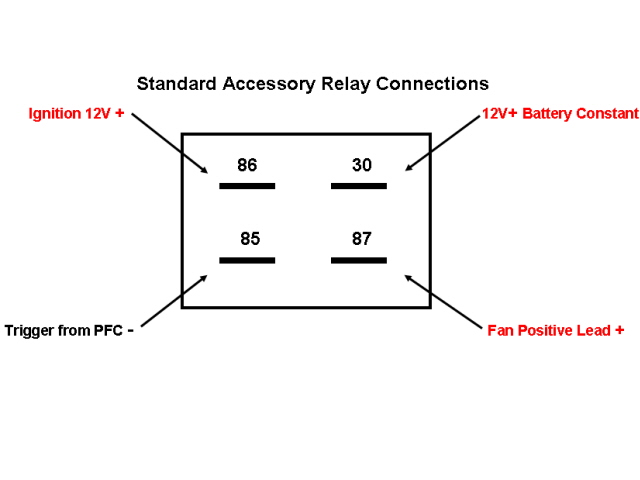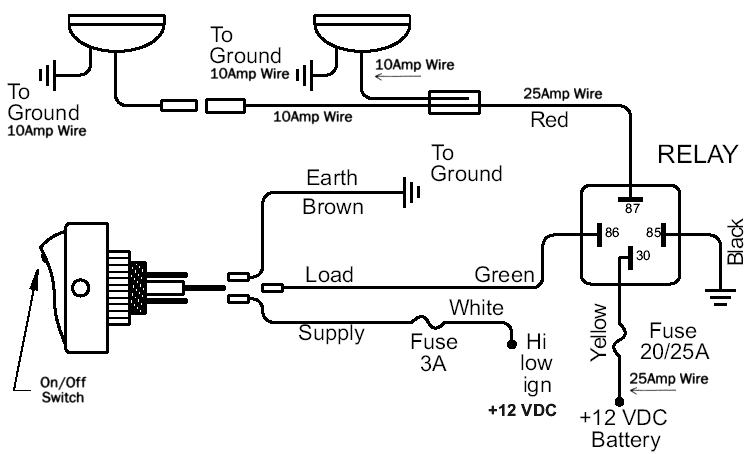 im sure you guys have other relay diagrams that could be useful.