It is an SM 465 with hydraulic bellhousing, new slave cylinder, new clutch master cylinder, new clutch/pressure plate.
The NP 205 has a front flange yoke from a 203 on the back, all we had to do was buy a different seal.
Included is the two driveshafts we used, both are front Chevy driveshafts, which have the CV joint on both and he will let the crossmember go with it if you want it and the clutch pedal too
So EVERYTHING you will need to put this in a YJ with a 350, 305, 4.3.... engine is there.
It is in the Jeep now.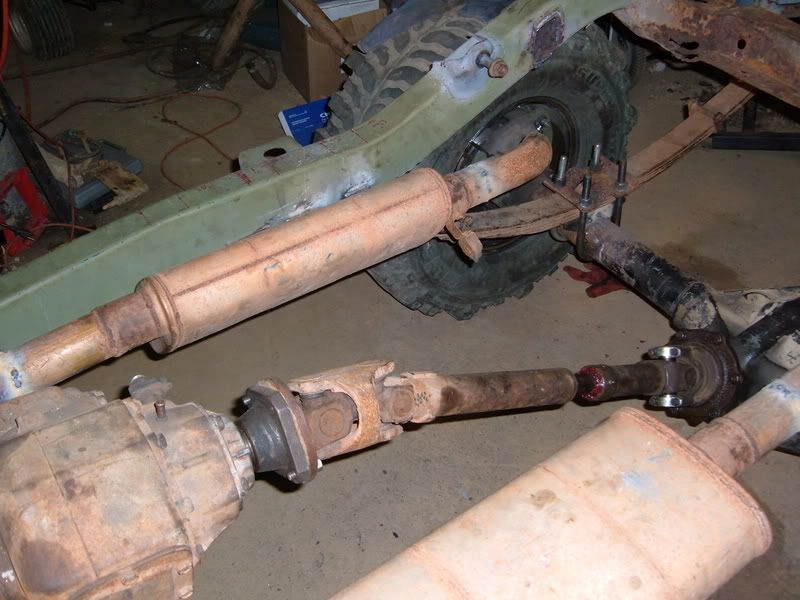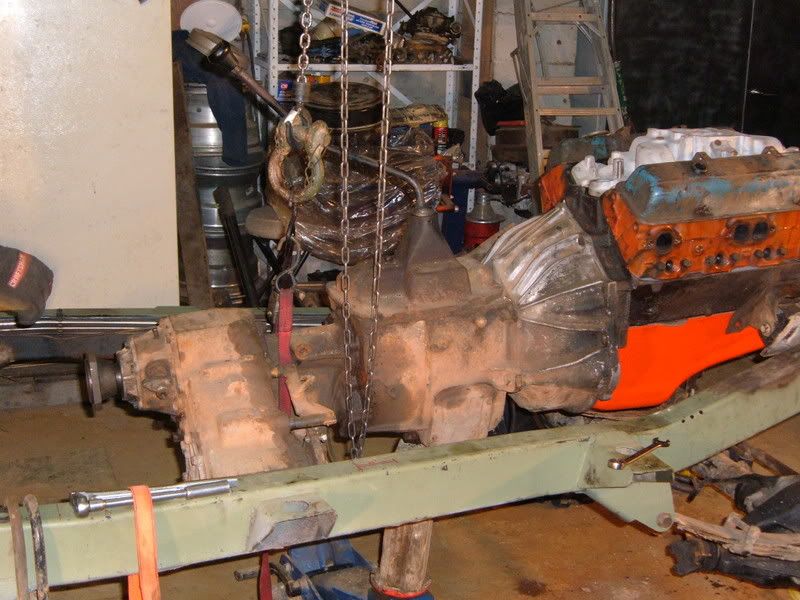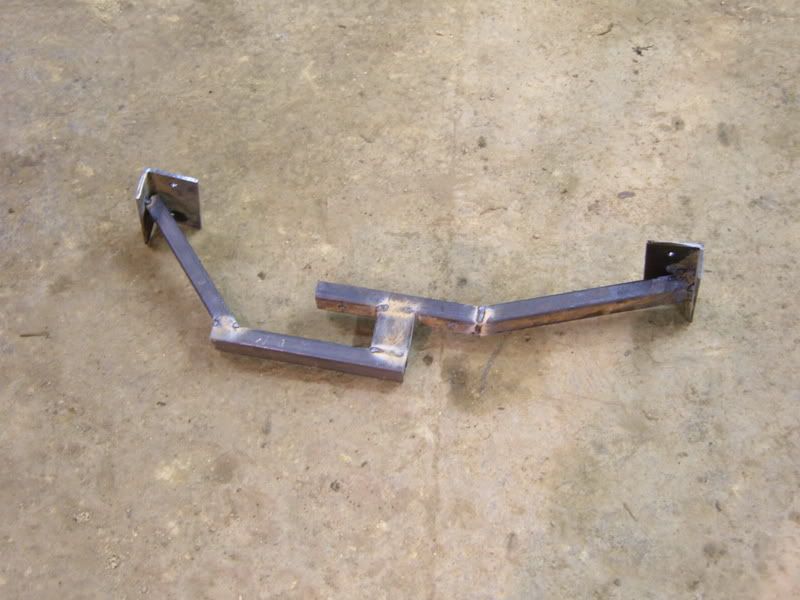 He is asking $450 and it is located in Fairmont WV