1-TH350 with 700R4 replacement kit. It has an extended main shaft with a 2" spacer. is identical in length to a 700R4. I bought it to run my D300 behind, and the spacer allows more room to run a CV shaft. comes with NP208 adapter.
$150 OBO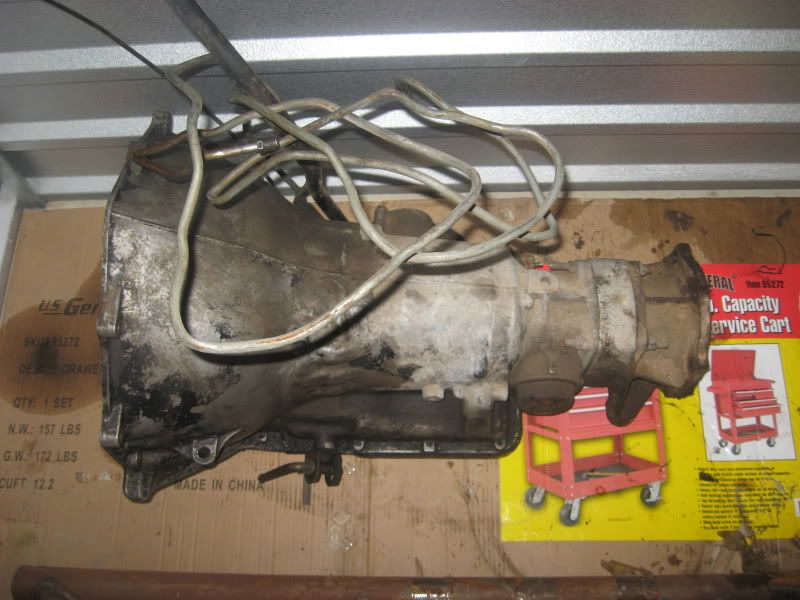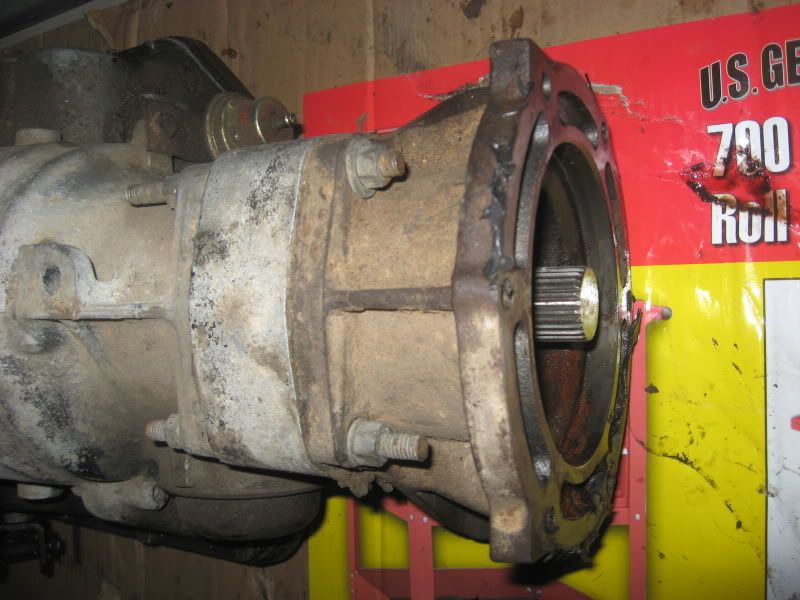 23 spline NP241, 96' Chevrolet NP241 with a '99 jeep 23 spline input. missing slip yoke.
$200 OBO
4- 1980 Short output D300
$300 OBO
located in Bryan, TX
make offers, need to sell.