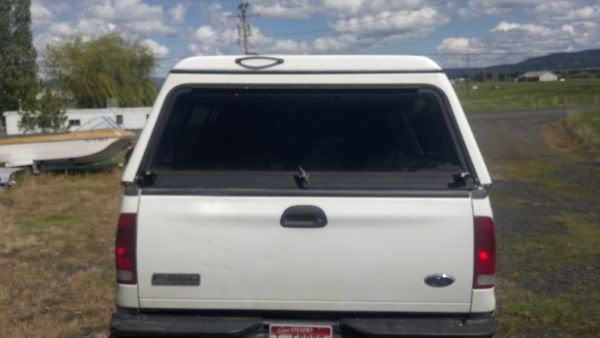 This particular shell is selling for $950 obo. That beats the hell out of a Sportsmobile top, doesn't it?
I'm not sure what I'm getting into though. I don't want the whole shell on top of the van, just the tent part of it. I'm definitely going to need help...like hired help.
Can it be made to look cool and not hacked?
Would I be better off going with Sportsmobile (price-wise?)
Has anybody done this? (as I typed that I realize I didn't do a search!)