Quote:
Originally Posted by
locked
As long as you match the bushings used in the engine and tranny mounts (Poly or likely Rubber) you should have no problems. You don't want anything that allows the engine or tranny to move in a way the transfer case can't after adding the mount.
Exactly.
I would make something like this that bolts to the case. just my $.02.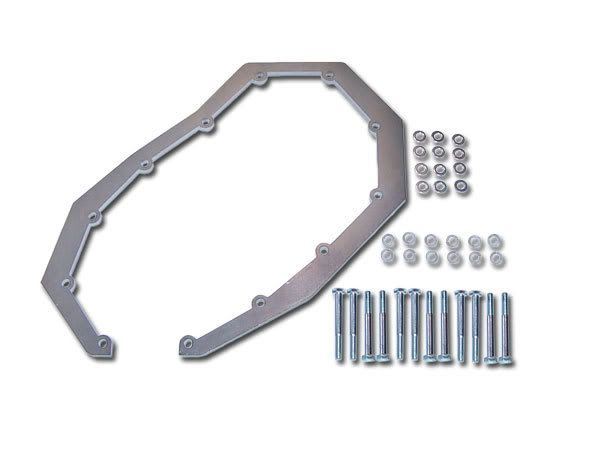 __________________
[URL="http://www.pirate4x4.com/forum/showthread.php?t=652521&highlight="]03 F-350 6.0L, 5R-110, NP271, F&R steer Rock's, lincoln lockers , and 46 XL's[/URL]
81 toy piece of shit, blown up 22r, L45, duals, 8" toy's, lincoln lockers, 35 mtr's
[URL="http://www.pirate4x4.com/forum/showthread.php?t=934882"]Shit for sale[/URL]

[SIZE="5"][B]F_CK YO_[/B][/SIZE]

would you like to buy a vowel?

[SIZE="3"][U]Kyle Anthony Lucas[/U] [B][U]RIP[/U][/B][/SIZE]