Quote:
Originally Posted by
billybob_81067
I'm working on the rear drum brakes on my 85 F-250 diesel and the drums are wore the hell out! I went to buy some new ones at Napa and the parts guy asked me if they were hub mount or flange mount. What is the difference?

I'm assuming that they are hub mount because they are mounted behind the hub with the studs pressed through... BUT I've never even heard of or seen flange mounted drums... Anyone know anything about it?

I believe the rear axle is a Dana 70, but not 100% sure.
If the axle has a smooth top and bottom like this one, its a 70u.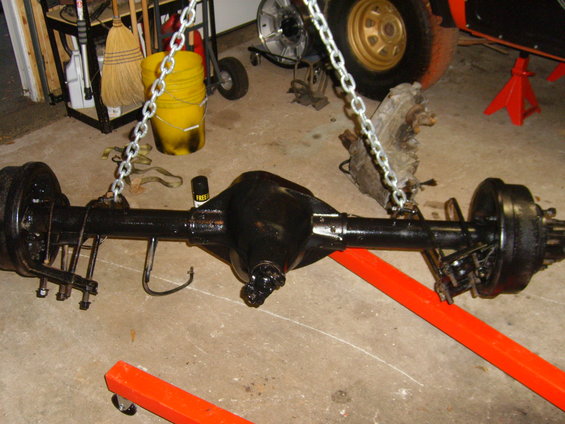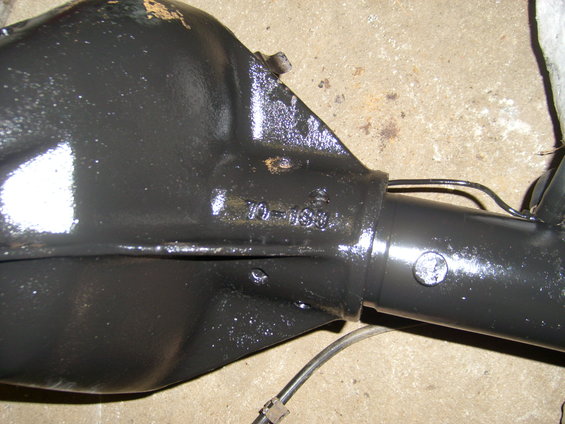 If you look at these 3 axles the first is a 1994 Dana60, the second is the Dana70u and the third is a 14 bolt. On both of the Dana axles it looks like the brakes are identical except the Dana 60 has slide on drums and the Dana 70 has them pressed fromt he back. I would assume if you wanted disks you could buy the Dana 60 disk brake adapters for it.