Looking to get some inspiration for the F100 build that I have just started for the GF.
Specificly looking for more examples of flat/tube style trays like these,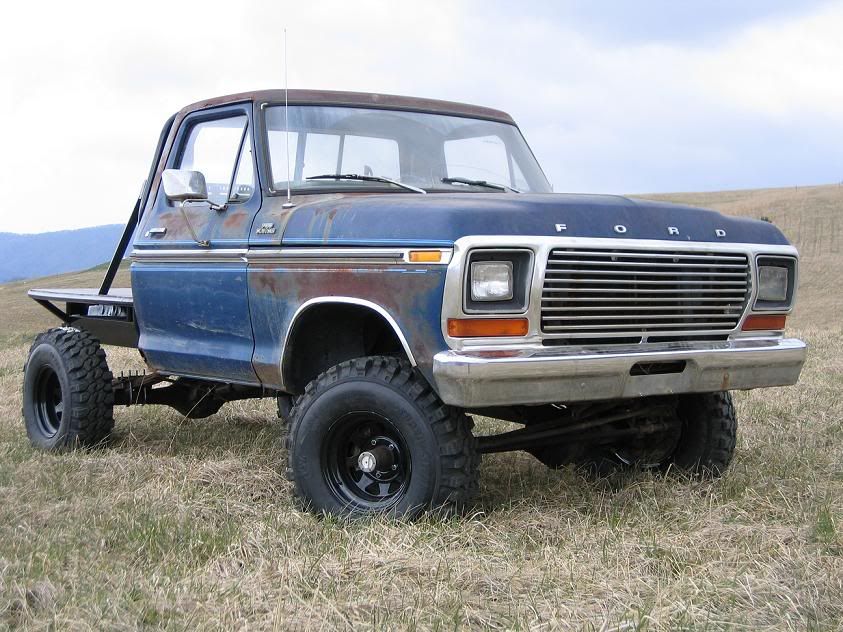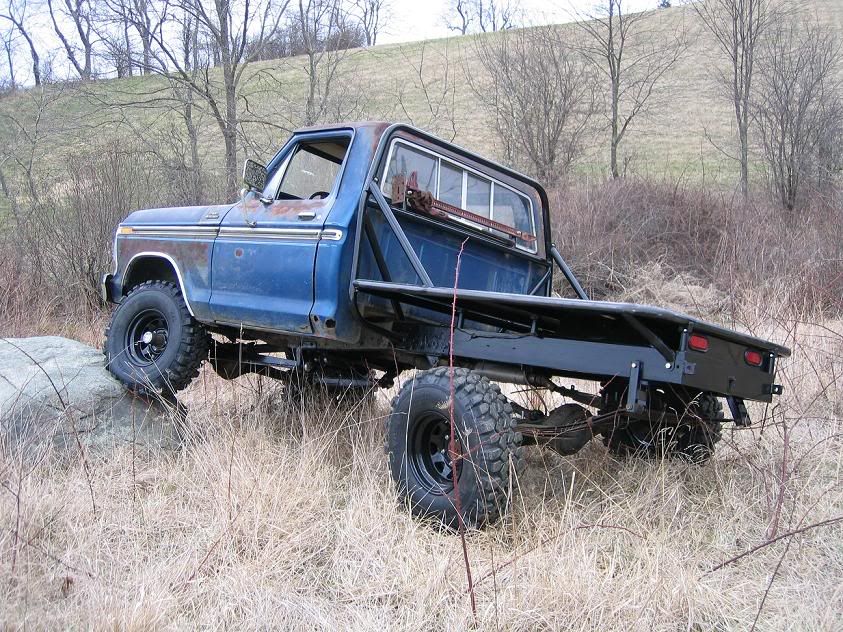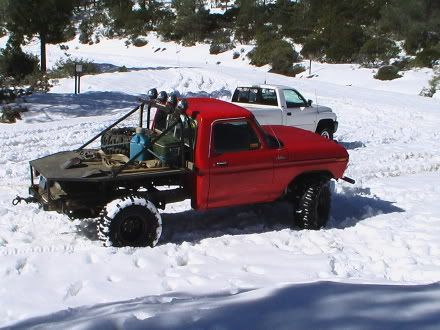 I've been through the 'pics' thread but wanted to see if anyone knew of anymore build threads or something. Or even just better pics of the examples I posted.
Cheers