I have been building a cage for my 71 Bronco and need some input on how to finish it up.
Here is what I have so far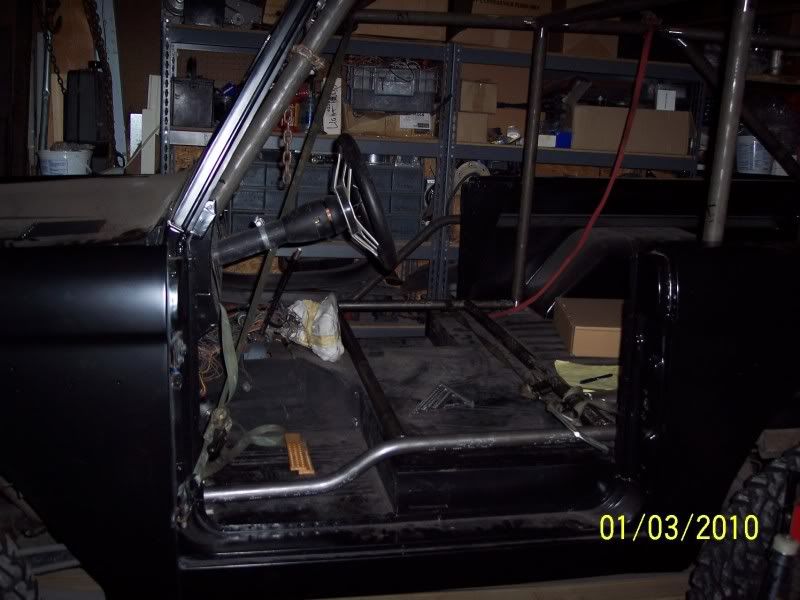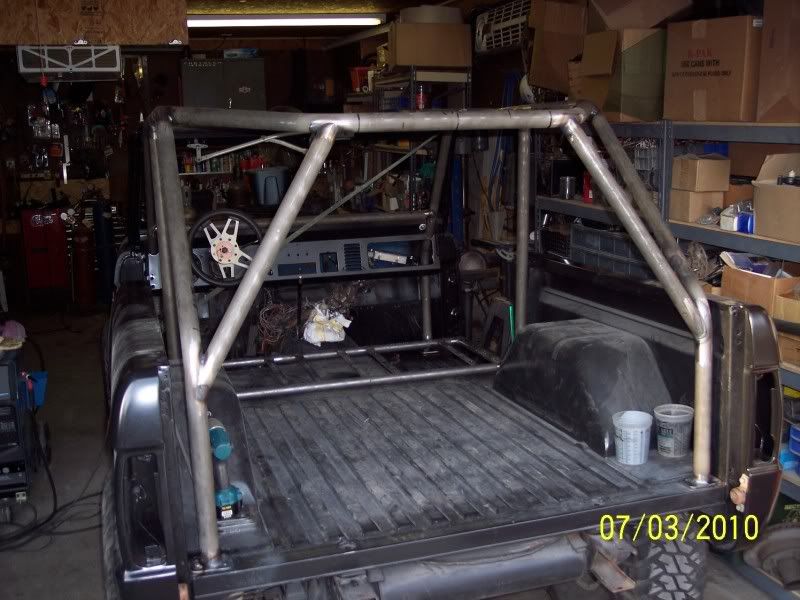 And here is what I am thinking of doing next.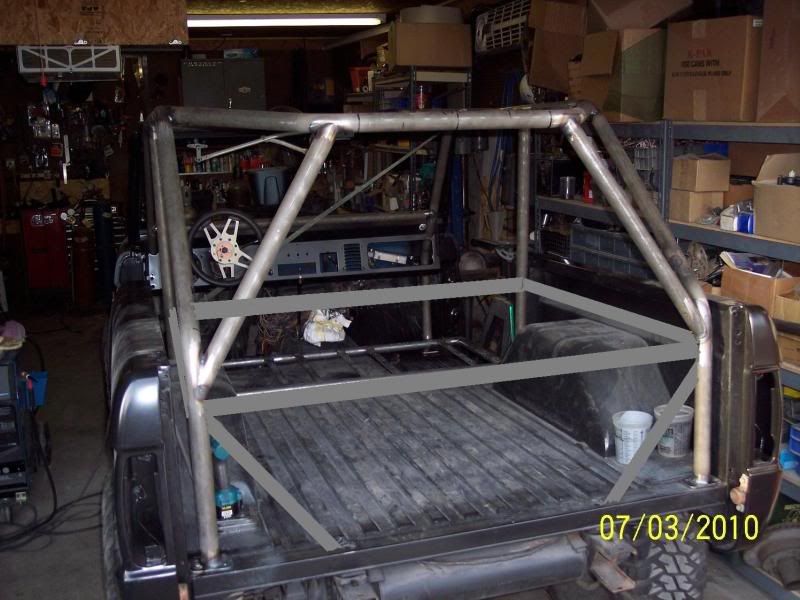 Anything I am missing? I have the harness tabs coming and plan to add gussets to the b-pillar and add a harness bar across the b-pillars.