USED 3.80 gear set, 0.009" BL, 0.026" Pinion shim thickness, Originally had an 0.018" pinion shim, but I am using a Currie pinion support. Honestly, out of my own lack of experience, when I first used the 0.018" shim I didn't make a readable pattern, dipshit...
I thought my pinion was too deep, so I went to 0.030" then to 0.026", not much difference.
Coast Side: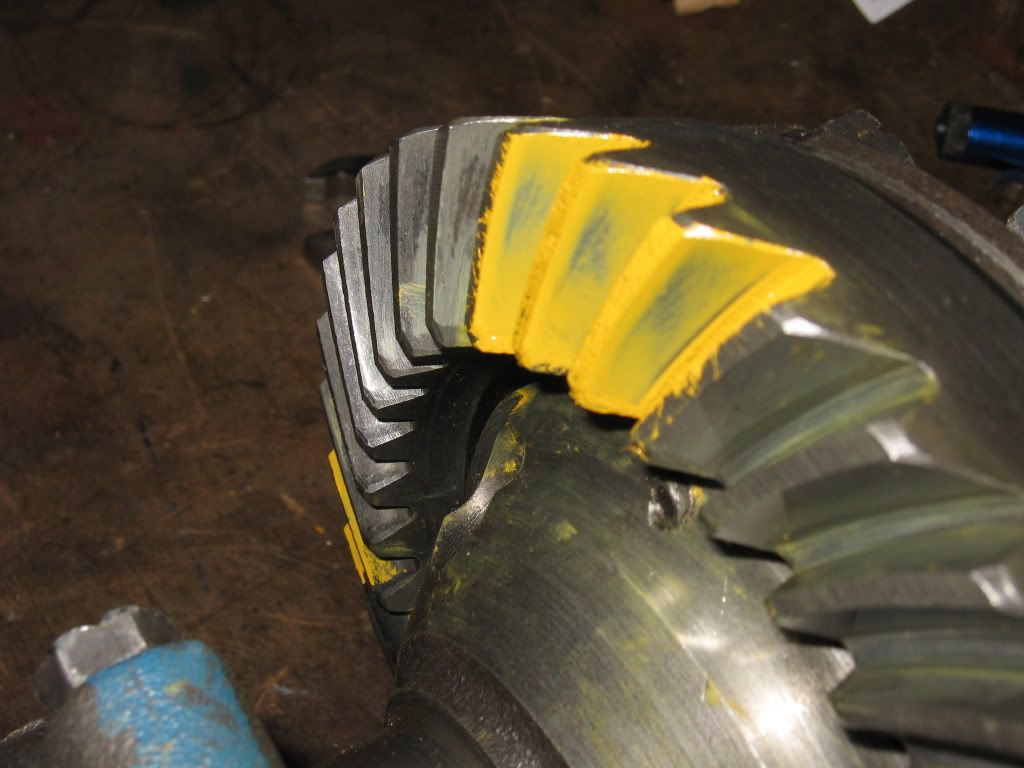 Drive Side: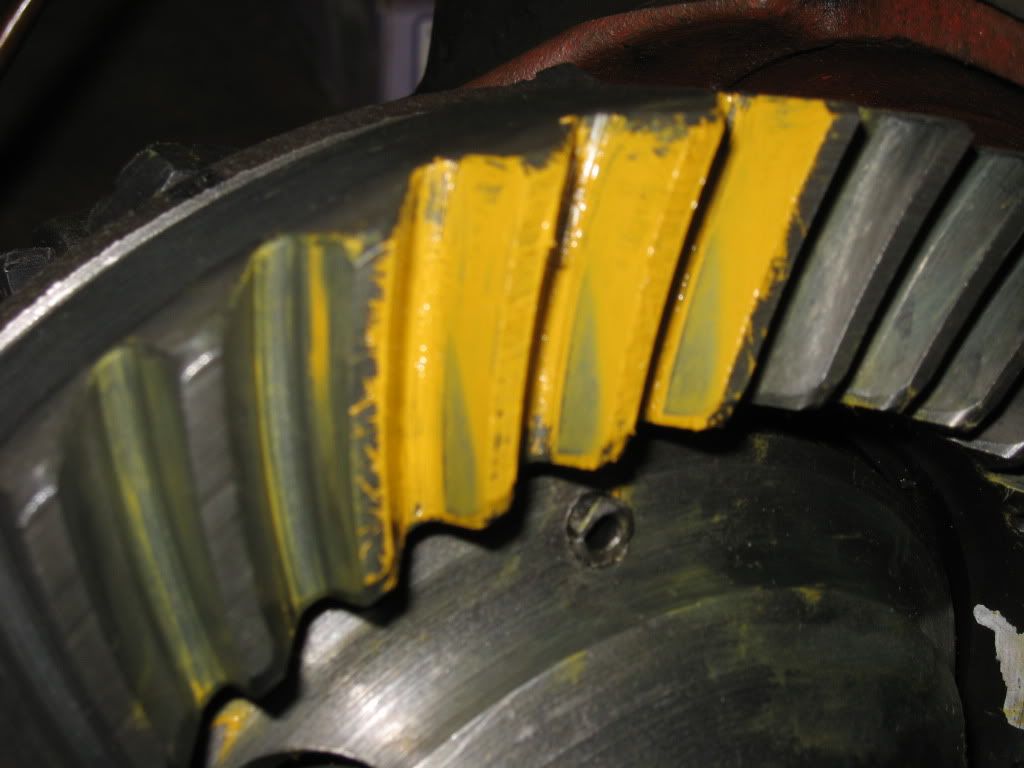 Thanks for any help!