this is A9L computer from a 92 mustang. I bought the harness online. I'm using fordfuelinjection.com to put it together. I have figured out what most everything was, but there are a few things that arent clear on FFI
Am I missing another harness that plugs into these, to hook into the HEGO's?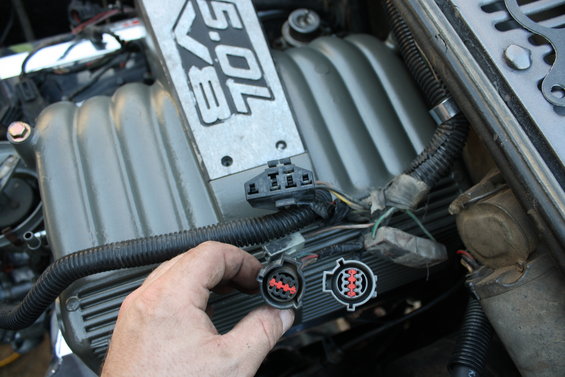 Yes. There should be a harness from those plugs to the HEGO sensors. I *think* that the other plug is for the tranny.
what are these?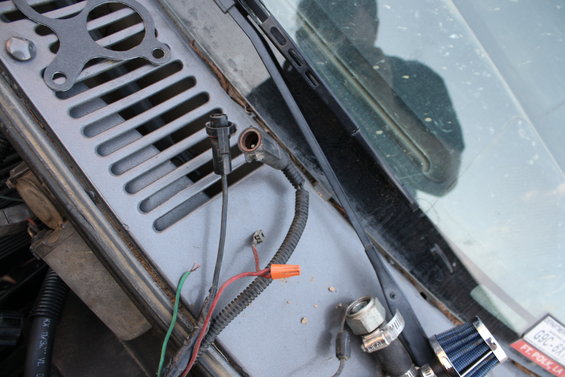 Plugs. What color wires? Have you looked at a wiring diagram for that year? There are some available on Autozone.com (of all places!)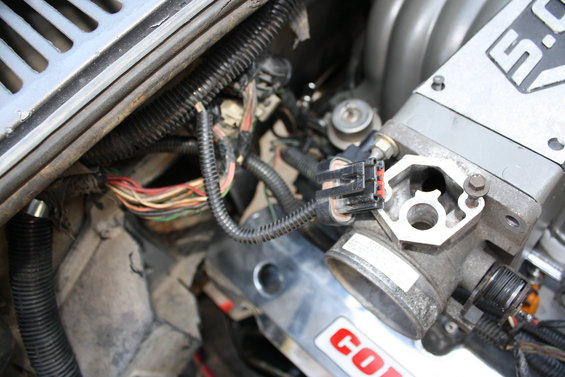 That looks like the MAF sensor connector.
what is this? Obviously a relay, but the plug I cannot find info on.
That *might* be your hego harness, but I can't see the whole thing. There shouldn't be a random relay floating around the harness. Most of the relays are all in one location, except in some years they moved the fuel pump relay around.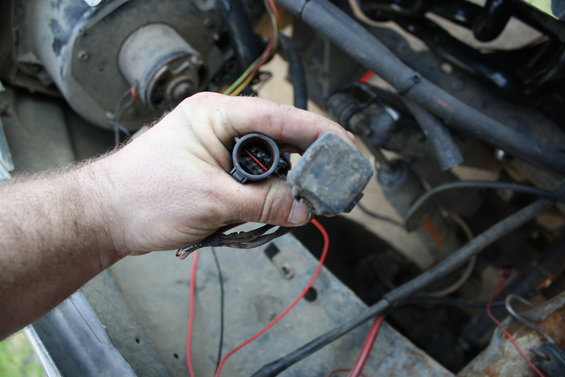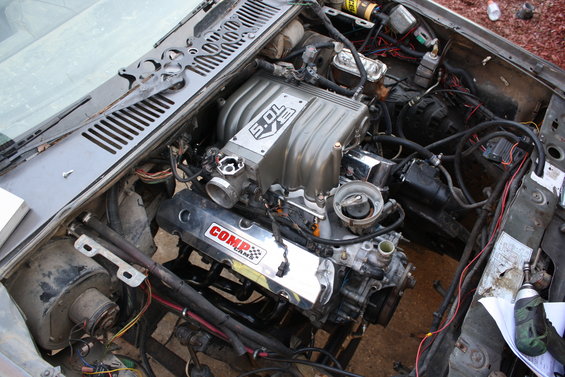 This on is your TPS, I'm pretty sure.
there are in the vehicle, do i need these?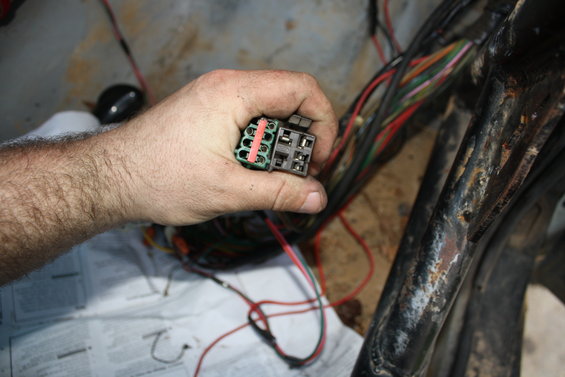 Relay connector (fuel pump?) And the plug is *probably* for your stop/turn/tail lights.
Also I have no plug for the coil, so makes me think Im missing another harness that hooks into the black/grey plugs for the HEGO's and ignition?