For free to good home! Drivers seat has usual tears in fabric, but no major foam missing. Passenger is in great condition. Blue and grey. You pick them up, or if a mutually good day can be worked out I will deliver within 30 minutes of Lynchburg, Virginia.
Call or text 434-444-5050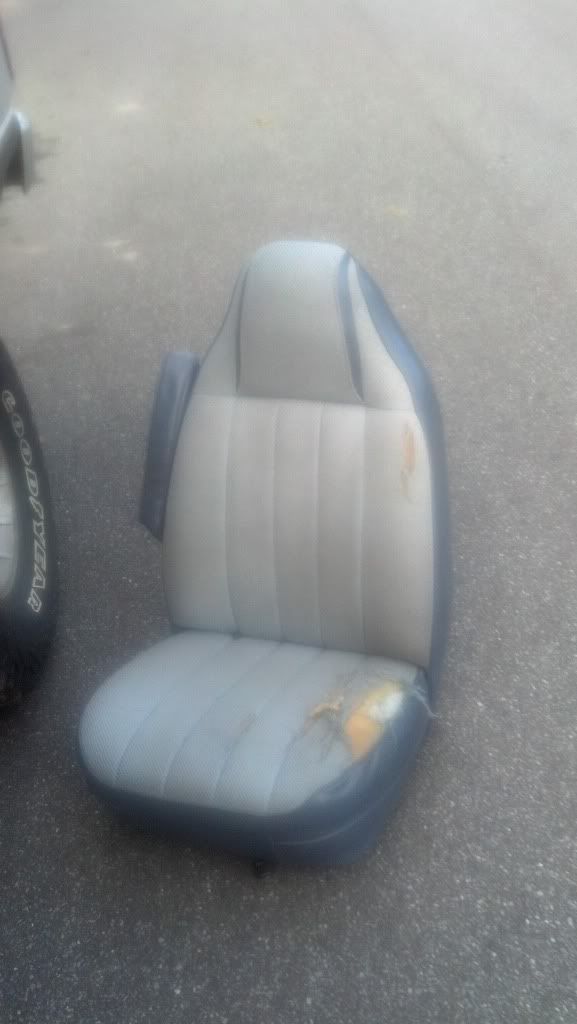 As of last week these have found a new home in a locals Prospector restoration!
__________________
Will

'12 Toyota FJ Cruiser, Cavalry Blue, Stock, 265/70r17 Firestone MTs "Wartortle" *DD/Backup wheeler*

'88 Ramcharger, Blue and Silver, 318, 727, NP241, 4" lift, 33x12.50x15 Goodyear MT/R Kevlars "Hannibal" *Trail pig*

Virginia Krawlers, TeamDOHC Offroaders, RCPFA, NCFJC,