I just searched for images but this is what I've only ever seen.
First the upper oil passage no matter HP or LP is open the Bottom is Blocked off but very thin. This is what I was talking about if you flip it I would open up the top and block off the bottom.
Oil passages/Dams Upper one is open lower one is dammed off.
This is a HP but LP look the same.
Now this is what I was talking about the preload bearing oil passage see how on both the LP and HP the pinion preload oil path is on the bottom. Not sure how critical this is.
Low pinion
High pinion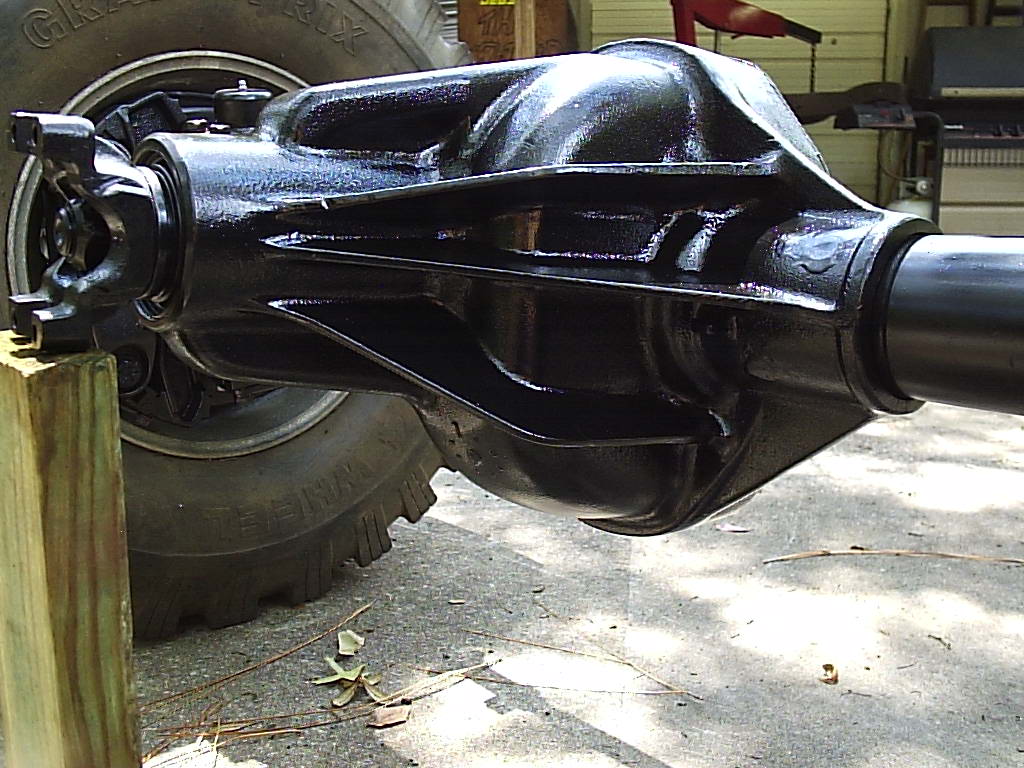 __________________

To view links or images in signatures your post count must be 10 or greater. You currently have 0 posts.


To view links or images in signatures your post count must be 10 or greater. You currently have 0 posts.


To view links or images in signatures your post count must be 10 or greater. You currently have 0 posts.



Sponsors:
Corbeau, Tom Wood, PSC, Polyperformance, Inner Air Lock, Miller Welds, Heavymetal Concepts, Clayton Offroad, Baileigh