Someone has asked to verify that the axle I am selling is indeed a D60, and not a 50. Here are some pics- hopefully one of you smart folks can help me crack the code.
Front of pumpkin, no visual markings in the casting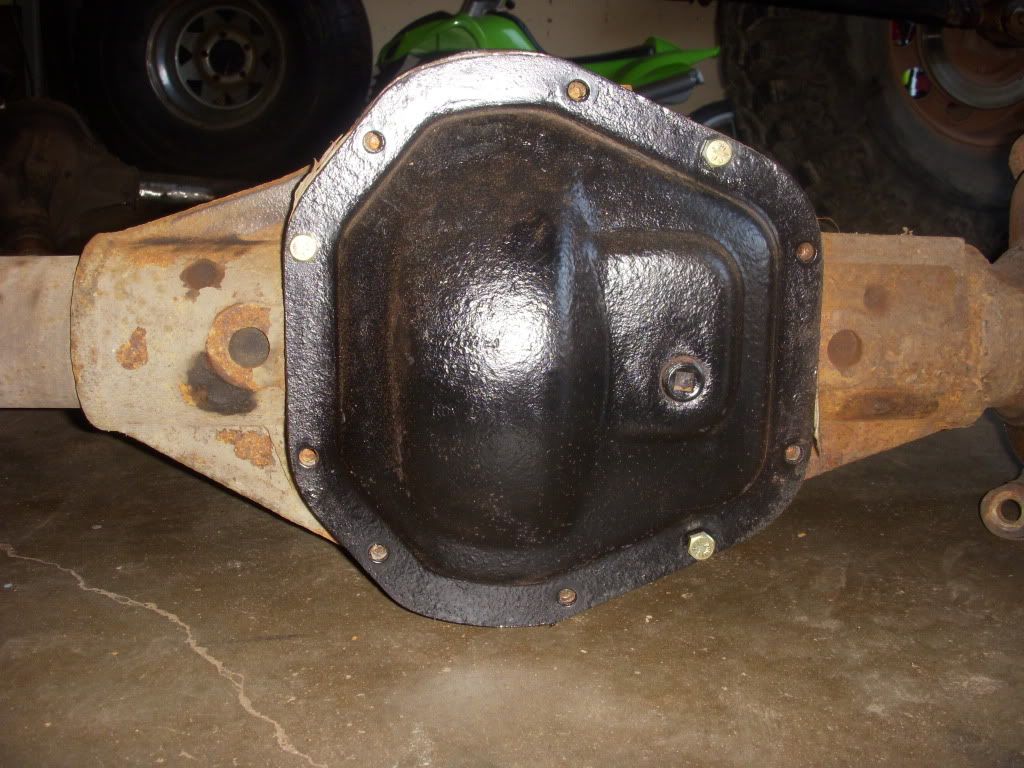 Sticker on the tube. Does say 1999, so according to an old post I found of Mr. N's that should mean it is indeed a BJ60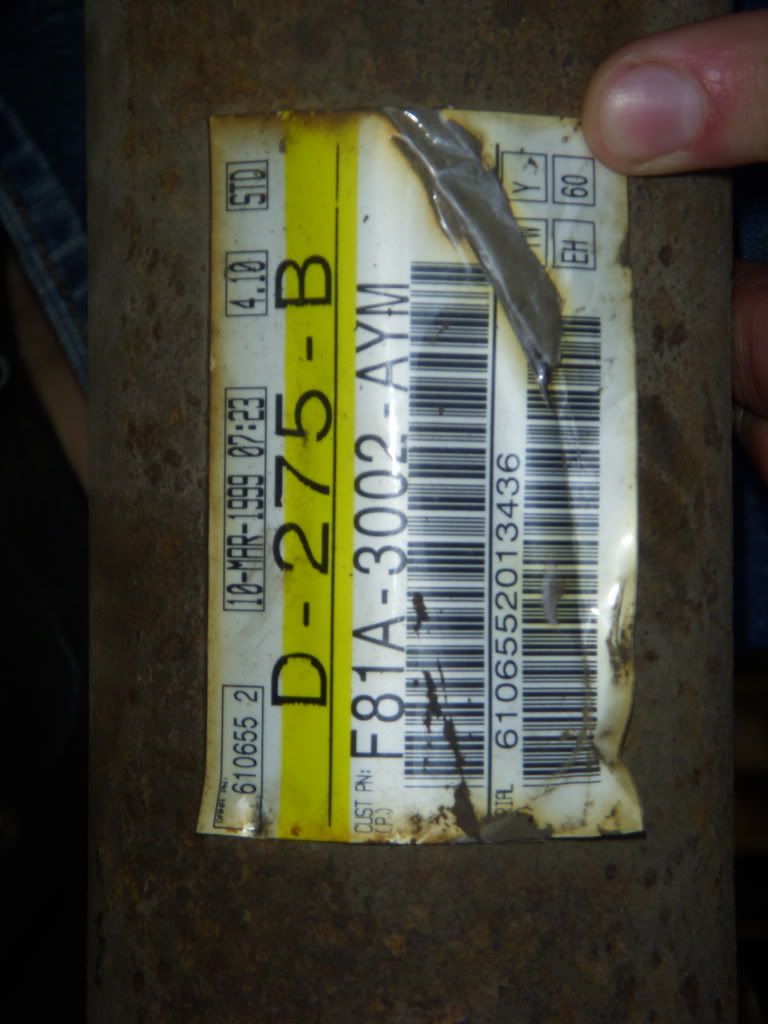 Rear of pumpkin- bottom mark looks like NC smooshed together. There is also a 248 stamp in the top.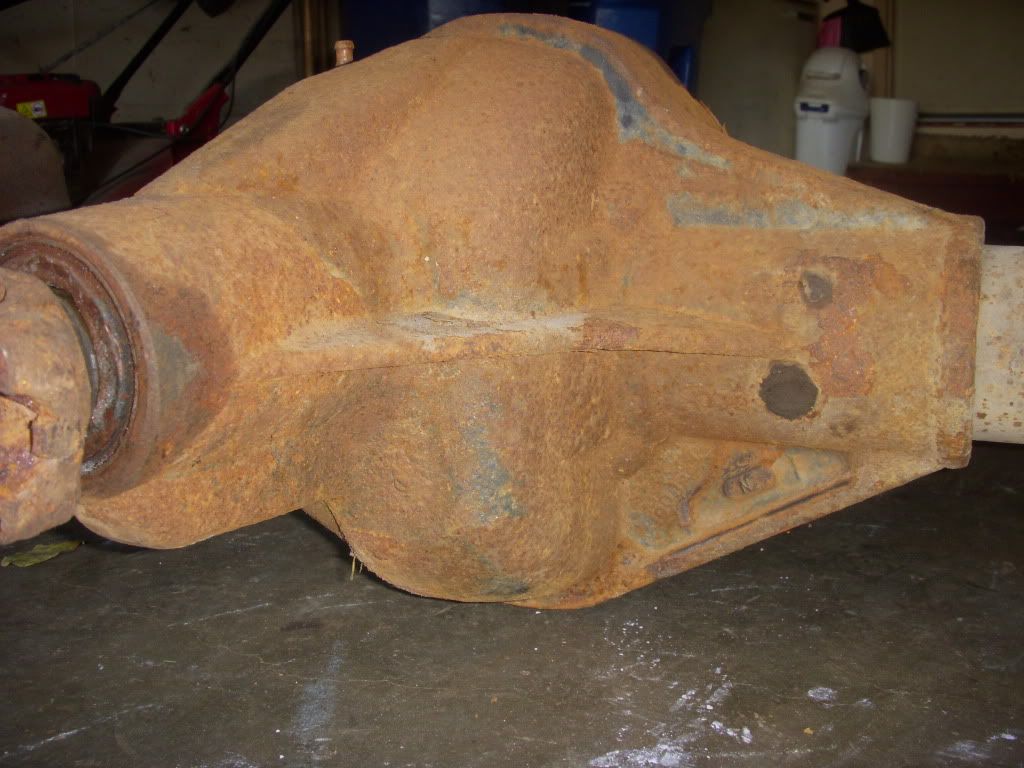 Overall shot of the axle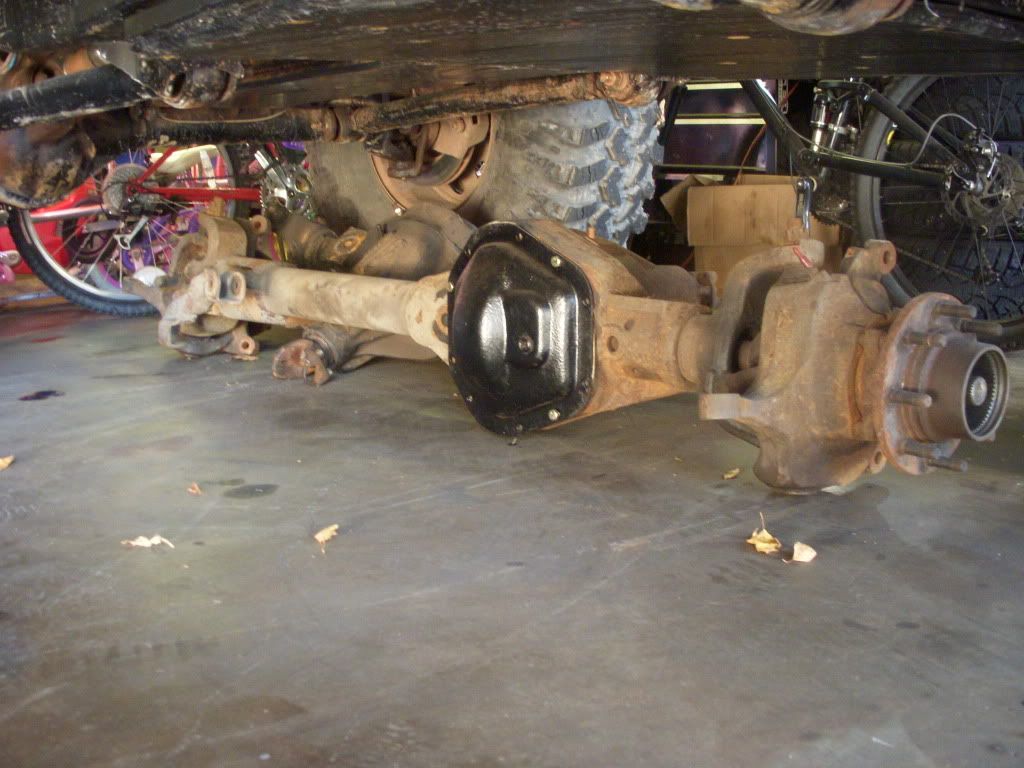 Can anyone help me out based on the numbers on the tag above?