okay, this is for a liberty, but I assume it applies to everything. My boss wants to put black steelies on his libby, in preparation to lift and put cheaper-than-R16 tires on it. we test fitted a Cragar 15x8 d-window, and got this result: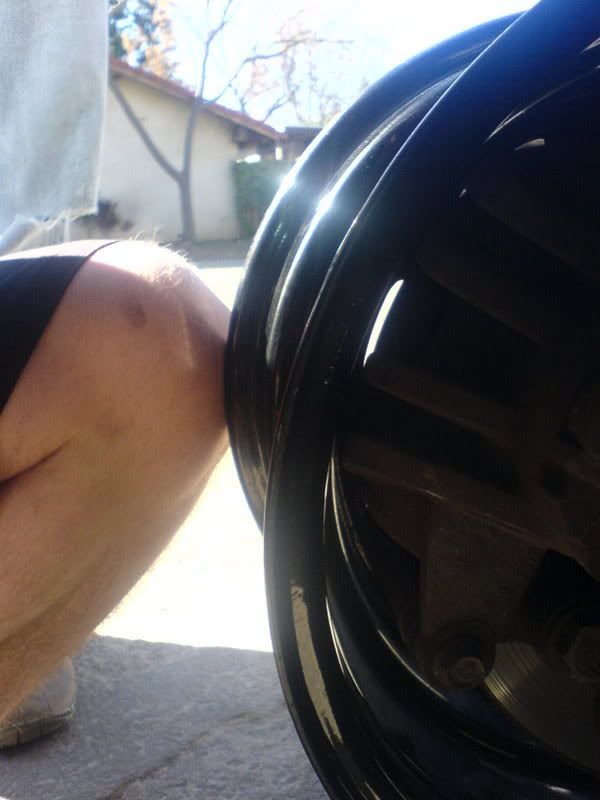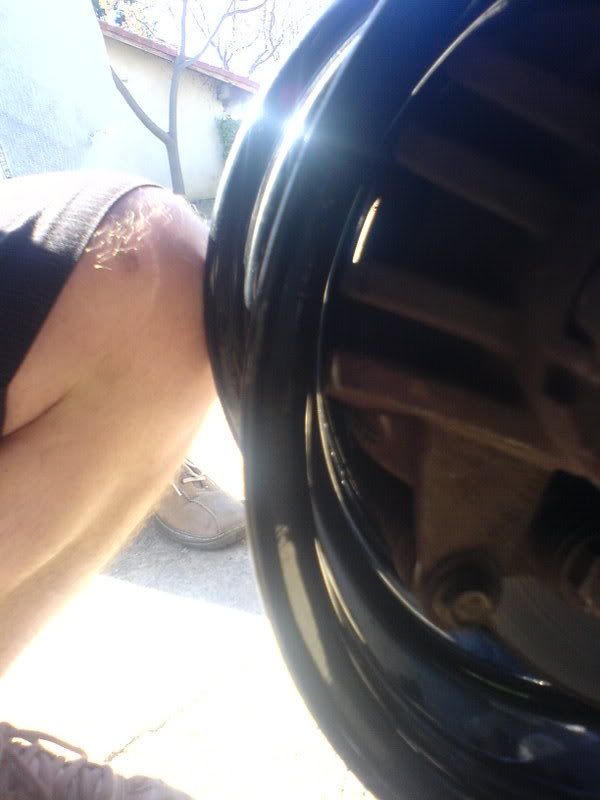 basically, the caliper baffles hang about 1/4" from the lip of the wheel. I am assuming this is okay, unless there is a terrible event that results in a bending of a rim lip? Also, could I just shave the baffles of the caliper a little to give it about 1/2" clearance? Any help appreciated.
and I already realize there will be more than enough liberty jokes here, tell that to L.O.S.T. KJ's
__________________
98 XJ/30/44 with discs/32 bighorns/some armor and other goodies.