Well nothing that awesome to write but it's something I guess.
Bought a set of L.E.D lights from Westshore spring and 4x4.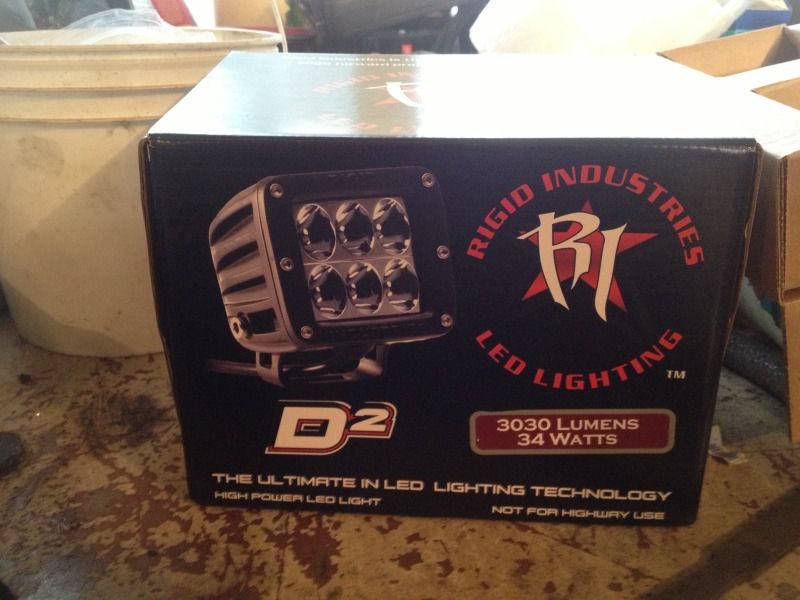 These seem really good quality and the wiring harness is complete with good weather tight conecters.
I mounted them onto my roller fair lead in place of the piaa lights I've been running for a few years.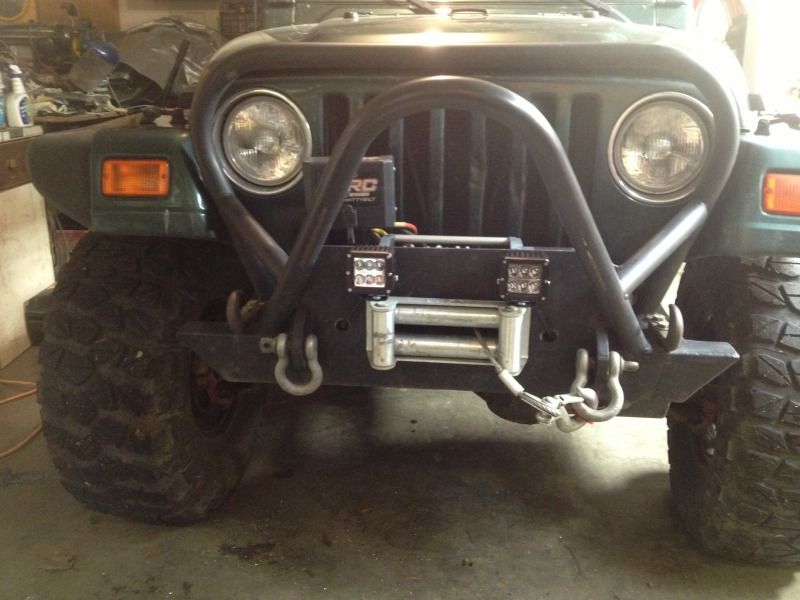 They are super bright!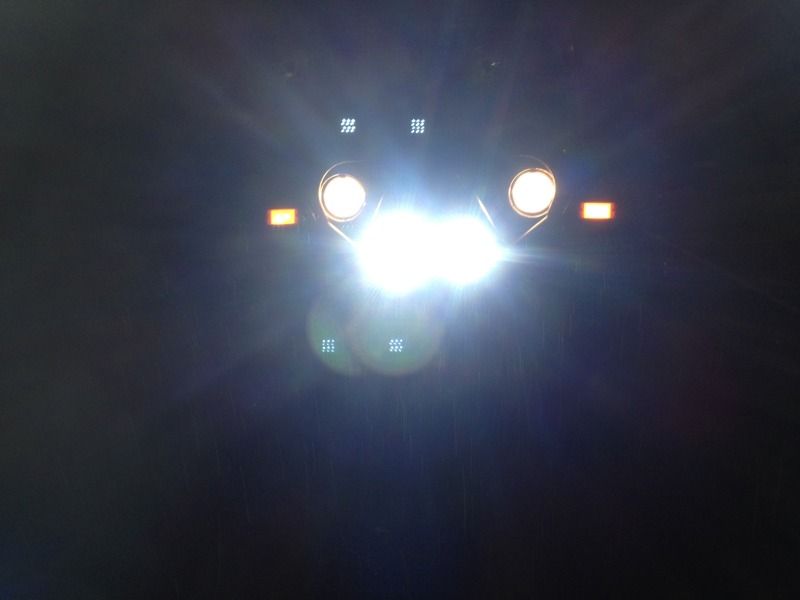 All in all I am quite happy. Haven't done any driving behind them yet but I'm looking forward to it. Not the cheapest lights but definitely good quality for the money.