thanks pirate for a willys section.
I picked this up cheap with a 350 th350 model 18 and stock axles. Im still collecting parts for d44s f/r and some sort of suspension lift. not sure if its going soa or even rev shackle yet. I am busy throwing front floor pans in it right now. Next will be a p/s conversion then the axles.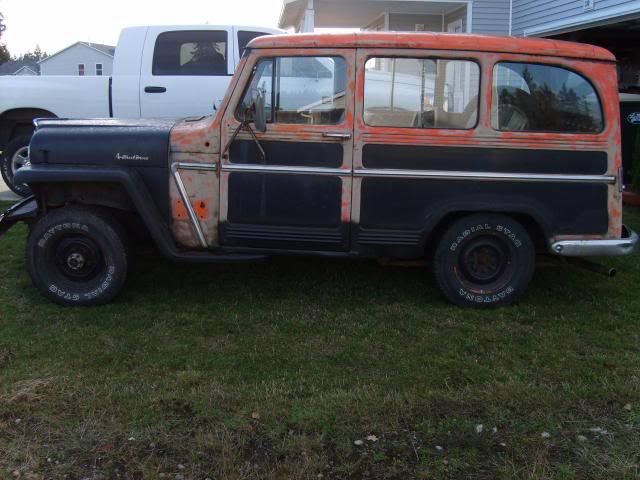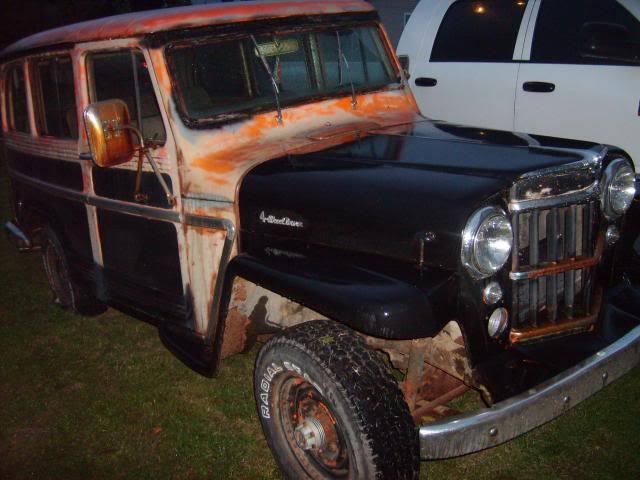 and my lil willys cj3a scaler.
__________________
How many licks does it tak.... AWWW JUST SUCK IT