sitting around sunday heard over the radio a guy was selling his jeep collection, end of the day we were talking about each others addictions to rust. all in all great guy awesome contact. so here's the rig. its a 47 willys cj2a, plan to fix it up get it running like a top and make it a new daily driver with old school 4x4 parts. no 60s here.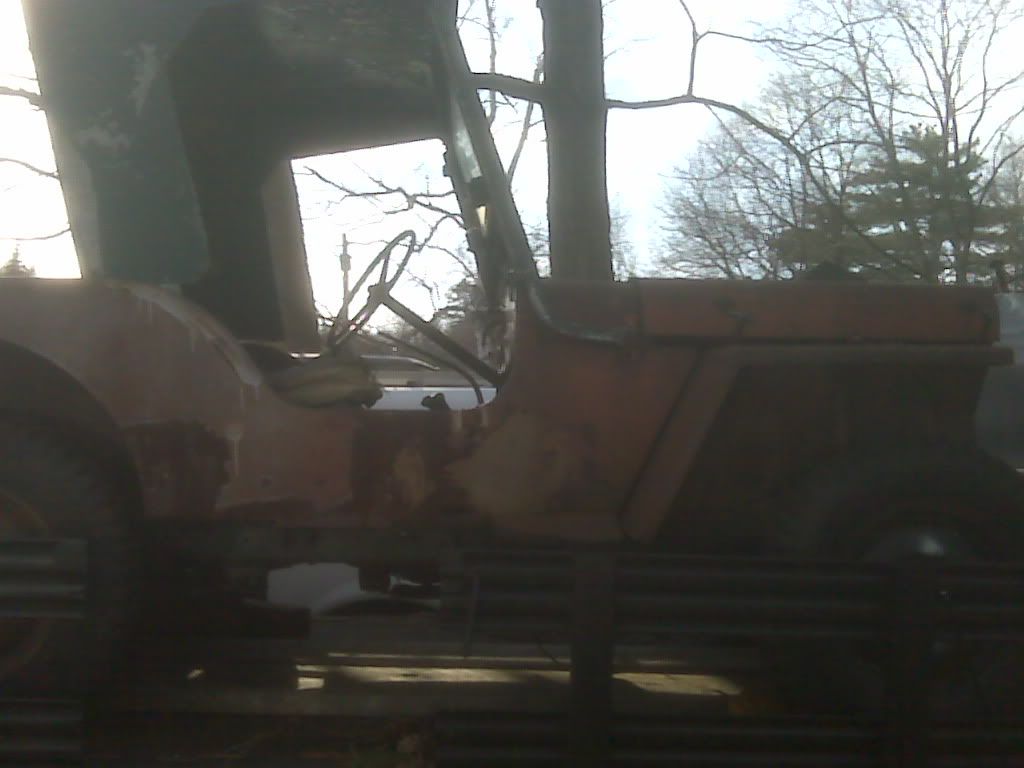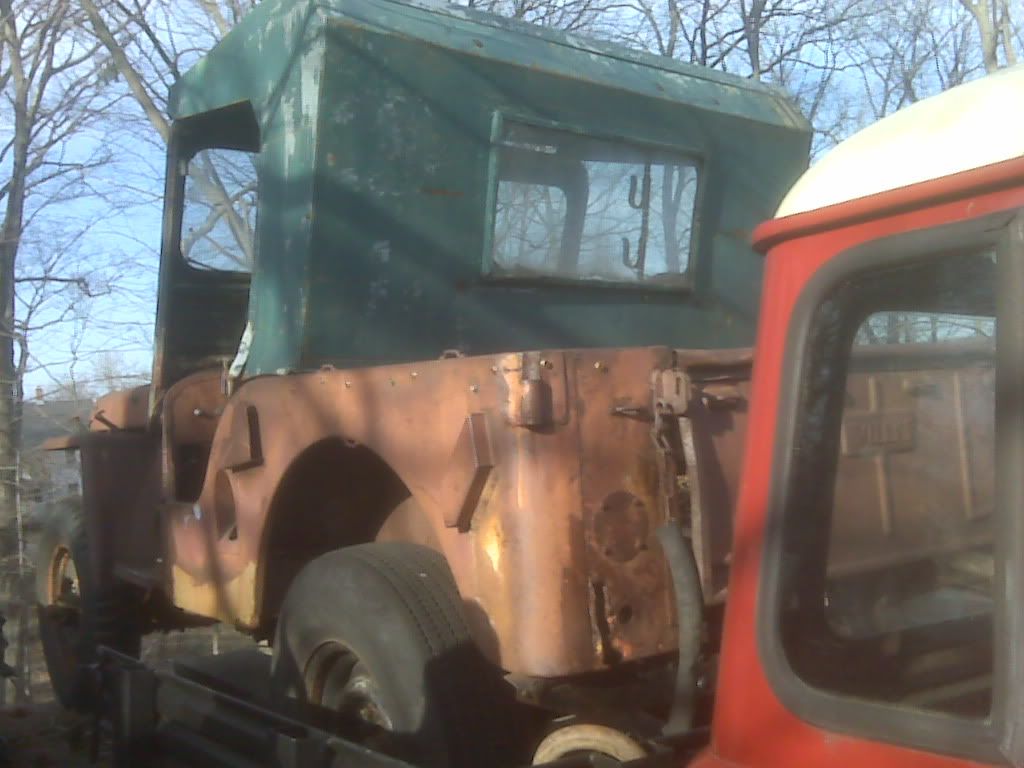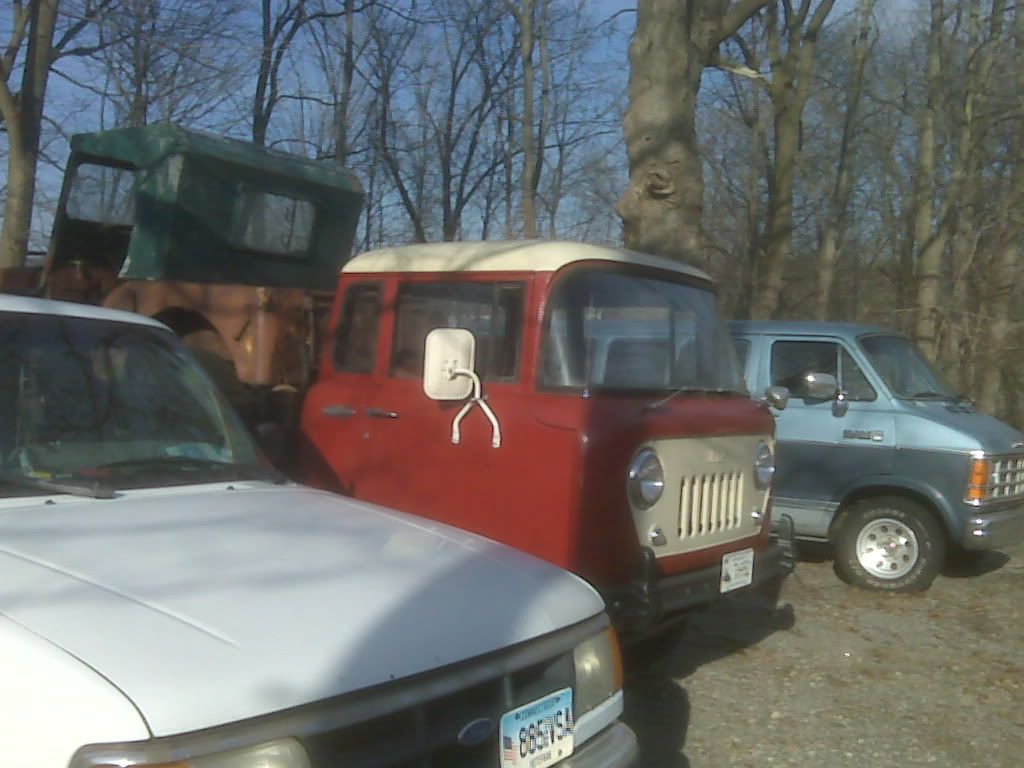 like i said dave's awesome, even uses a jeep flatbed for a transport vehicle
once its over to the shop going to get it running, dave filled the cylinders with oil when he purchased to for storage reasons, has good compression and has been converted to 12v. as you can see she is rust free so to speak, usually in new england you find nothing but a frame and a fire wall, or just a bondo find. its gonna be a fun.
__________________
http://www.pirate4x4.com/forum/showthread.php?t=750202&highlight=
gotta love toys