Again thanks for all your help. My 68 chev is finally starting to sit like I wanted it to. Put in add a leaf zero rates, and it gave me another inch in height, but now she doesn't steer right very well and steers left really well. So do I need a steering correct pitman arm or is there another way?
Here is a before and after...hated the stink bug.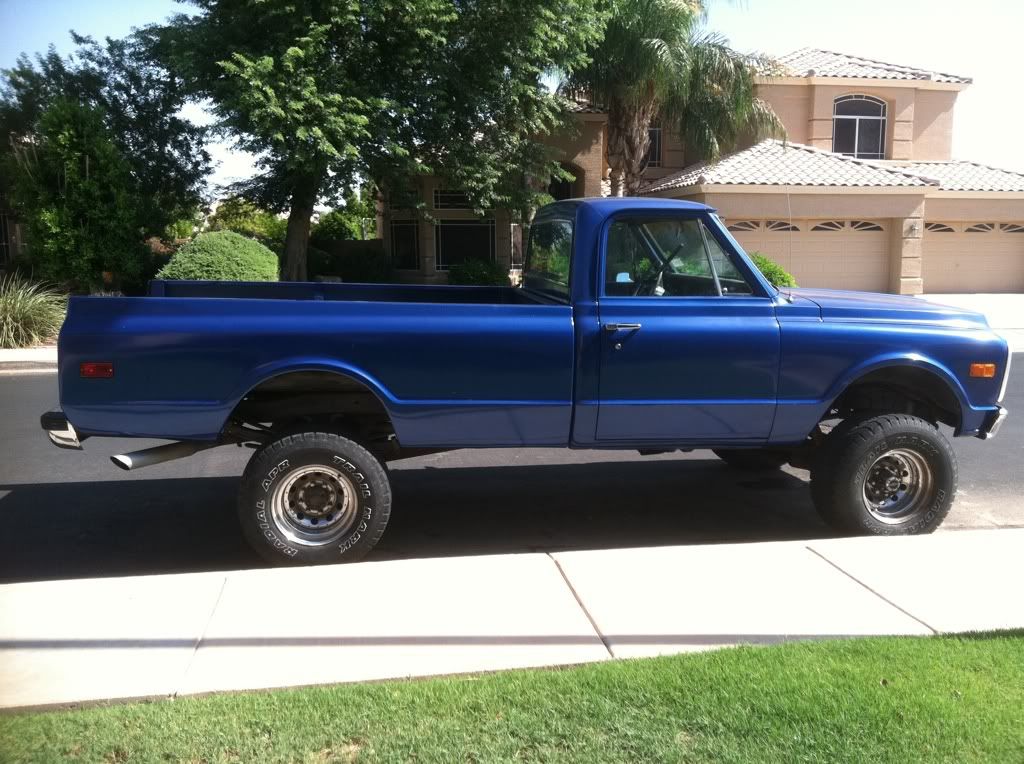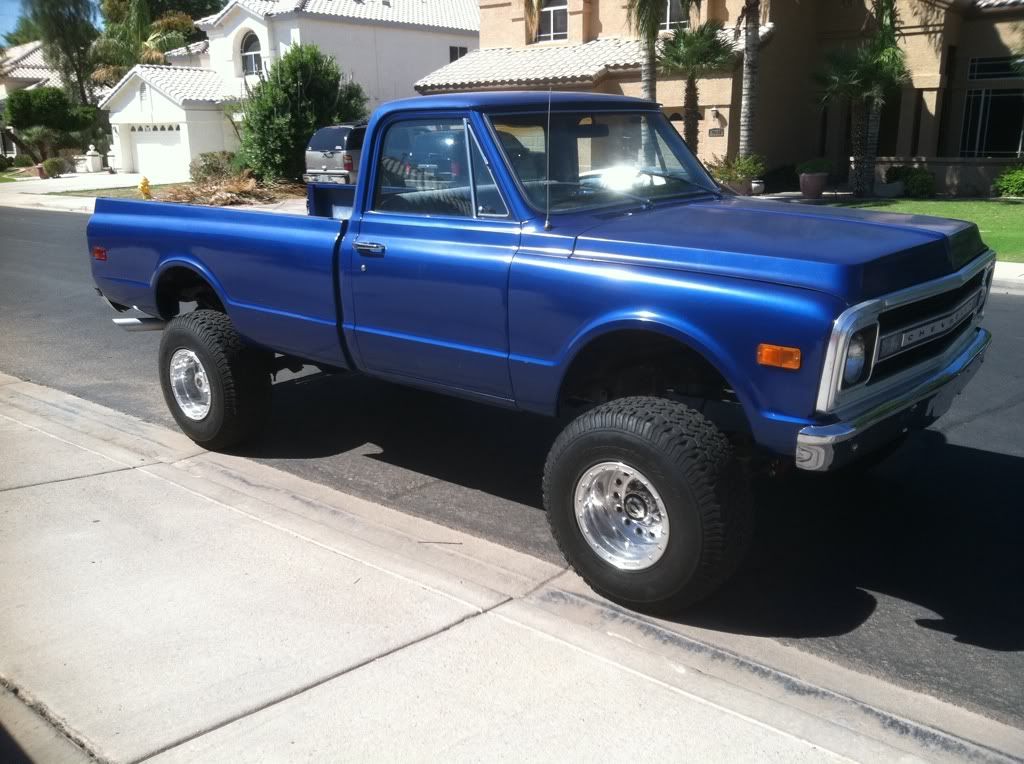 Thanks again for the advice. I appreciate it.