Well, I bought a rig to start building. Might not be the most capable, but at least it's mine, and it's something to start with.
Full spring lift, 35s, some fancy billet driveshaft extensions, and a 10k winch. Should be plenty to get me out on the trails breaking stuff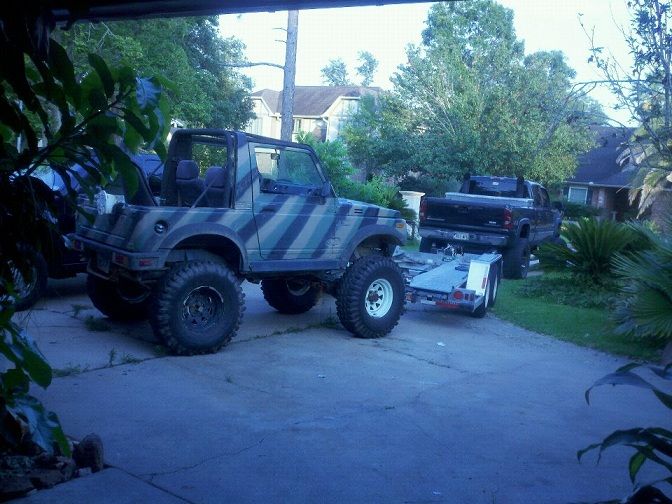 First thing will be 6.5 gears.... any recommendations? is 500$ about the norm for a set? thats 1/3 of what I paid for the whole Sami!