Did some work and fixed the shocks and Ford towers are set in place, no more bent shocks
(on the first pic below, you can see the eye of the shock bent back slightly
Ford towers kick ass, only $12 bucks each from the dealer. Crappy Pro Comps, LOL . They actually work fine, just needed some strengthening around the eyes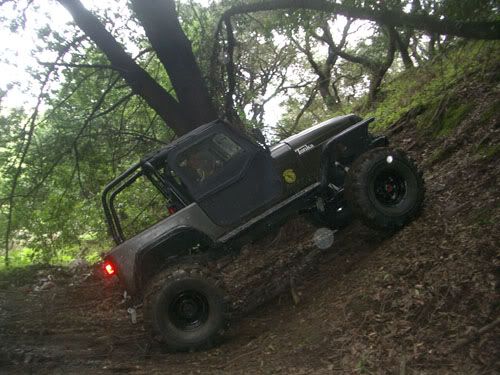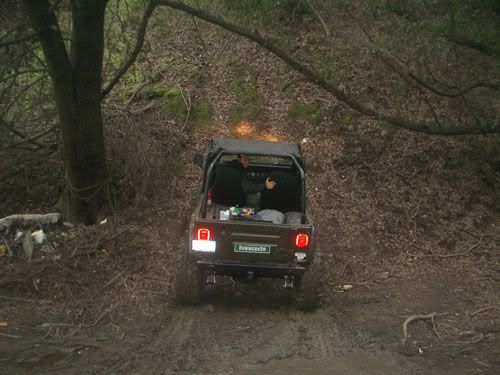 Made some *bling* shifters to go in the Jeep kinda military theme, using hand granades, so came out pretty cool, still need to paint the other one. Added the ammo box center console (has a Warning explosives on the side
) cheap and better center console than what I had, plus nicely sealed
can not beat it for less than $20. Also check out this site:
www.cheperthandirt.com
for a bunch of cool military crap.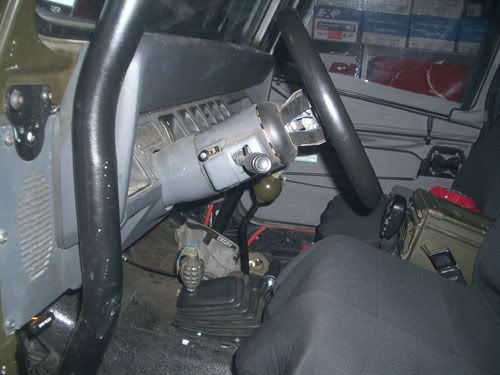 I need to get the Jeep a bit more street legal, since a cop drove really slow in front of me this Saturday, looking at the rearview mirror. I know the front tires stick out "a bit", but having no blinkers in the front will add to my cop magnet status. I mocked up some CJ blinkers for the front on the grill with tape, what do you guys think?
Here is a pic without them on: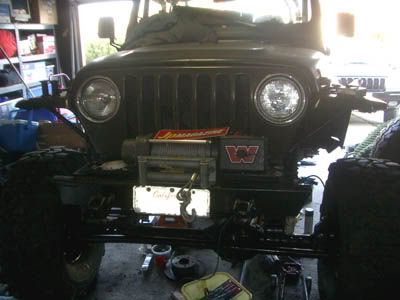 here is a pick with them mocked up and taped on: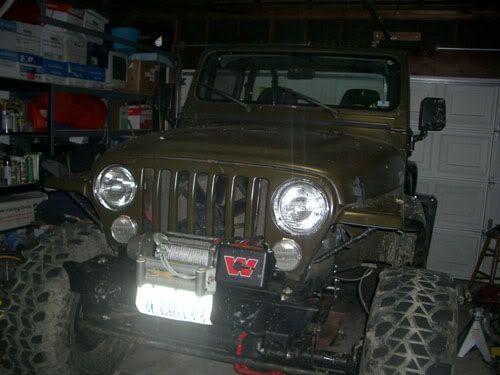 Thanks,
Gui