Quote:
Originally Posted by cisco
one potential "problem" with the f-250 axle is the cast housing on the drivers side is much larger/longer. it is this way because of the leaf spring perch. it doesn't leave much room for your coil bucket bracket after you shorten it. it can be dealt with just takes more work.
Hopefully I wont need to narrow the short(drivers) side much, if at all. Like I said in the first post, I'll probably only be taking around 3-4" off and if possible I'd like to do it on the long side (shorter stub shaft).
In regards to the cast leaf perch off the houseing, Kraqa (has buggy ZJ) had a pretty good way to get around it. I don't think I would go control arms outside of coils, but it gives ideas of how to make it work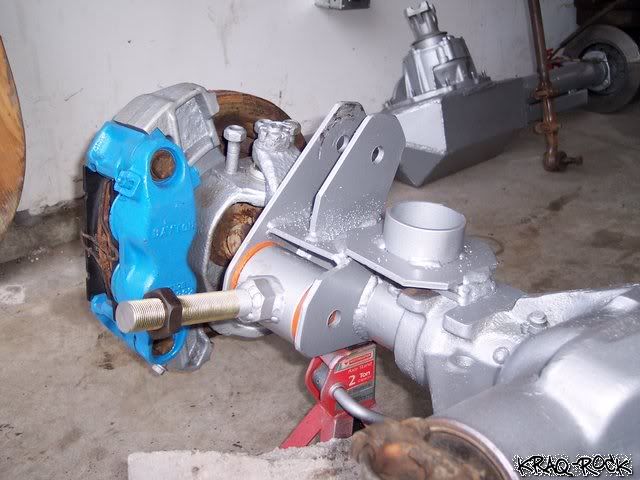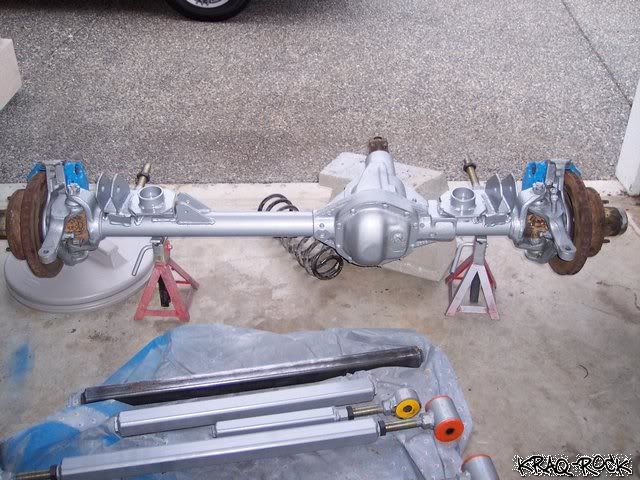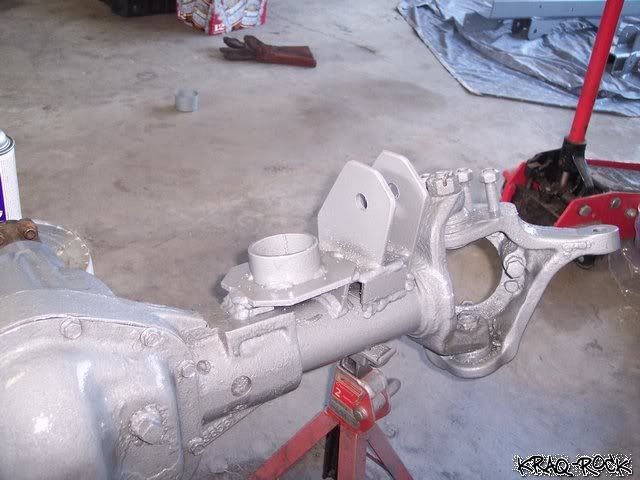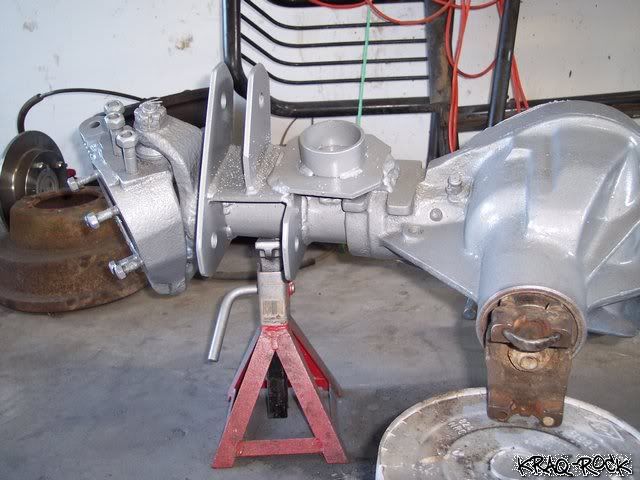 ^did not ask for permission to post here, Kraqa, bitch slap me if you want them removed