Hi, i have a 70 GMC 3/4 ton with a dana 60 in the back. I pulled a trash-lok from an 84 ford f-250 at pick and pull i assumed was also a dana 60 (full floaters on both). Anyhow, it had the same gear ratio as mine 3.54:1. so i went to put it in today and used my stock ring gear on the trash-lok carrier and got it so that when the pass side bearing and race were almost seated, the drivers side was still over a 1/4 inch above being seated. i put the caps on and tightened it down a little, and resistance got to be so much on the driveshaft that it was quite obvious it was binding...
what it looks like to me is that the ring gear is bottoming out on the pinion. If i shimmed the carrier towards the pass side would this fit? or did i get screwed and get a dana 61? When comparing the stock open diff to the trash lok- the trash-lok has a thicker flange that bolts to the ring, and the ring itself is thicker than my stock open diff... when i swapped the ring that came with the crack-lok it was even further from seating (half an inch)... what's up with this? i search for like an hour and found nothing.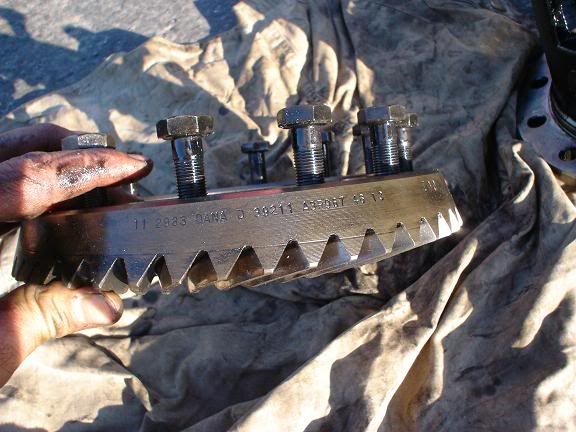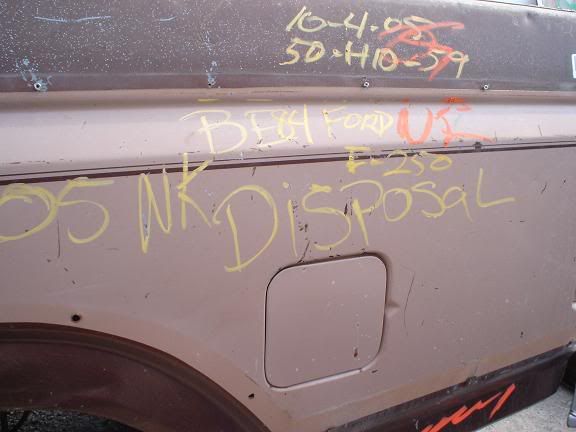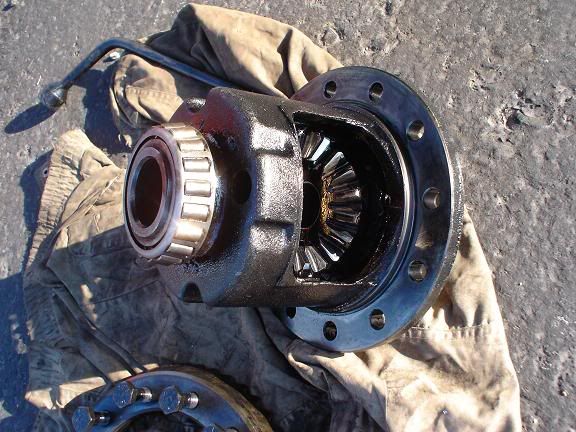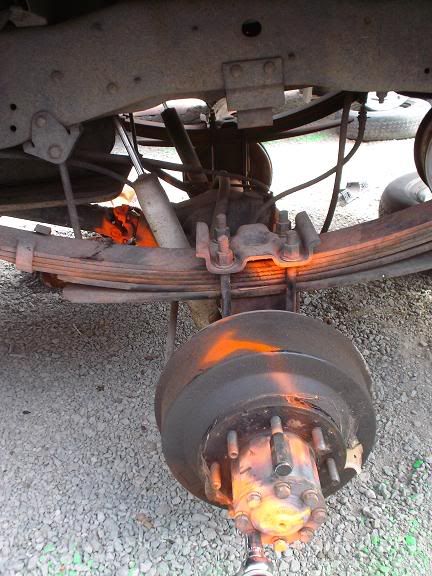 all of these are off the donor 84 ford f-250...