I just bought an Interarms AK-74 from Atlantic firearms for $549. Just wanted to give everyone a heads up the deal your getting.
This is the nicest and most accurate AK i have ever held/shot in my life (Although i havent held an Arsenal). The furniture is fantastic, the coating is nice, and it hit every target i could see with the steel sights. I couldnt really get a legitimate accuracy because is was raining pretty hard the day i took it out, and i was using paper targets with card board stands.
I bought 1080 rnd spam can with it as well, i wish it came with a can opener.
Its not an ar15, but if you are looking at an AK, or a SHTF gun, or a cheap plinker, do not look anywhere else.
pics or didnt happen: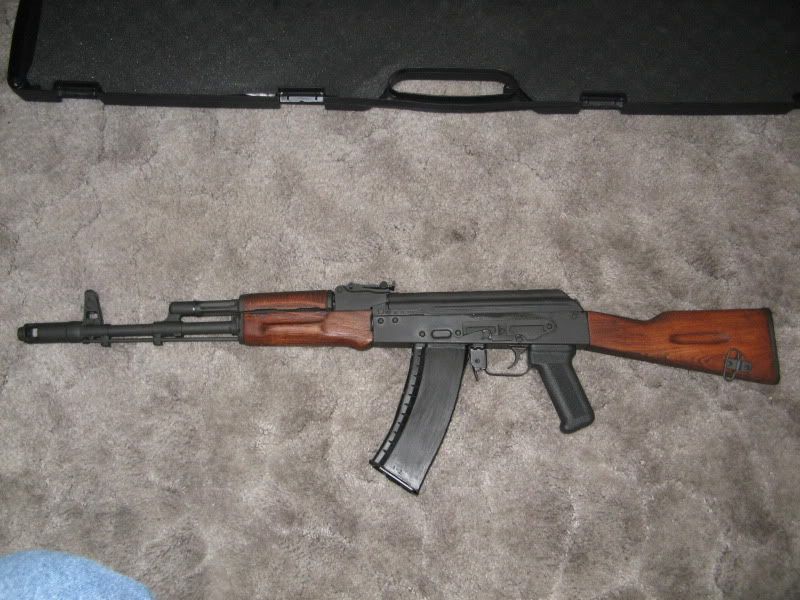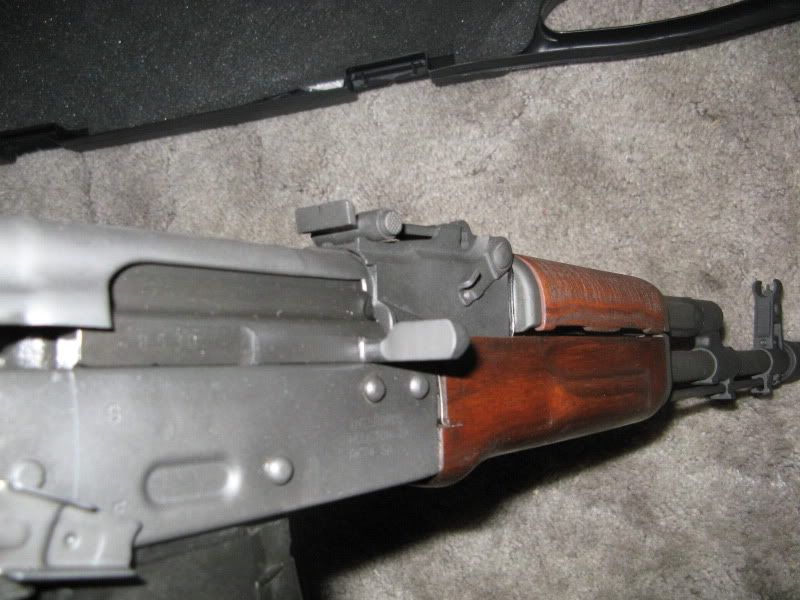 !!!!! DISCLAIMER!!!!!!!
i do not work for interarms/atlantic firearms. Also i do not know 1/100th the knowledge of aloharover or usmcdoc or others on here, just thought i would give everyone else a good reason to spend some money