I got tired of the M2 being all back, so I did this, last week. It's still drying. I prepped with acetone. Used flat paint in below colors, and natural stencils. Taped around the EoTech lenses, white scale markings on rear and front sight, etc. Originally I painted the pistol grip and rubber butt pad. They remained sticky after about 2 hours of drying, so I cleaned them off with acetone, left the paint streaks, and taped the grip and butt pad up to finish painting.
I layered paint with desert tan first, coating the whole gun in this color. Allowed to dry.
Then earth brown,sprayed over the natural stencils. Allowed to dry.
Then olive drab sprayed over stencils.
I tried flat black, and gray, and actually redid the side again with the first three colors again, as I didn't like it with black and grey.
Here are the original pics of the gun, etc.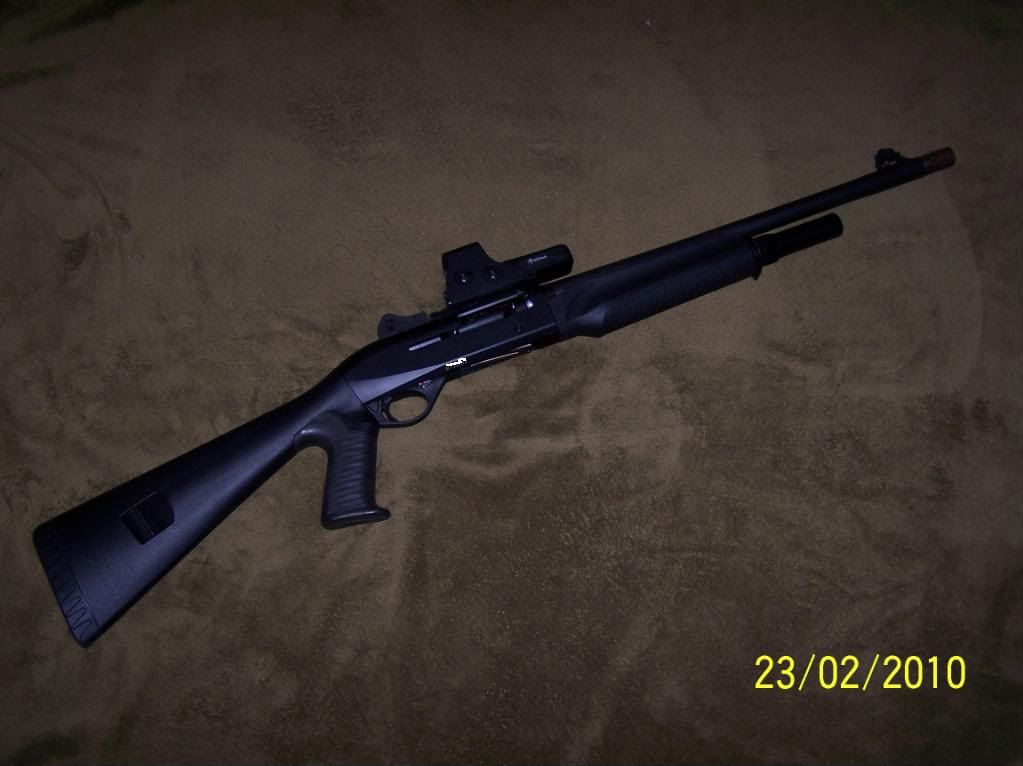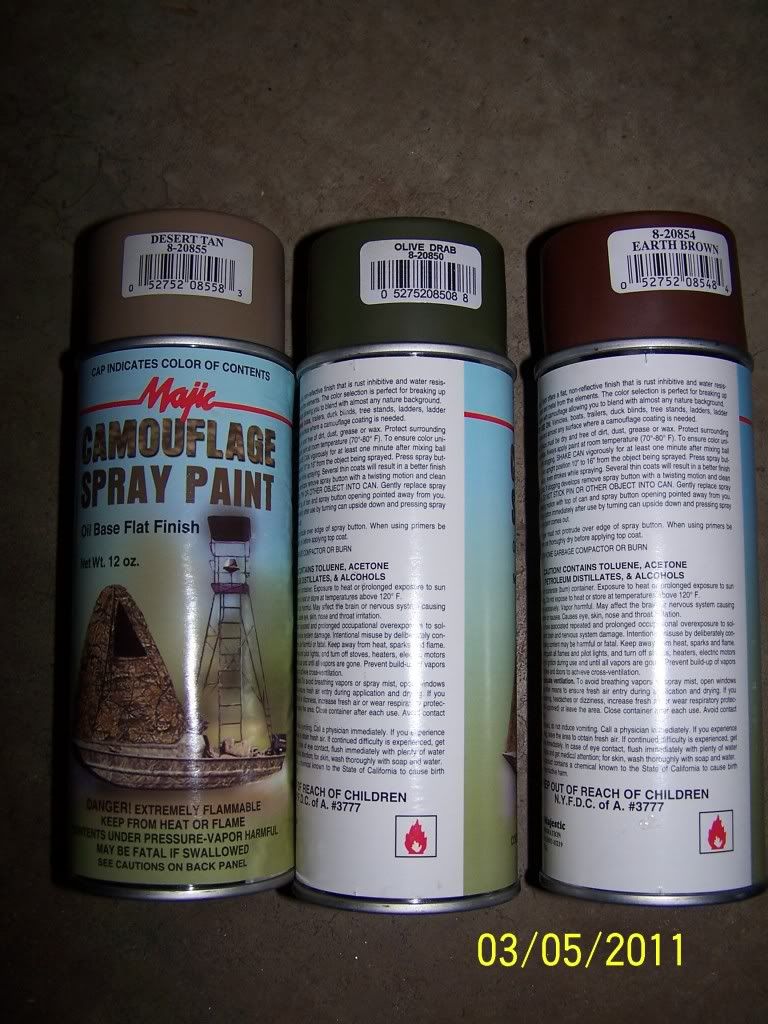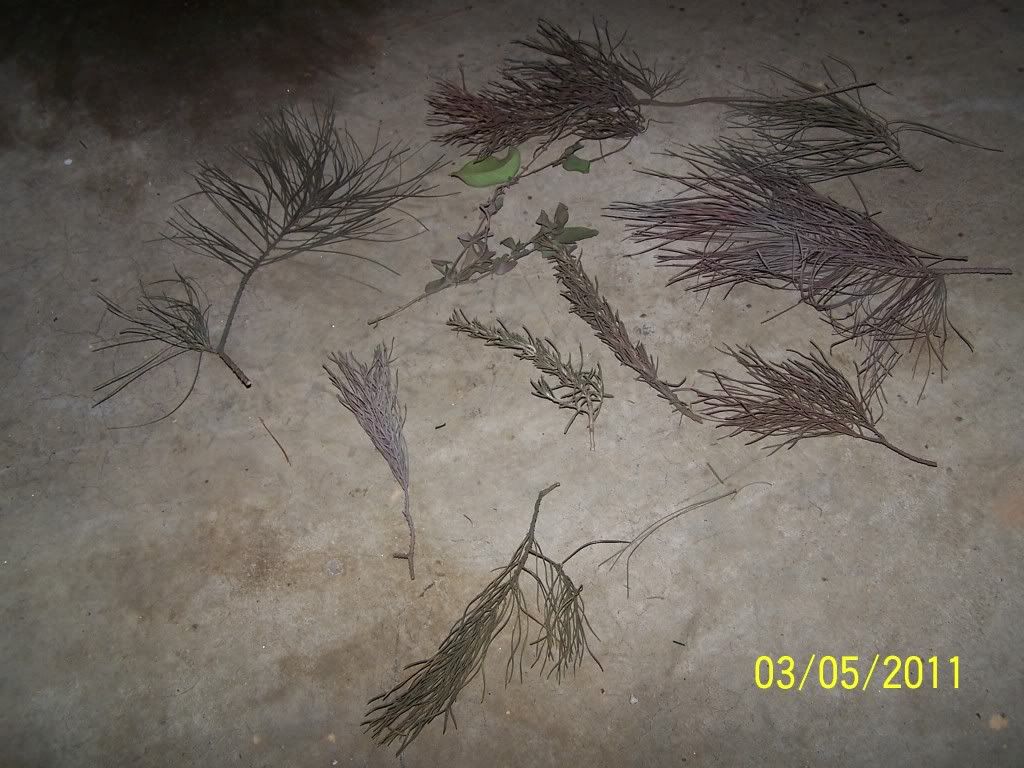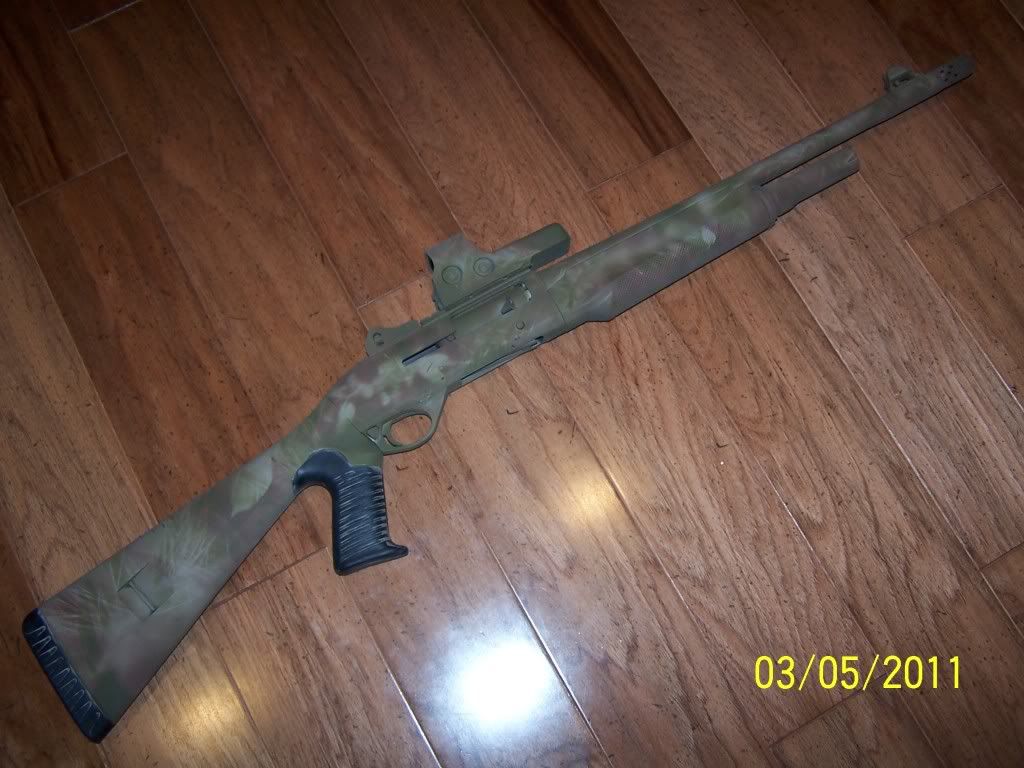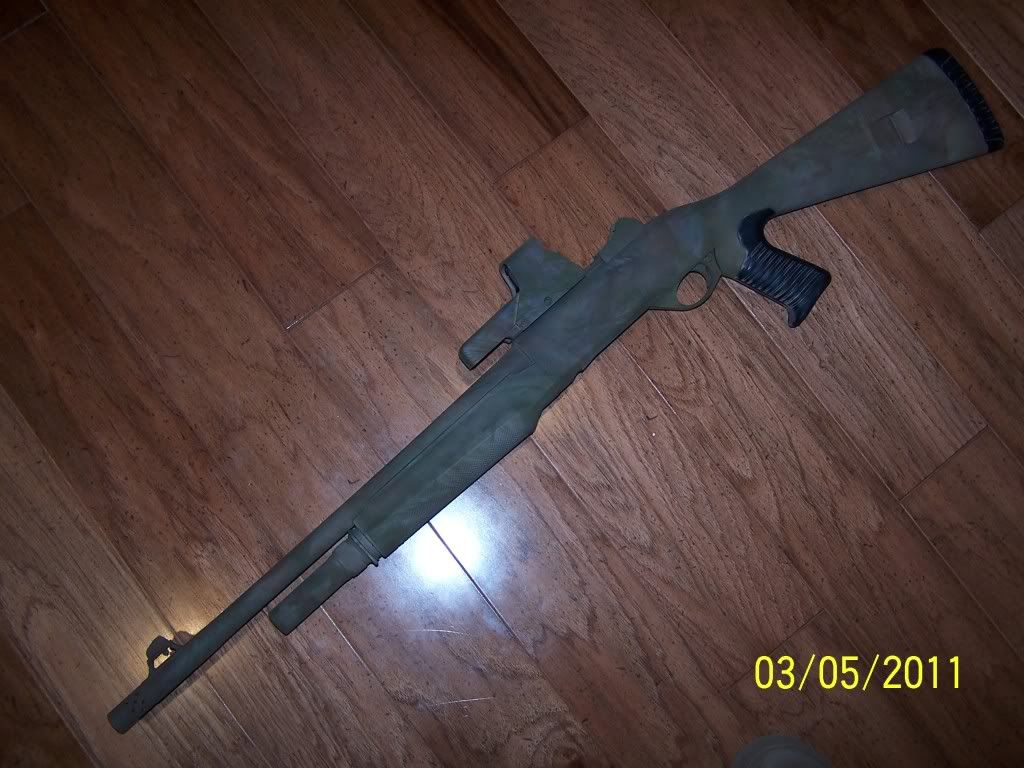 Overall cost was around $15.00 for 3 cans of paint. I already had the acetone, tape, etc.
I'm real happy with the look, but I'm not real happy with the durability, at this point in the week's drying process.
The paint scratches, leaving lines, though they are easily rubbed out. I don't want to add a clear coat, as it will be too shiny in my opinion.
I'll will have to see how it holds up.
God Bless,
David B.