well i just noticed the new section. figured i would put up some pics of my ax10. i bought the kit when they first came out, and am running a 45t integy lathe, and 2.2 mudslingers. i have the tcs boomerang in the rear because the top link kept popping out, hitec metal gear servo and at one point had custom frame rails with a stinger (will be rebuilt soon).
i have gone through quite a few parts from several links, 5 or 6 servos, both sets of r&p gears in the axles, 2 sets of gears on the motor, and a few others. here are some pics the way it used to look will get some current ones up tomorrow.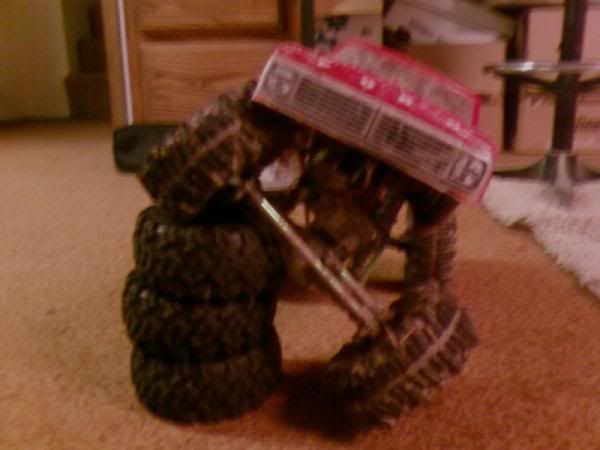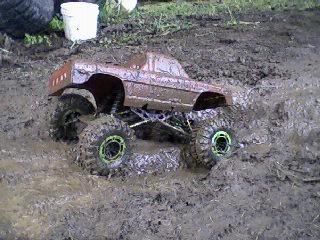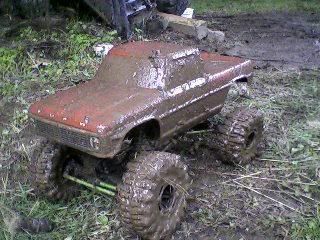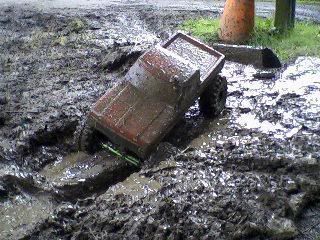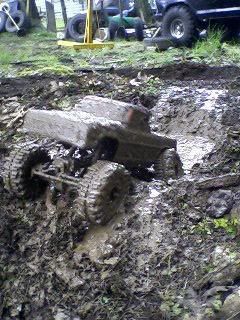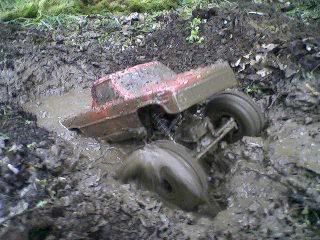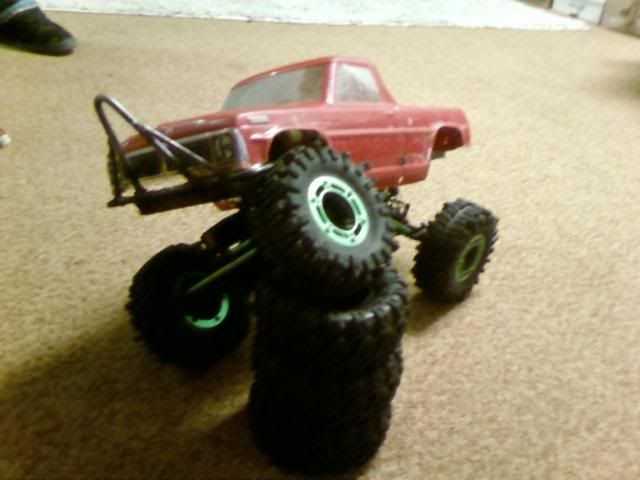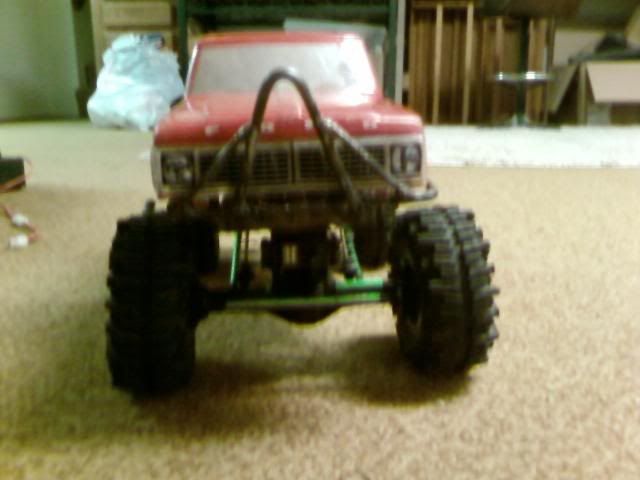 thats all the pics i have for now will try to dig out more tomorrow.
but it has wheeled through oregon, idaho, a few places in utah including moab, arizona, new mexico, and texas.
since then it has a new body and will be getting a new stinger, cage, and spare tire carrier.