Well A good friend of mine is coming on hard times. I bought his crawler from him and told him he can get it back when and if he gets back on his feet. Here it is as it sits.
It started life as this.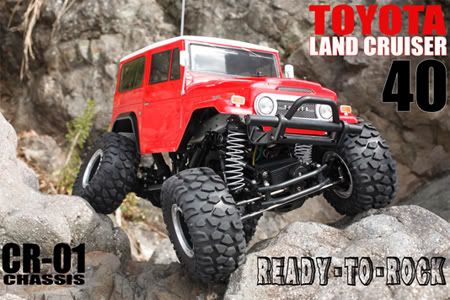 It now has a Axial AX-10 chassis upgraded tires and Mayhem wheels. It still has the Tamiya axles and links I don't remember what motor it has right now but I do remember it's got a Traxxs esc.
I going to do some upgraded links, new ecs And lord knows what else.