pics of it on it's second frame, as you can see, I killed it.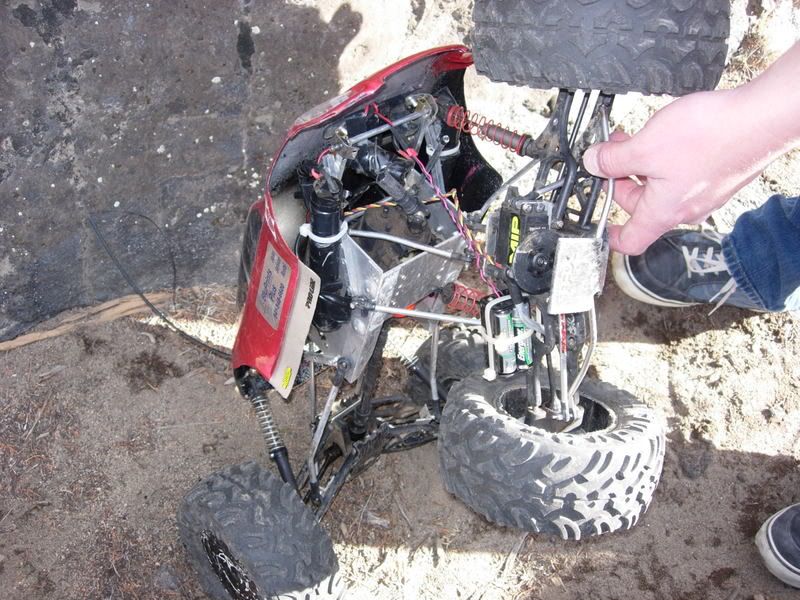 pics of it on it's current frame, works much better. lighter, lower center of gravity, climbs better... all kind of good stuff.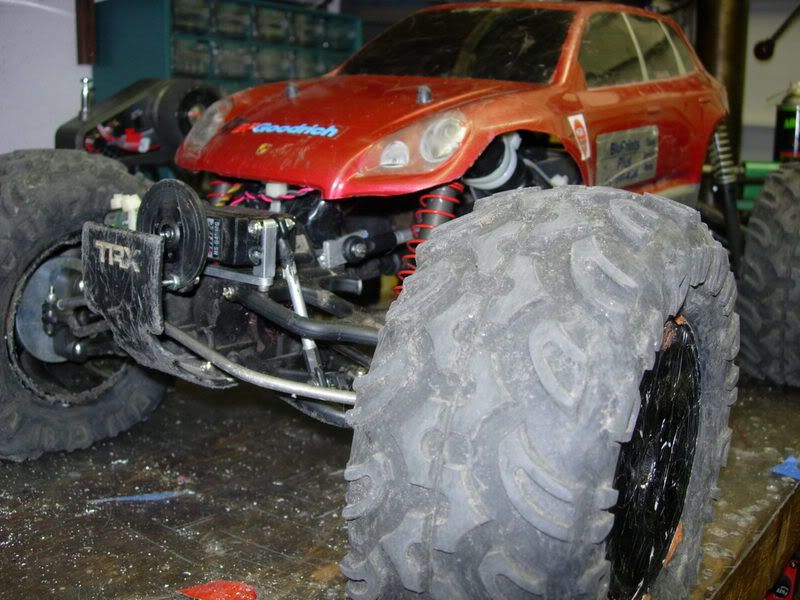 the batteries are configured quite a bit better now, with enough demand, I may get new pics of it posted.
__________________
86 yota pickup:[url]http://www.pirate4x4.com/forum/showthread.php?t=632103[/url]