Ok. Before I start, the last time I posted a plasma template all I heard was how itís easier to do it everyway but the way I did it. So grab a beer and hear me out. Iím not saying this is the best way to cut shackles, but itís easy and it worked for me. This is stupid simple and it basically impossible to screw up. I know you can buy shackles cheap everywhere, but I had extra plate so I wanted to make some.
I was going to go the plywood template route, then in the middle of the night thought of something that might work.
I used a typical everyday oval trucklite light holder.
Then ofcourse I took the light out.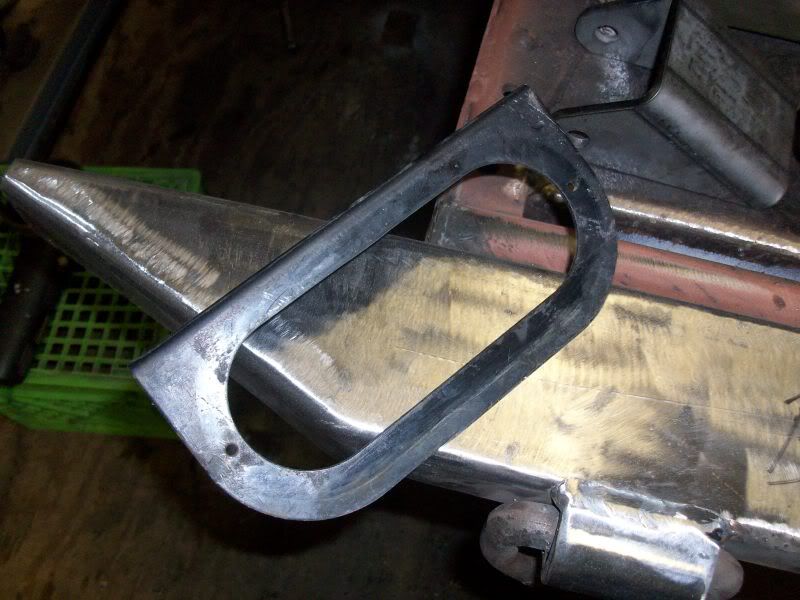 Vise grip or use whatever you use to hold your work down, and go to town.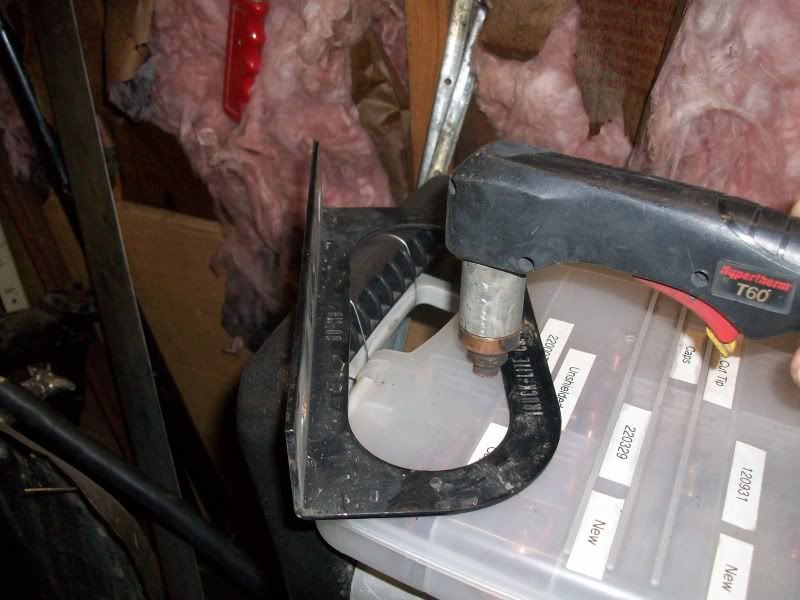 When you get done cutting, it's like this.
Finished product.
Measurements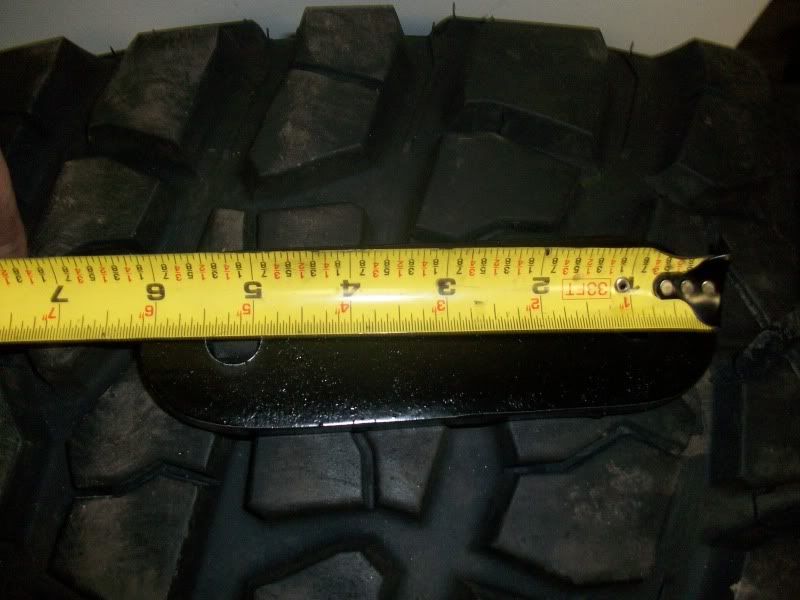 I cut 3/8's inch steel plate using a Hypertherm 1000
Just trying to pass along some info that someone might be able to use.
Now go grab another beer.