Did a 4BT in a friends cruiser. Used a 700r4 to a split case. 4.10s and 35s. 20+ MPG so far. Without the Cummins got got a solid 10 no matter what.
Replaced the springs with air bags and gave it a 2-3 inch lift. shoved the motor back as far as we could, tie rod still comes close to the oil pan on full bump, but not a big deal.
It is a little loud, and vibrates a bit, but over all it is a pretty cool truck.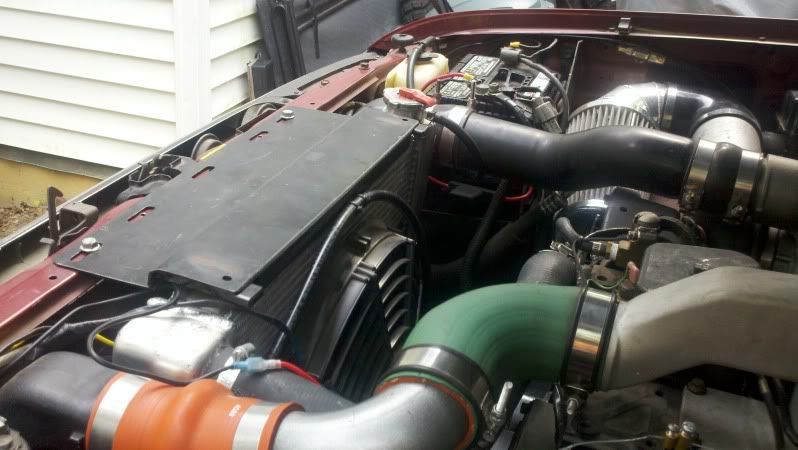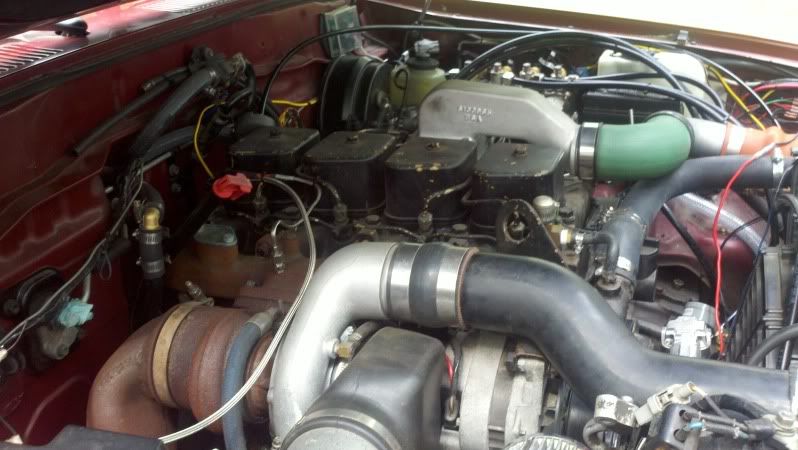 It is for his wife, we even tried to make the interior look mostly stock. Some adjustments and the shifter even works.
and every diesel needs gauges! From a acura gauge pod, cut and fit.