I knew you guys could help. Thanks!!!!
I wish I could turn it lock to lock, the damn thing turns around and the wheels don't move. Made for a hairy trip home the other day.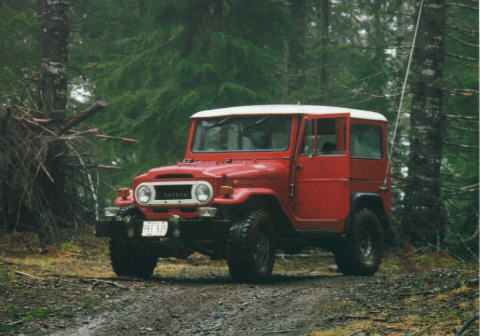 This baby is for sale. Once I get the new steering box on, it is on the market. What should it go for?
Chevy 350 with 20 K on it.
power steering, cruise control, stereo, over tires, buggy seats, 6 point roll cage, no heat or defrost.
How much?