I have a matching SRW Dana 60 and 14ff out of an 1985 CUCV. Truck had 30k on the ticker when it was parted. I am looking to trade for a Diamond Toyota front axle housing. Axle needs to be +3", longer short side shaft (Longfield), gussets, and u bolts n plates. I need to keep my truck street legal so running the tons without spending more $ on my part is out of the question.
Specs on the axles
Front:
4.56, open
new kingpins, bearings, and spring/bushing
new lower king pin caps
new spicer u-joints ( not installed)
Axle has been gone through, knuckles are assembled, needs outers put on (have all parts).
Rear
4.56 Detroit locker
disc brake conversion, new rotors and loaded calipers
Ruff stuff heavy duty cover, drain plug and recessed holes
New Grade 8 axle shaft bolts
spring perches have been removed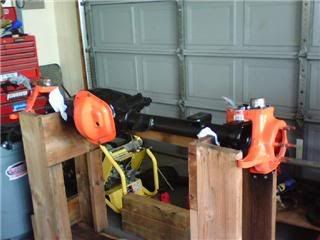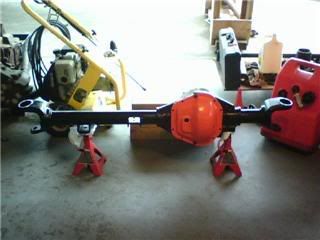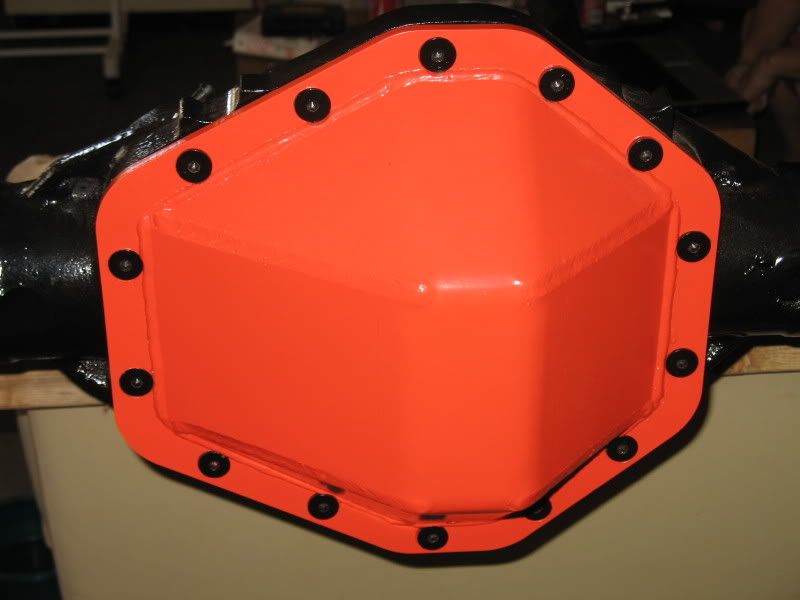 Axles are on the B.I. I will ship COD via barge. Looking to trade for now, drop me a PM if your interested in them.