im parting out a 88 4runner with manual trans and 218k. here are some biger things that i dont want to ship.
v6 engine, ran when pulled and still had decent power. i think it has a blown headgasket. comes with all the acessories $75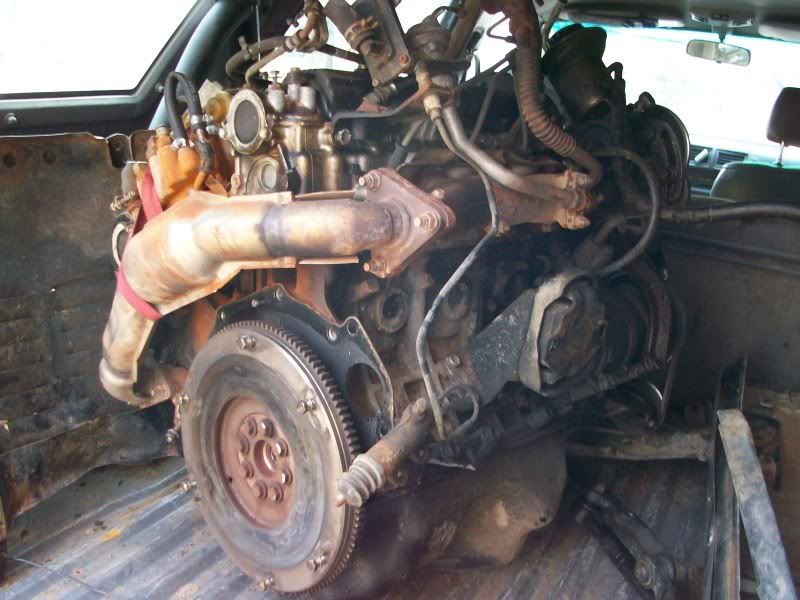 R150 trans from the same truck. i just drove it around the property for a bit and it shifted ok for me. $125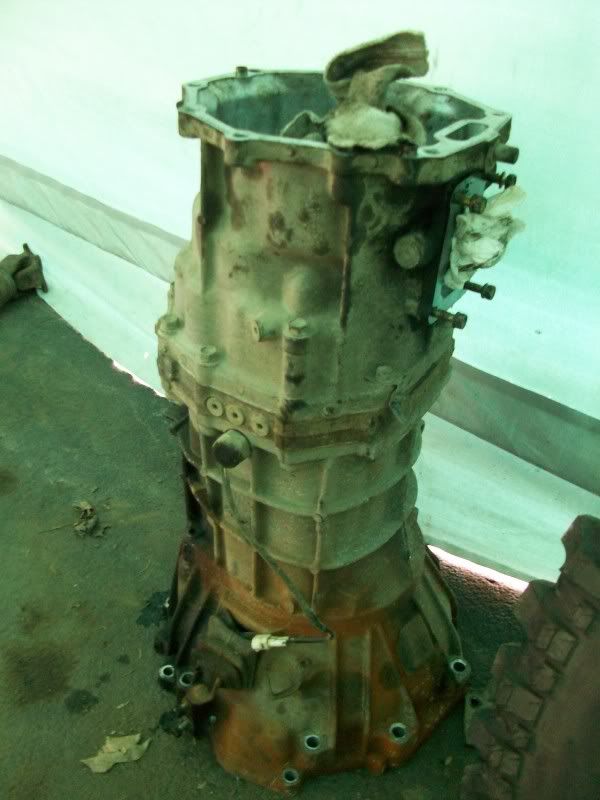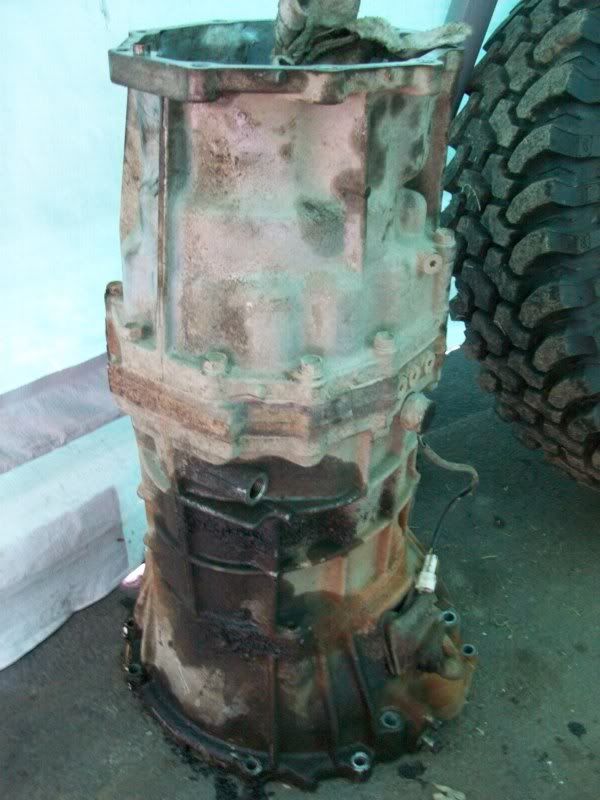 gear drive case. drive shaft not included. you get the crossmember and mount with it. $40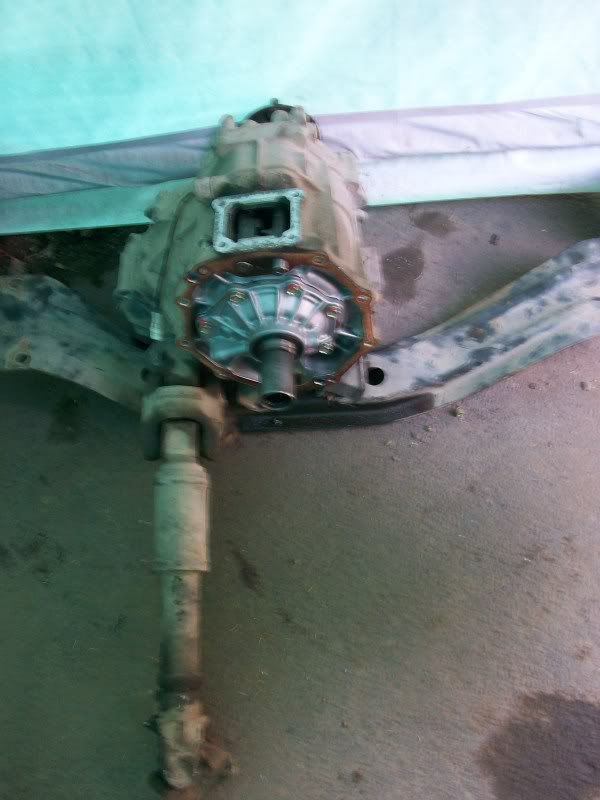 i have alot of other 88 4runner parts like a complete rear axle, all the ifs parts a good gas tank and other such things.
__________________
86 4runner 7MGE bobed, exo, SAS on 38s, 5.29, fully locked with duals/4.7 and 30spl longs