sorry for posting FS here, but the only thing i can think is that no one from the NE checks the for sale section on Pirate... this should have been gone a long time ago.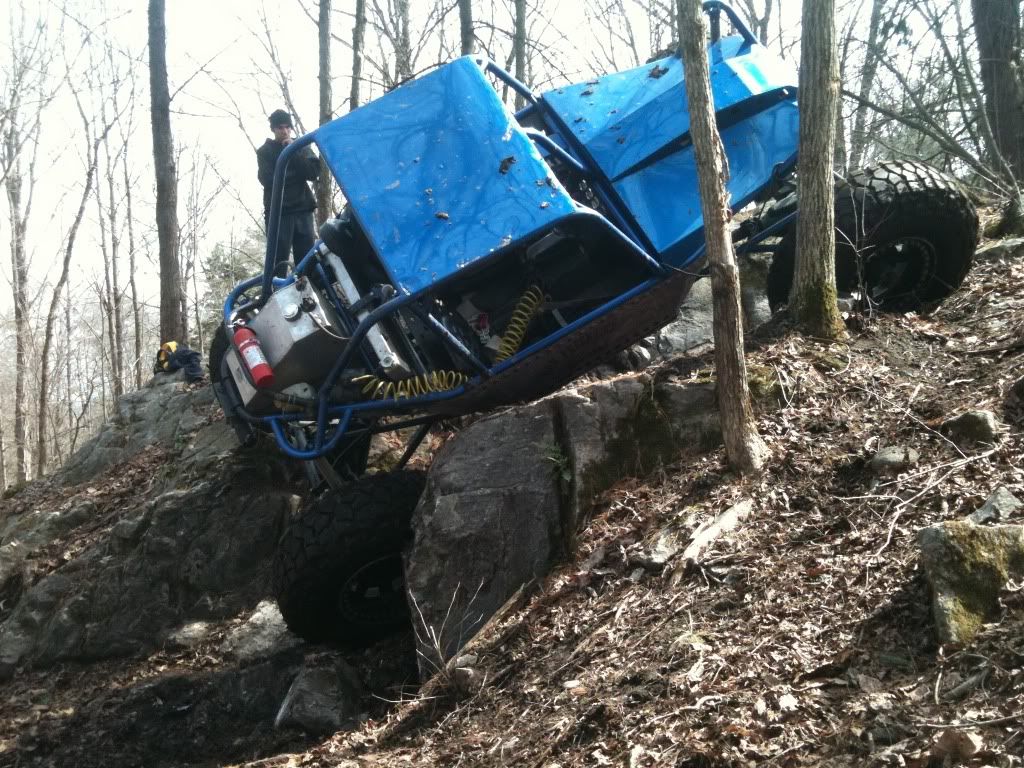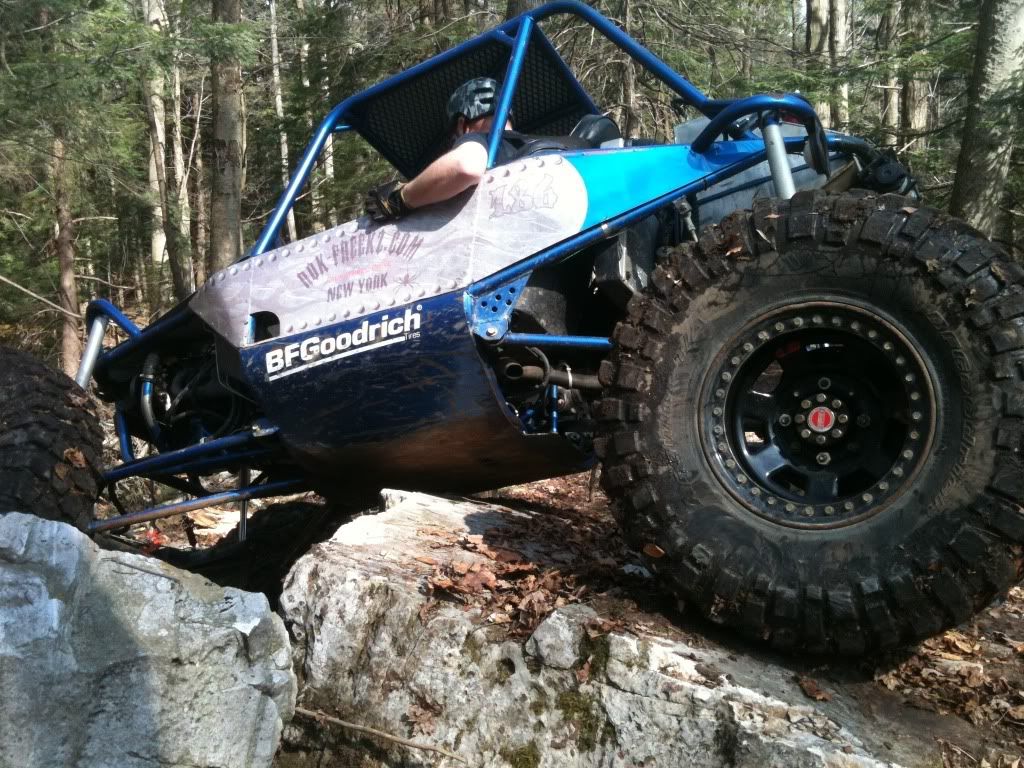 35 spline chromo Dynatrac Pro-Rock 60's (5.38 gears, detroits)
(this pair of axles alone is around $13,000 retail new.)
Twin stick Atlas
Brand new GM Performance approx 380Hp 4 bolt 350 with Howell injection, 327 corvette grind cam
TH400
low stall converter matched perfectly to the engine's cam.
New 39" krawler reds on Allied Bead locks with only 1/2 a season of rec wheeling on them.
2005 Badlands Wasp chassis (proven winning chassis design)
fully Line-x'd... very professionally done interior.
Built by the Smoky Mtn Offroad Center.
2 seat chassis, set up as LHD single seat. a second Corbeau suspension seat could be added with a little work.
110" wheelbase
no bent tubing, rolled only once... a little rock rash on the roof as can be seen in the pics.
We-Rock Unlimited Class spec legal...
more pictures can be found here:
Wasp
, and by digging around that site if you are so inclined.
video can be found on youtube by searching for "Rok-Freekz" or "Rok-Park".
will deliver in New England, NY, PA general area.