New trail pics from TSF
---
So I went out today on a solo gear break in run and decided to take some pics of the new trails....
These are located in the Jordan Creek area. These are part of trail #36 AKA Rogers Rd. The top part has a few small MC lines that are now open to trucks. Some are virgin and have never been ran.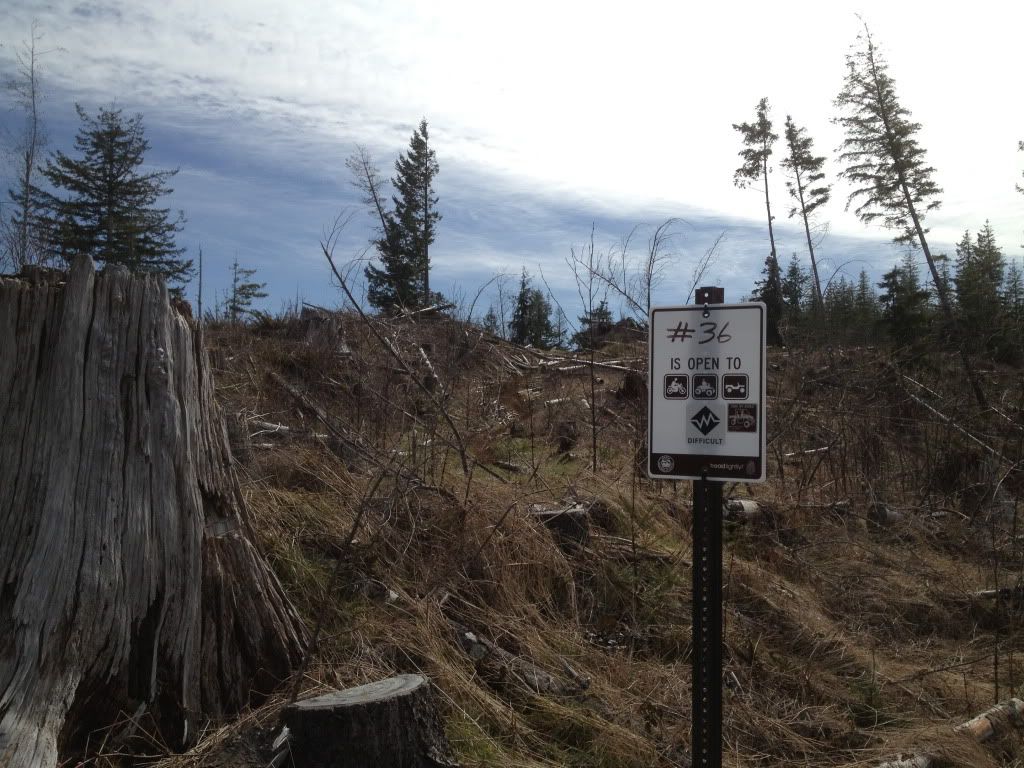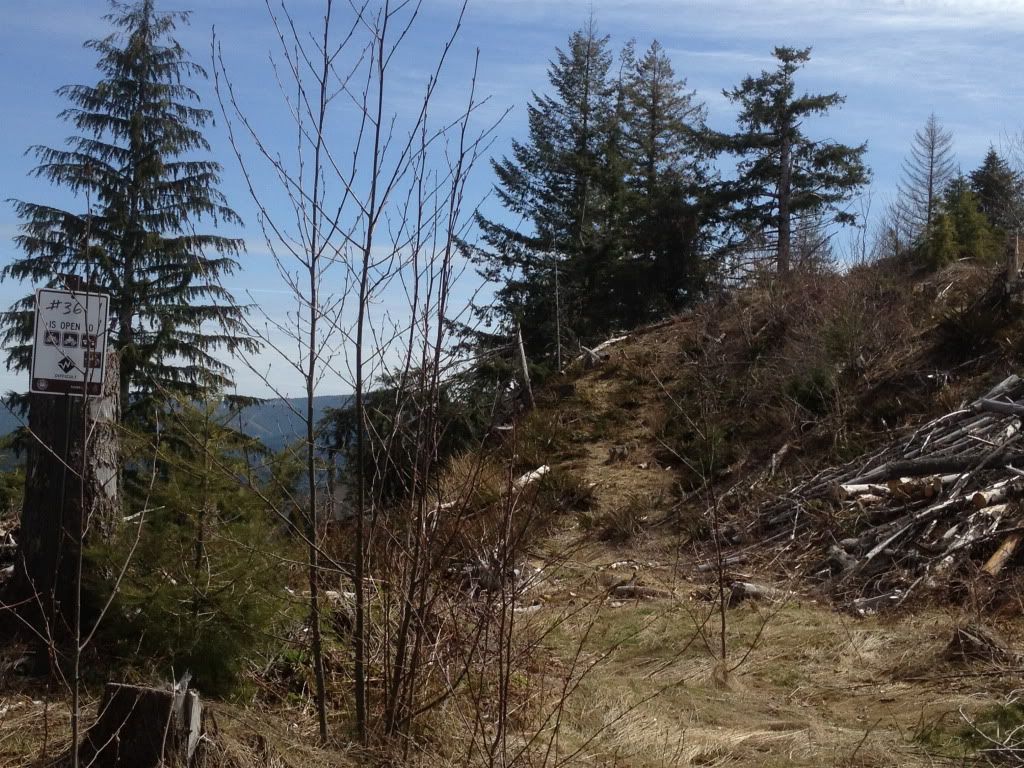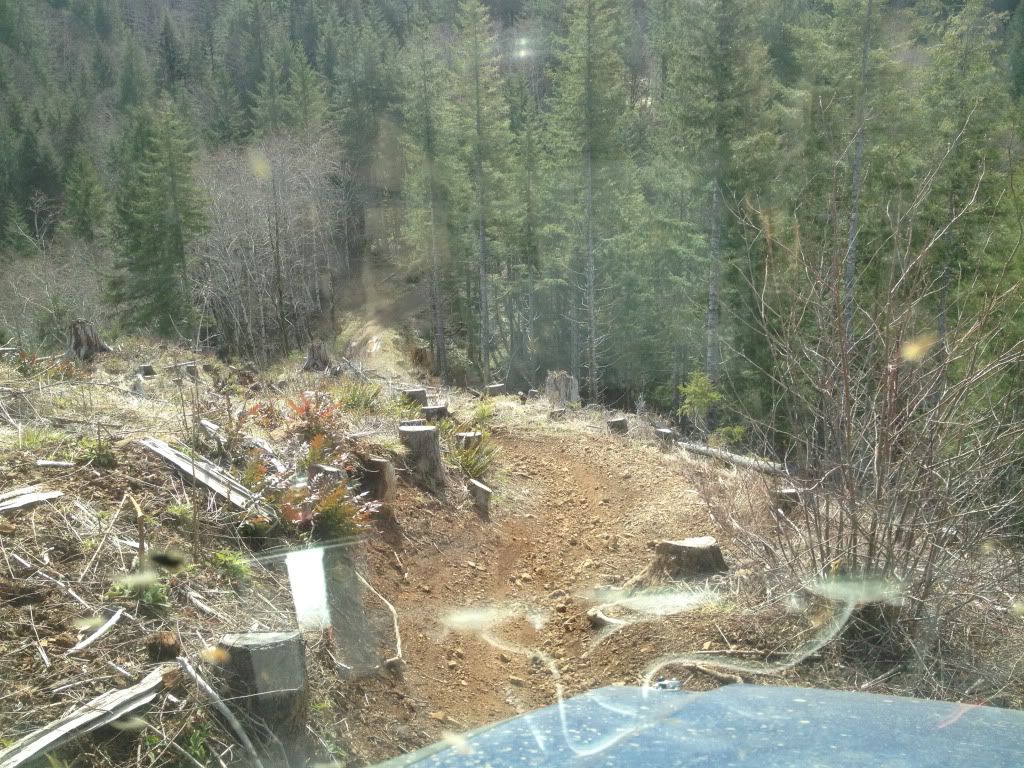 These are a few pics of the bottom of "Stick in the Nose". This according to this thread will be open to trucks soon
/forum/usa-northwest/1055760-new-trails-tsf.html
This is the entrance.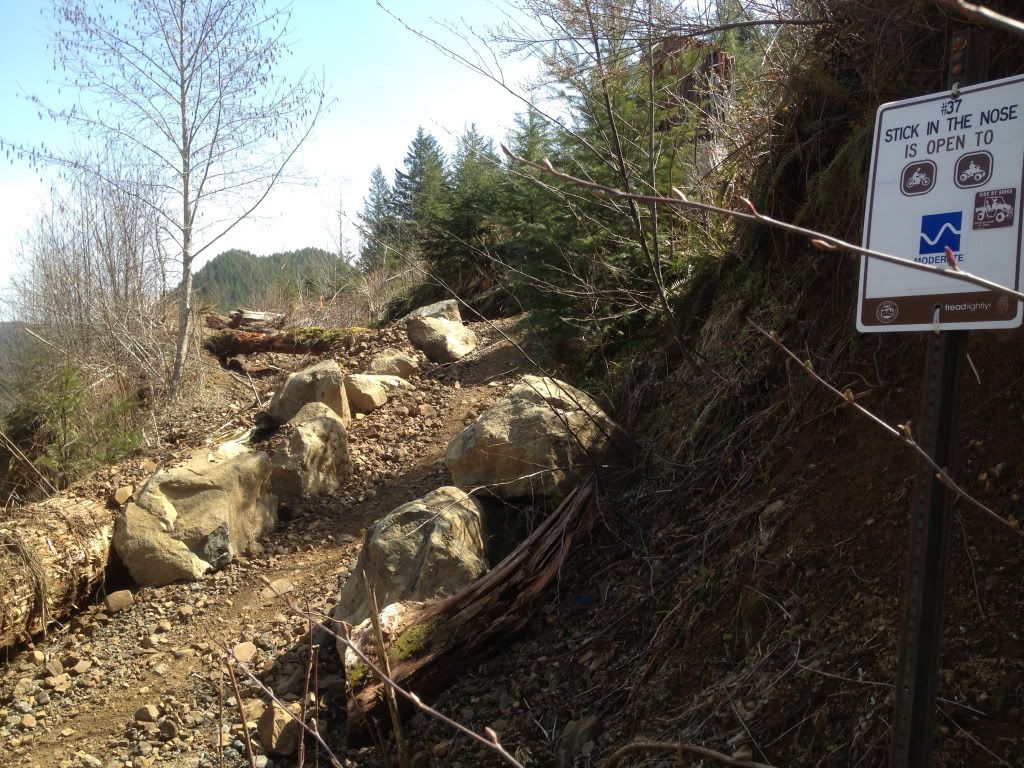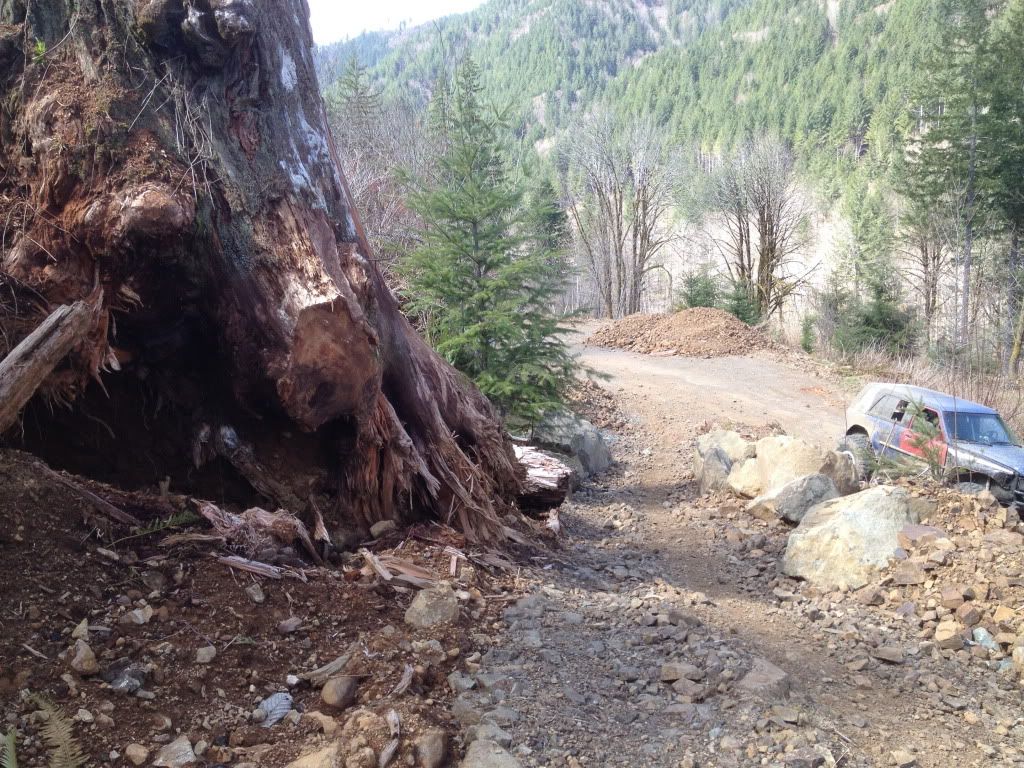 I walked up the trail a bit. It has been reconstructed and redirected. This isnt just the old MC trail anymore at the base. This part looks promising though. It has a lot of dirt rock over the top but on close inspection it is laid on a bed of 4'+& - boulders. Very loose and will move and change quite a bit.
Bottom up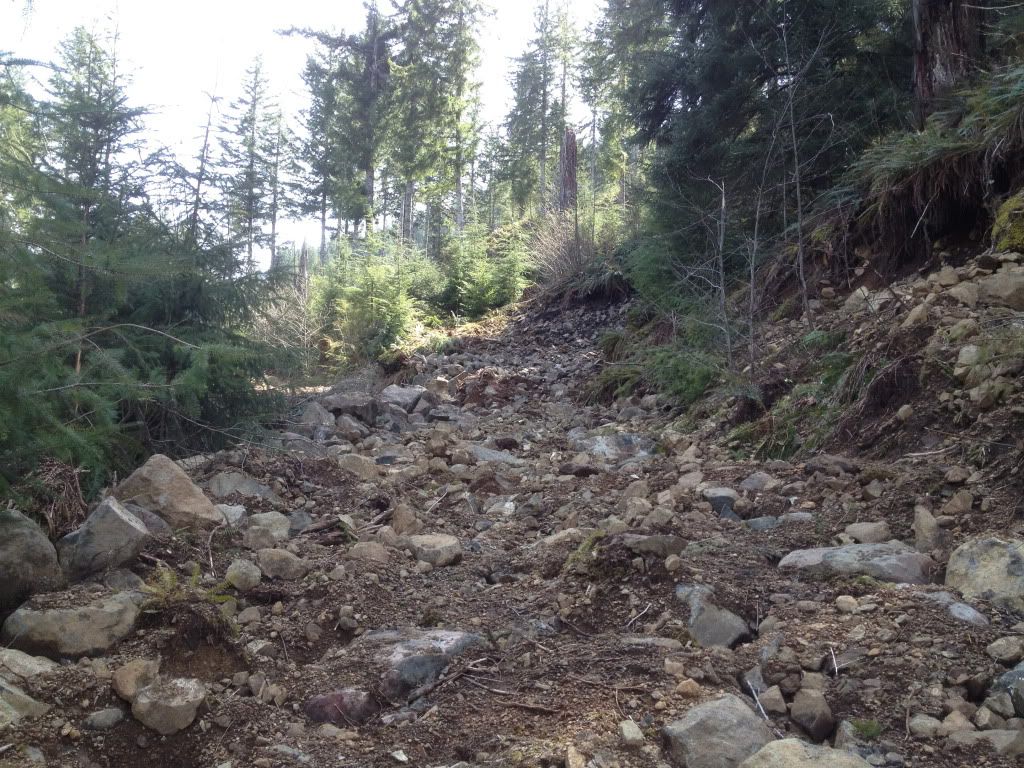 Top down
__________________
Help bring back Swartz Canyon, Join
To view links or images in signatures your post count must be 10 or greater. You currently have 0 posts.


The good guys...

Marlin Crawler, Hellfire Fabworks, Dave'z Offroad, gearinstalls.com (Zuk), Diamond Axle, RADesigns, Advanced Adapters, Jantz Engineering, G-Fab motorsports, Got Propane, JHF