Here's a sequence of pics. This thing was a fawking biatch to manuver up that hill!
There were no good pics of the rig that pulled the winch cable so I posted what I got. Props to you brother, nice work!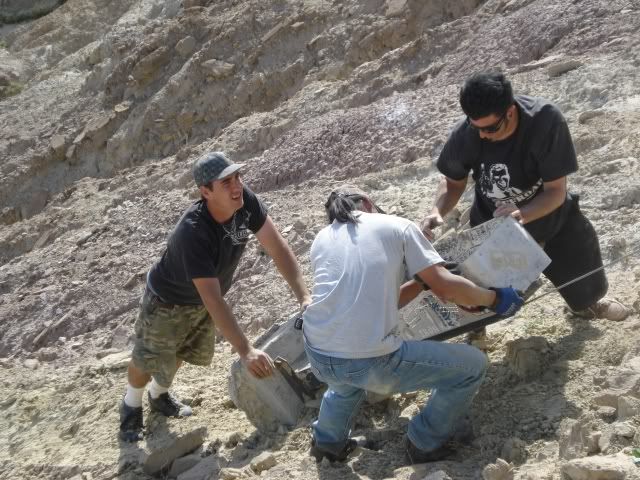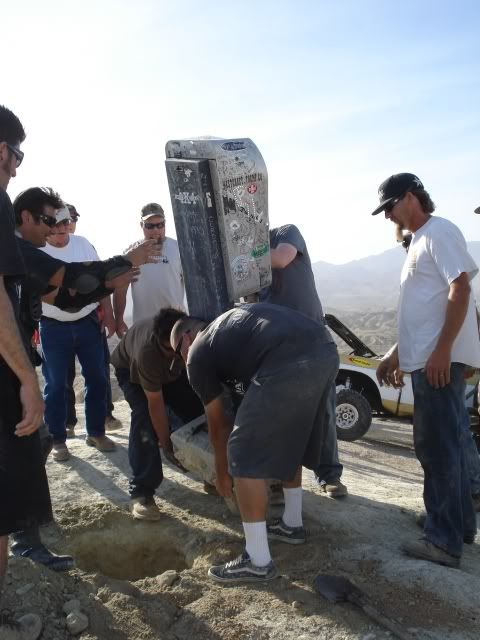 __________________
O.C.T. Orange County Toys

87 Zuk, Duals, 39" BFG reds, 5.29's, Flat belly, 3-link front, C/O's, Deaver rears, Ram assist, 6 shooters, Yota's w/HP front ARB, Rear v6 ifs Spool, 113"wb.

84 Yota, Detroit rear, Duals w/4.7's, ARB HP front, 5.29's, Deavers-63" rears, hi-steer, 35" MTR's.