So I'm coming all the way down from Alberta Canada to the Phoenix area for a little over a week and hoping to get some wheeling in while I'm down. Will be bringing my buggy along after a stop in Vegas for shock tuning.
Buggy is 4 wheel steer 60's, 2.5 piggyback coilovers, 500ci Caddy, etc etc.....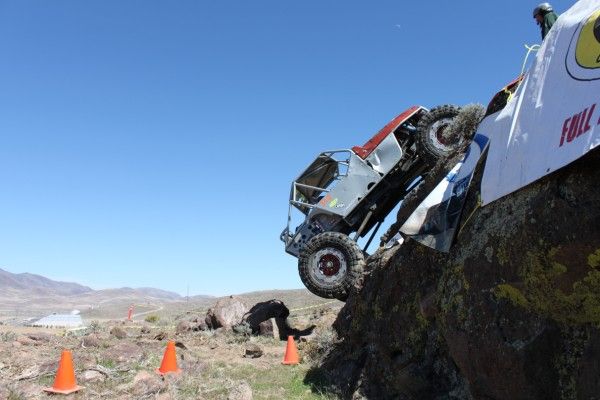 I will be getting down the night of March 31 and can wheel anytime after that untill Tues Ap 10. Only exception is Wed Ap4 I have somethine family booked already.
Something tentative lined up for the 7th already but the more the better until I run out of spare parts
Anyone feel like gettting out?