So I don't have to get rid of this thing but its not looking like I am going to finish it before I move to L.A. for school.
I dont want to have to just put it in storage for the next few years. This is a project that is near done.
What it is:
1973 Ford Courier Body and part of frame (title in hand current non op) Thats rite a pre smog crawler for us here in california that have to deal with it.
Nosed, Bobed, Dovetailed, and Boatsided
Fully caged front to rear
22rp with around 3500 miles
Propane with 3 alu tanks and 1 steel (8gal)
5 speed w56
dual yota cases Marlin adapter TG gears
85 yota front axle 4.88's detroit
30 spline longs
Ifs yota rear axle 4.88's welded
39.5 Irocks on steelies
Bucket seats
Crow 4 pts
Lots of spare parts also.
What needs finishing.
Propane tanks mounted
propane lines need to be bolted to frame rail
brake lines need to be bolted to the frame rail
back half of floor under seats needs to be finished
boatsides need metal
lites and wiring need to be done
Add oil and wheel
( I am sure there are som other small things that need to be done.)
I built this with the intention of having a bad ass daily driver. But now my priorities have gotton in the way. Almost all major fab work has been done.
Looking to trade for a Tacoma.... or some other toyota? Doesn't need to be 4wd I just need a good commuter.
Since I have to put a price lets do 7000 obo
Located In SLO, CA 93405
My Internet is down (but i do check it daily) so if you want a faster response you can text me (805) 459-0362 if you have any other questions.
I also have a 2002 WR250F to thow in to sweeten the deal or 1600OBO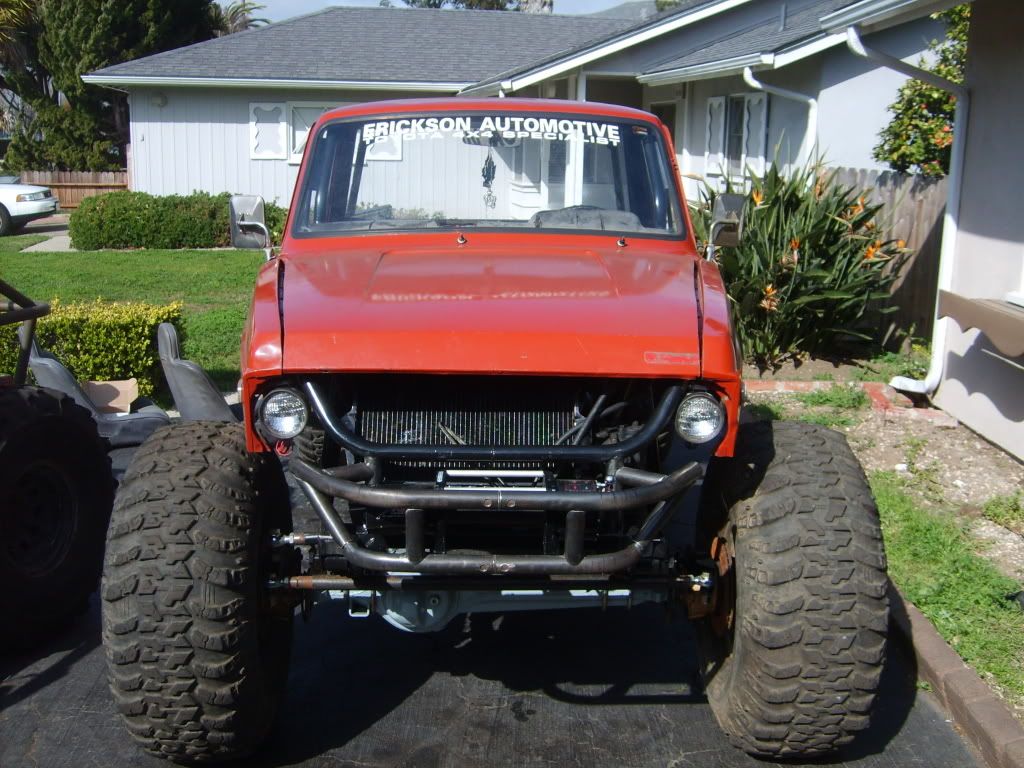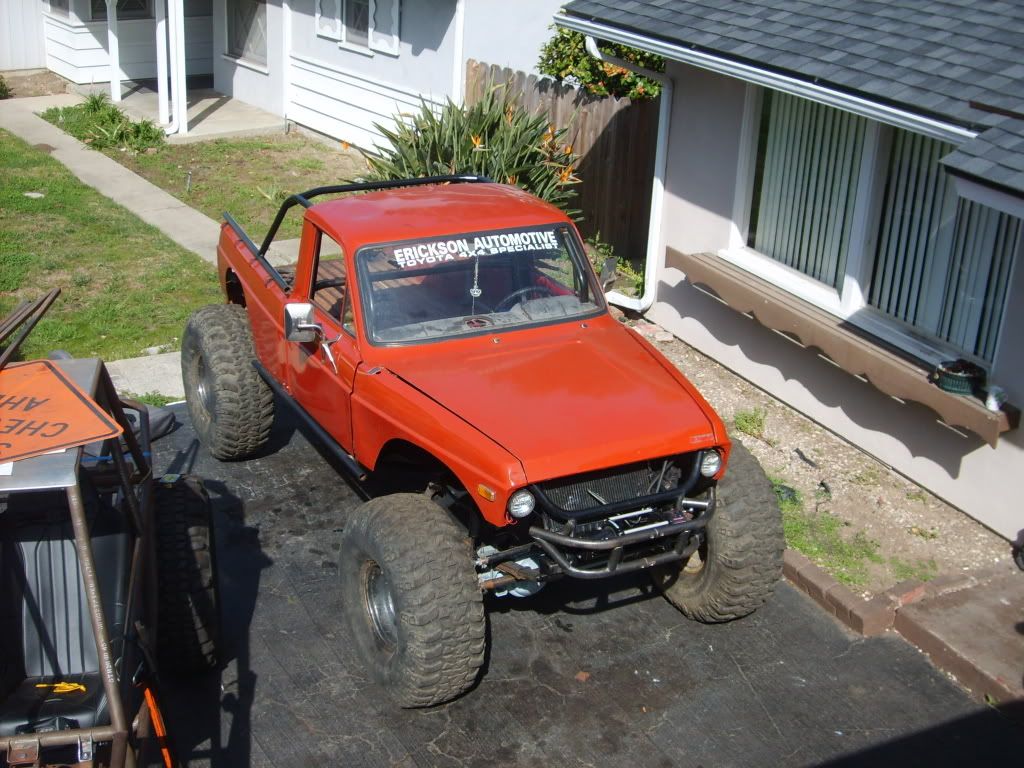 Lots mor pics in build thread in my sig.