Nice early Bronco trail rig. Many new parts:
It is a 1969 with new 76 Axles & disc Brakes
New Yukon Axle shafts front & rear
New Yukon Gears, Bearing & seal 5,38's
36" x 14" Swampers on Alloy Rims
New 4 row radiator, Power Steering
Has a 302 in it with a C4 Automatic
Body is Ruff good candidate for Boat tail
Has not run in a year needs timing chain
All original motor solid 69 302 230 hp.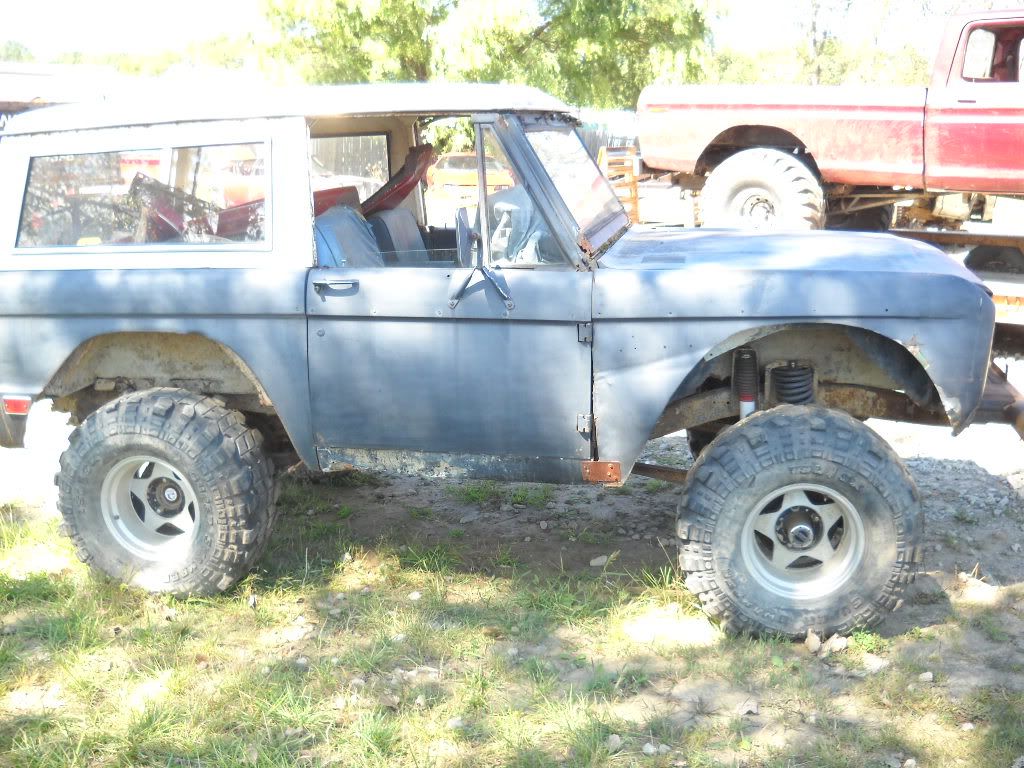 I also have a set of Dana 60's for it if you need some.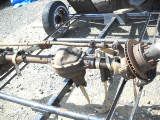 They are a matched set of 4.10's out of a 79 F350
Come & get it ready to go,
Fall cleaning Special...
Deal
I have a 79 F150 with F/W Axles hp D44 & BB 31 - 9" was going to make into a crawler You can have the 79 F150 & chassis for an additional $600 3.50's & C6 $2500 for both