Looking for a set of used or new 16x7" steel wheels with 4" of back spacing setup for a Jeep w/ 5 on 4.5" lug pattern.
Similar to these: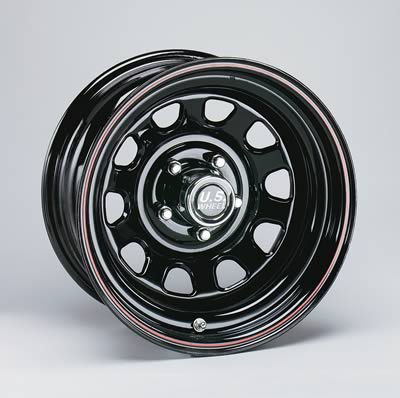 or these,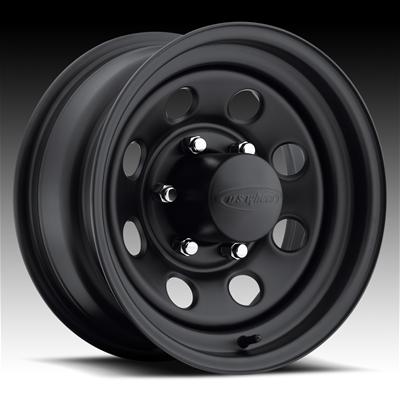 Color or condition doesn't matter so long as I can blast them and re-powder coat them. ie: no major rust pitting or dents
Would prefer someone local to Tampa, FL, but will consider paying shipping if you're willing to box them and ship them to me.
Email
jason@dimecitcycycles.com
Thanks!
J