Discussion Starter
·
#1
·
Do most of my posting on Expo, but these weren't getting any movement there, or on local Craigslist, so I'll try here. All parts located in Tucson, if I am off on pricing, make me an offer.
Dana 70 DRW rear axle complete - was pulled from a '97 ford ambulance e350 about 2 months ago, includes e-brake cables and brake lines, no leaks at the seals, all 'dry' brake parts replaced about 15k ago. 4.10 OEM gears, open diff. Includes a set of spacers to go from 8x6.5 to 8x170. Spacers are tack welded to the axle in addition to the lug nuts. Asking $650 on my craigslist ad, but no bites, I'll listen to offers. Probably need to have local pickup, I don't have a good line on shipping this.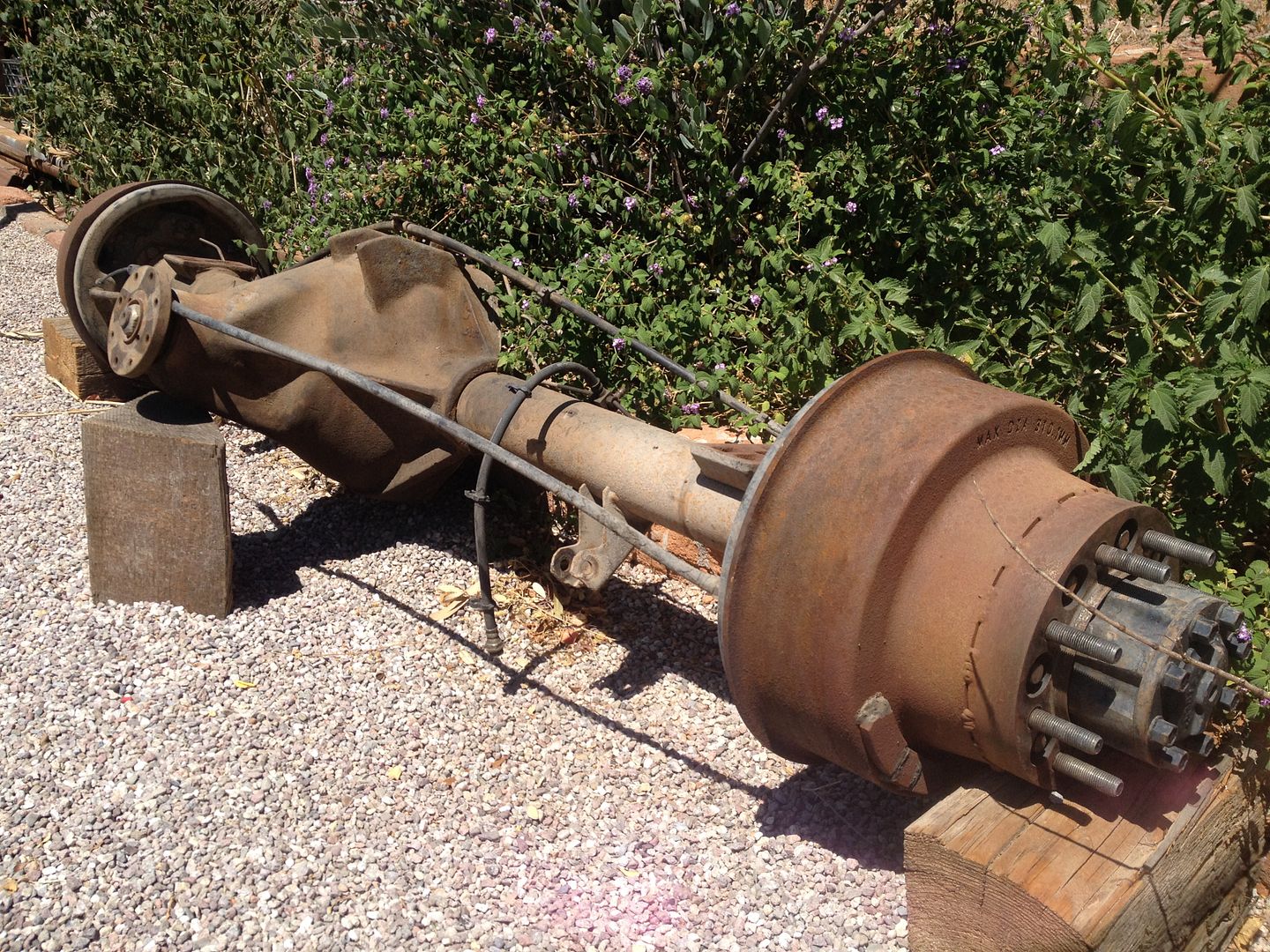 -
Ford front D60 gears, from a 99-04 superduty axle. 4.10, pretty sure they are OEM, these were in my Ujoint van conversion front axle. $100 plus shipping sound fair?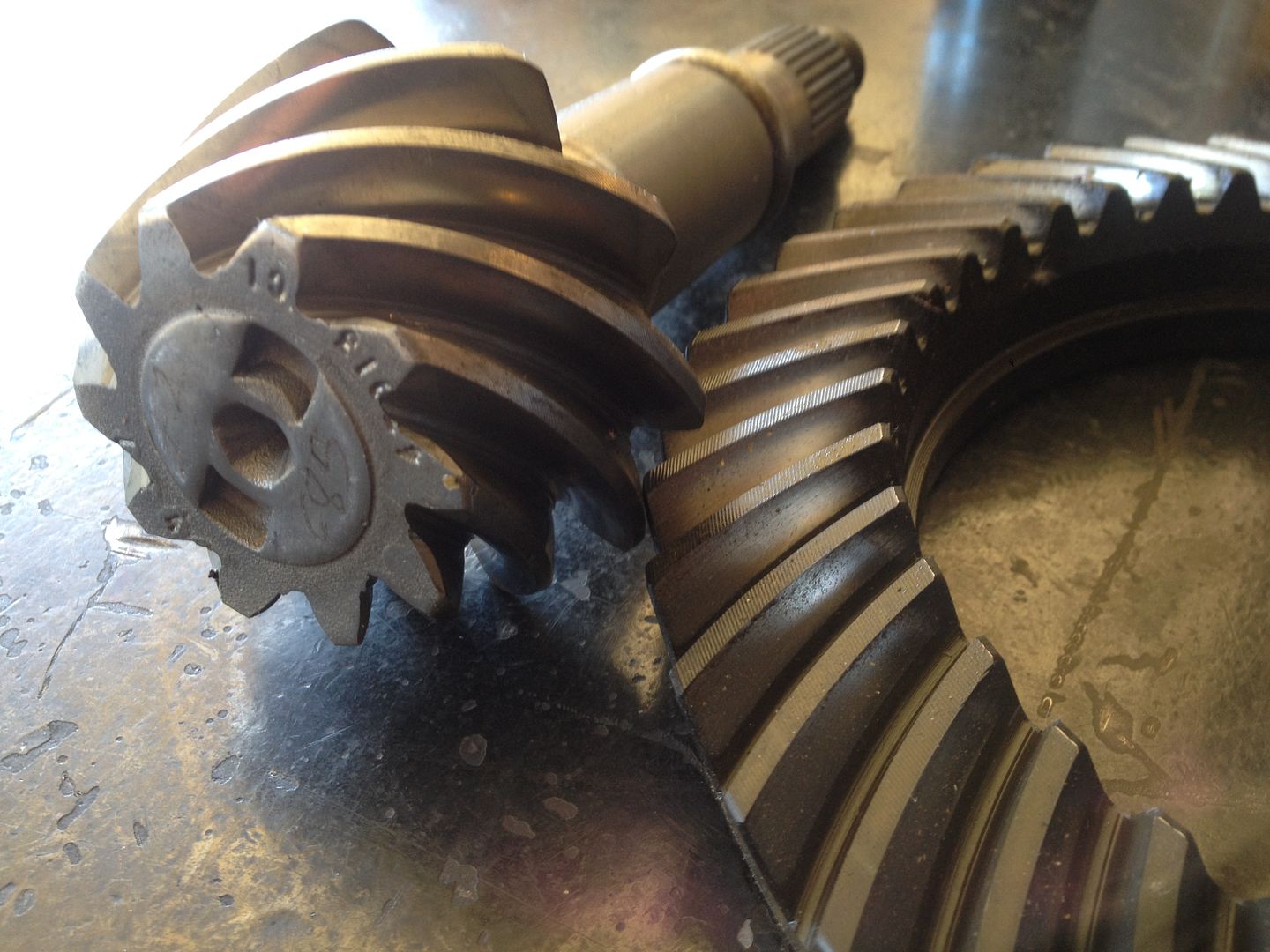 -
D80 carrier, not sure the value of an open carrier, make me an offer?
-
D80 gears, kind of oddball at 4.63. About 30k on the set, came out of a 99 E450 motorhome. Lets say $100 shipped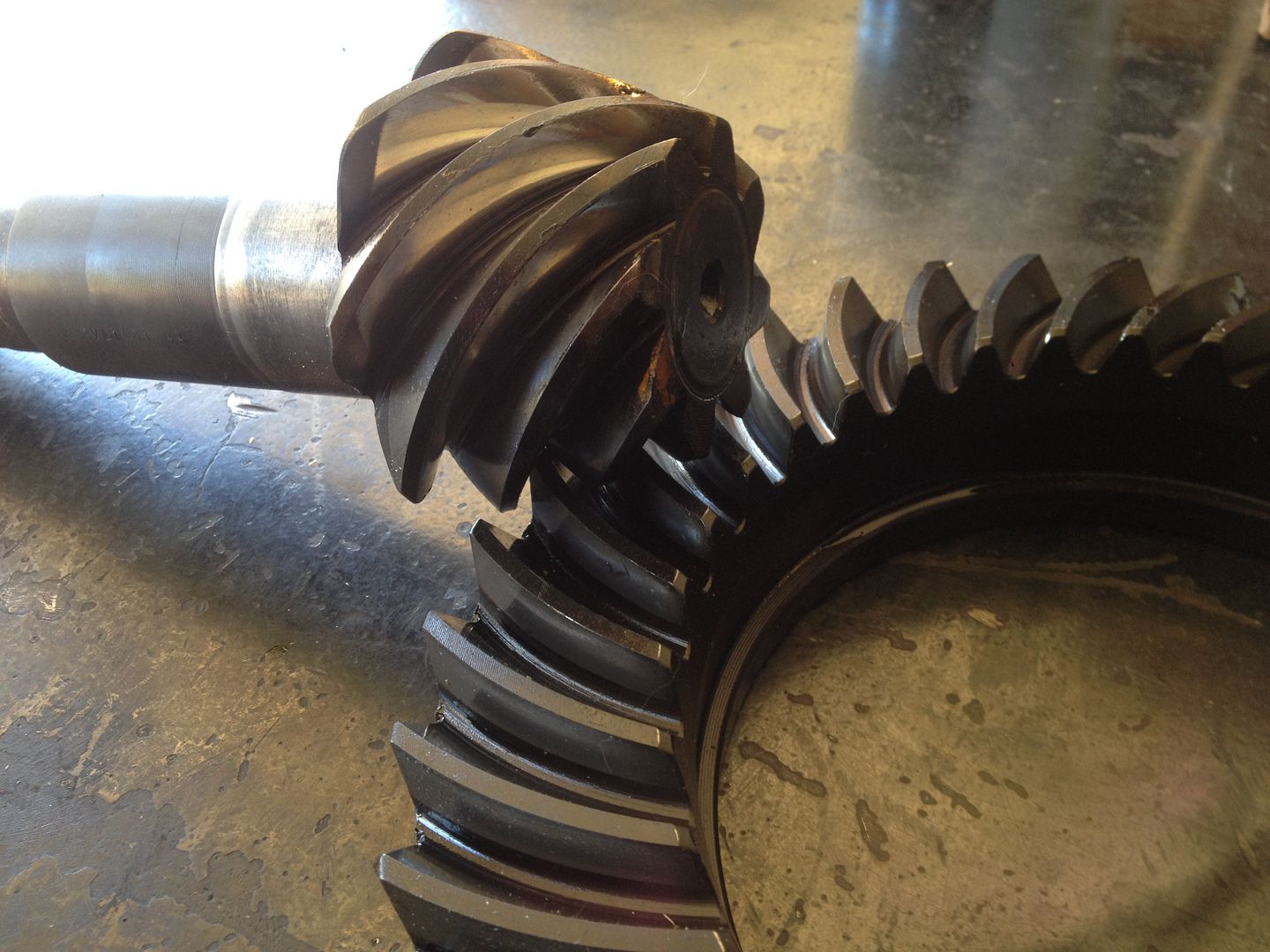 -
You will get the fastest response with a text to Tony, 520-nine55-two76nine