1998 Blazer LT with lift + more 2000.00!!! MUST SELL TO STAY IN SCHOOL!!
Came over here from s10forum to try and sell...
[email protected]
270-871-1814
located in madisonville, ky
i will drive about an hour to meet someone, two or three hours if i can get a car hauler.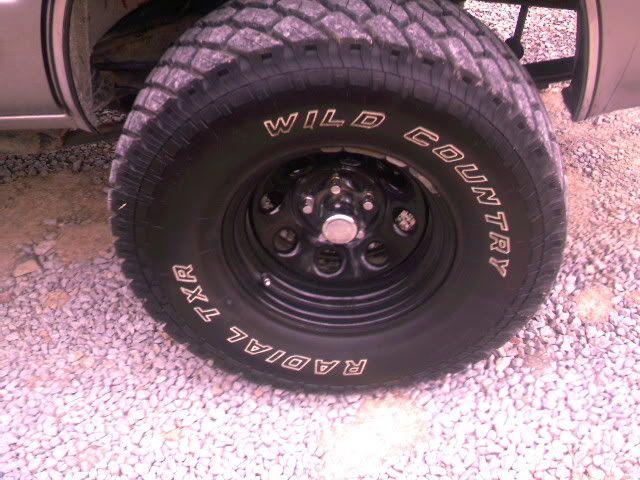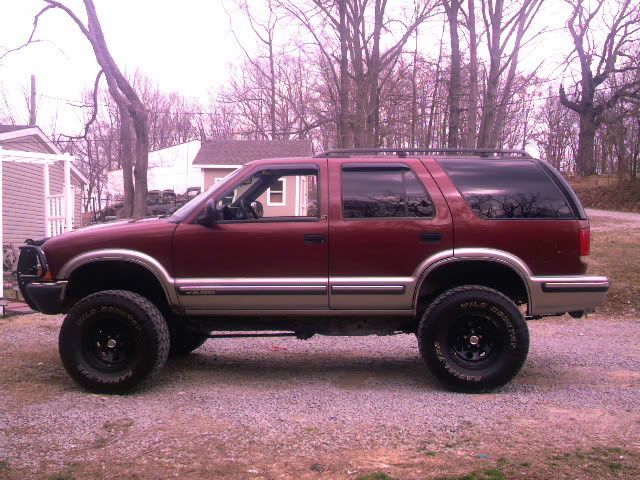 1998 Chevy blazer LT
110k on body
9k on rebuilt motor
4" Trailmaster Suspension lift (i know its not the best kit out there, but the previous owner, a friend of mine put it on there
2" body lift
33 12.50 15 tires over half tread left
brush guard
fog lights
towing package
K&N filter
new oil pressure sending unit
new right front wheel hub assembly (uninstalled)
new brake pads, along with a new set coming with the blazer.
new o2 sensors
frame newly painted
Maroon in color, with tan/gray along bottom.
charcoal leather seats, no tears, flawless!
heated seats work, sunroof does not leak
few very minor paint chips, no dents or rust
Fender corners are turned in
does not currently have a rear wiper arm, other one stripped out during a storm
Only thing it needs is shocks, but not an urgent issue.
Could use ball joints, was going to get some power performance ones, as well as cv axles.
ABS Light is on because the new wheel hub bearing is not installed. Check engine light has been on since new motor, had it checked several times, nothing to worry about is what im told. Have it setting in the front seat, for 100 more ill have it installed, for
Here is the NADA link, books for 5825.00, that is without including the lift, brushguard, or wheels and tires!!
http://www.nadaguides.com/usedcars.a...2431&da=-1
ASKING:
4000
THANKS!