I purchased these from Rock Auto Parts and unable to return them b/c I waited more than 30 days. My loss your gain.
These will fit 1995 - 2004 Tacoma and 1996 - 2002 4 runner, but check for your individual fitment. I would like to sell the boots and inner tie rods together, but will sell the inner tie rods separately if needed.
Moog inner tie rods are $32 new (each) x 2 = $64
Beck Arnley boots are $9 new (each) x 2 = $18
Total $82 without tax or shipping
My price for all 4 items is shippped to lower 48 is $55 obo. I'm located in Northern CA.
Info on tie rods
More Information for MOOG EV433
Info on boots
More Information for BECK/ARNLEY 1032864
I don't need them b/c I ended up having to replace entire rack which came with new boots and inner tie rods.
See pics below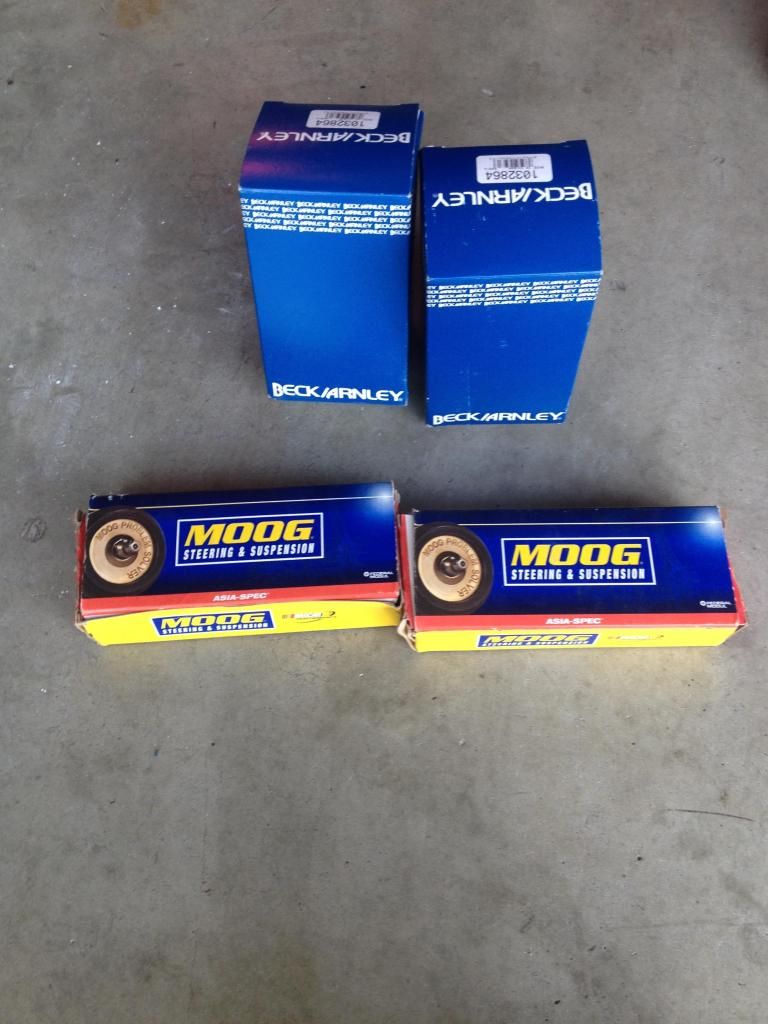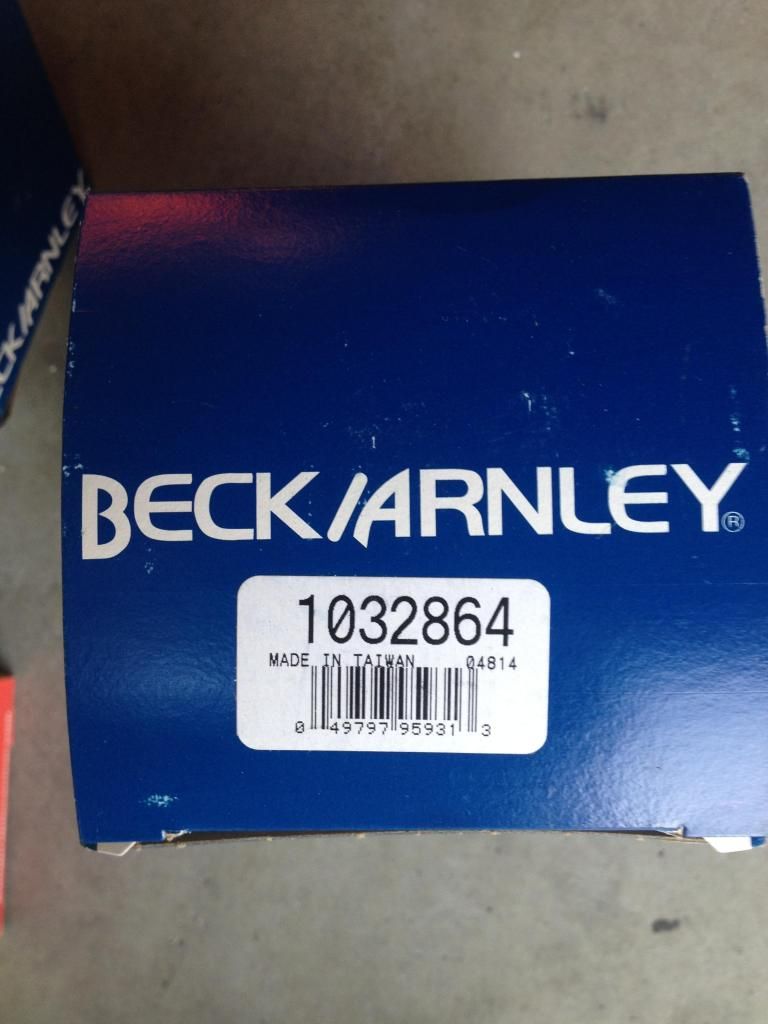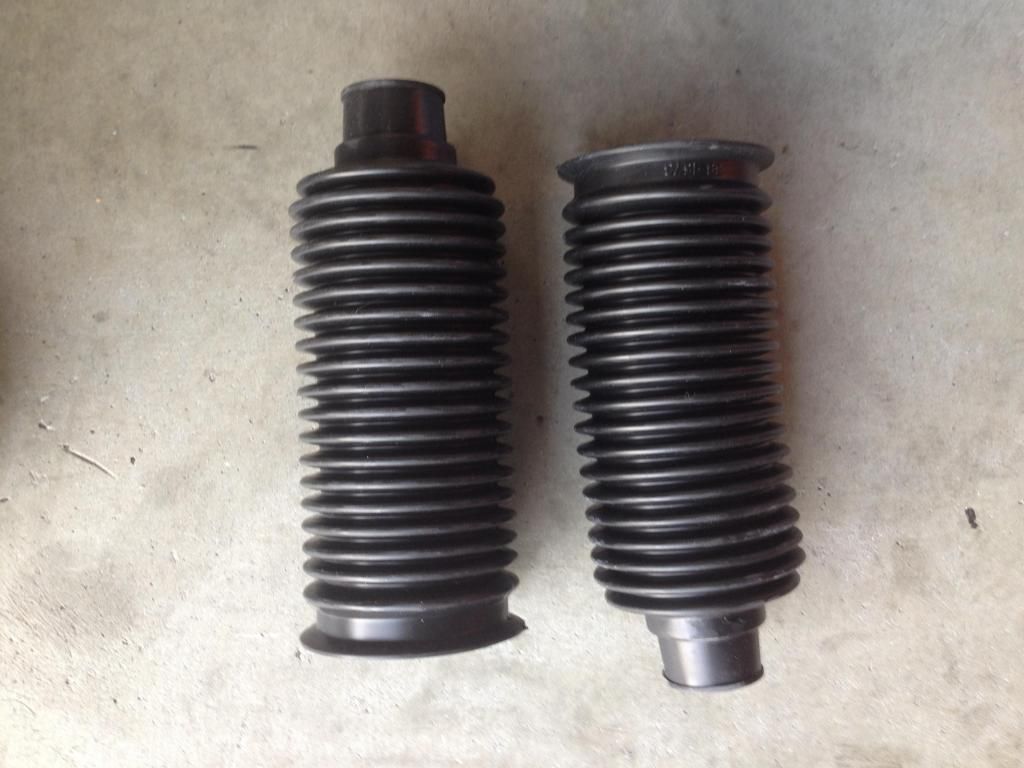 key words = tierod, steering, bellow, outer tie rod, tacoma, steering rack.