Discussion Starter
·
#1
·
Here we go, Im redoing my sas on my 2000 ranger. I did the swap about 3 years ago and I wish I found Pirate back then because it would have been way easier and better. On the first set up I put a dana 30 under it regeared it with 4.88 had a detroit in the rear with the front welded on 35" boggers. It did pretty well for the drive terrain being so weak. So now im redoing it better.
Im putting a 14bolt in the rear a 44 up front ( chromoly & ctm's ) with extended radius arms, 5.13 gears,a doubler, redoing my flatbed and adding an exo cage.
heres some pics I need to find some of it before, I forgot to take them before it went on the lift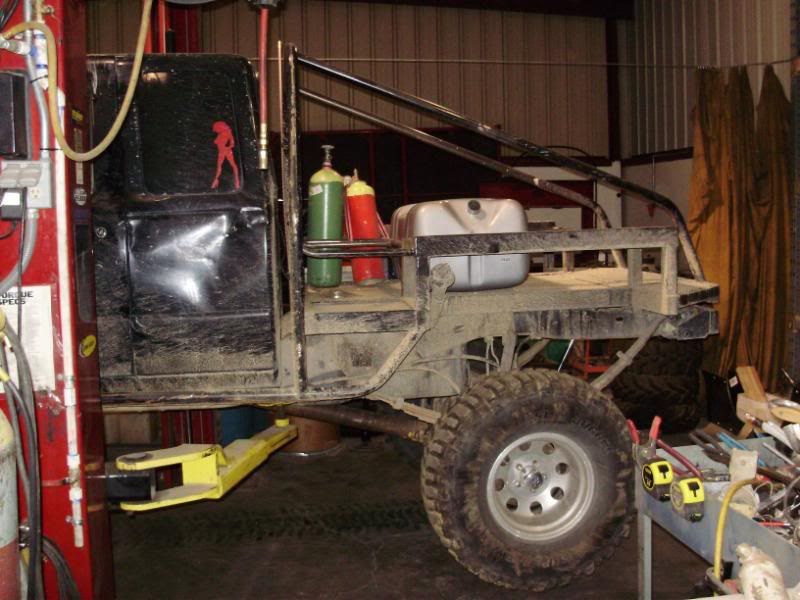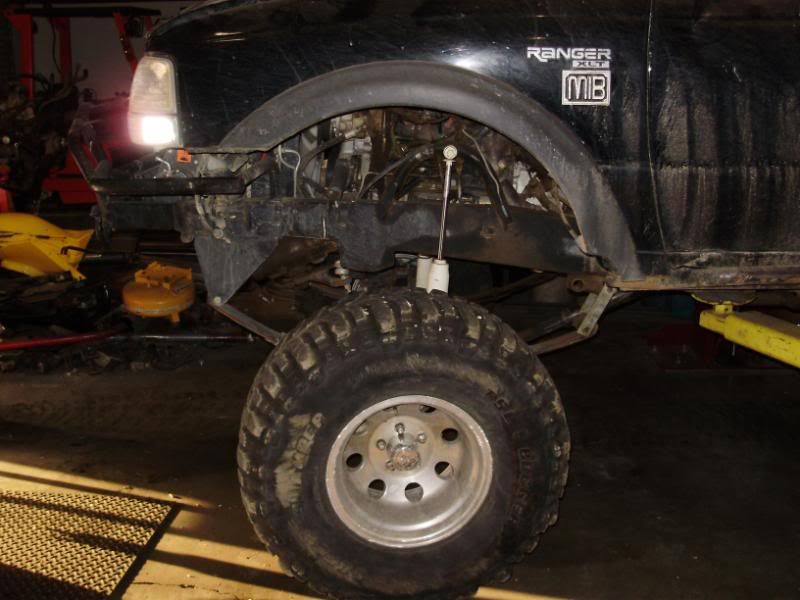 Tore the axels out and started torching some brackets off.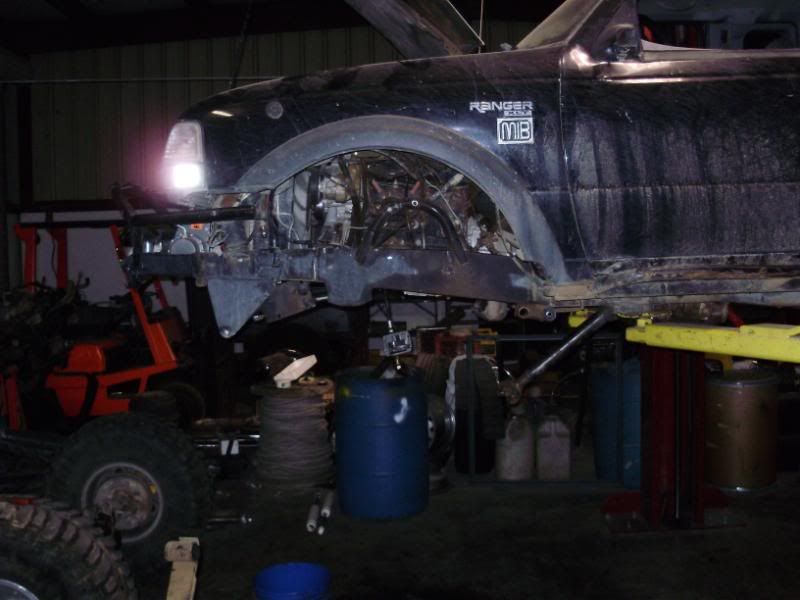 Removed the gas tank so I could build a new cross member for some bottom links. Im trying something different with my leafsprings so well see. Plus it will be set up for future 3 link.